Today's Devotional

Discourage the Devil
July 15
Do you want to know how to depress the devil? Just follow the instructions in that last verse. When persecution comes, when friends or family criticize you because you lay hands on the sick and believe in healing, and when coworkers call you a fanatic because you love Jesus and…
Latest Magazine

July Issue
Read the latest Believer's Voice of Victory magazine on KCM Europe for life-changing teachings, encouraging testimonies, and more!
This week's TV Offer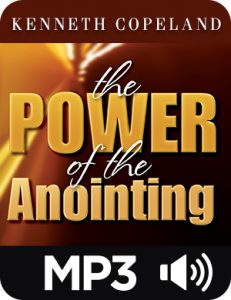 Are you tired of tolerating defeat in any area of your life? Here's good news: You can live free from every yoke of the devil. You can even demolish burdens in the lives of those around you. How?
Get Our Email Newsletter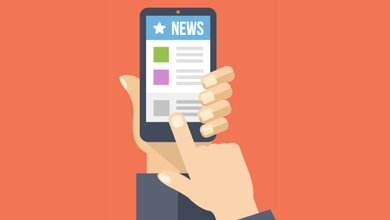 We send occasional emails with the latest news, events, and product offers.
Word of the Lord for 2019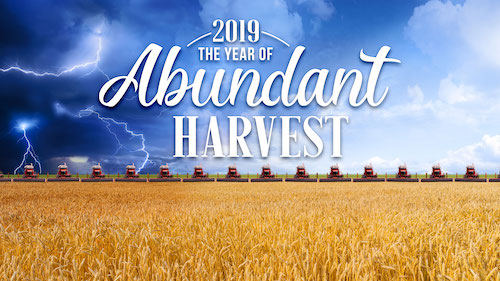 Watch Kenneth Copeland's prophecy for 2019.
More Info
Guided Learning
Our brand new Learn website will take you on a journey through faith, healing and prosperity.
We understand that everyone has a different amount of time each day to spend in the Word, so we created bite-sized teaching and also content given you the option to study more when you have time.
Whether you can only spare 10 minutes, or want to take an evening to study, we have teaching available to suit your needs.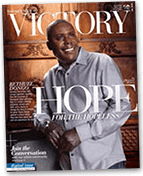 Subscribe or Renew to BVOV Magazine
Sow Your Seed
Your generosity enables KCM Europe to minister the good news of the gospel to the world—from broadcasting the Believer's Voice of Victory broadcast to staffing a Christian prayer team. Give Today