Today's Devotional

Give More--Not Less
July 20
When money gets tight, it's always a temptation to cut down on your giving. After all, it seems like the logical thing to do. Don't do it! You'll end up cutting off the flow of God's financial blessings just when you need them most. I faced that kind of situation…
Latest Magazine

July Issue
Read the latest Believer's Voice of Victory magazine for life-changing teachings, encouraging testimonies, and more!
This week's TV Offer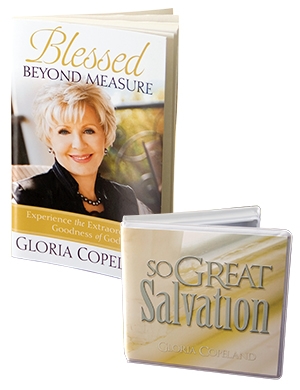 The Relying on Jesus Package by Gloria Copeland will help you learn how to rely on Jesus for everything you need in life! Gloria Copeland digs deep into the heart of Jesus to help you discover the love, grace and faith God displayed in His Son.
Get Our Email Newsletter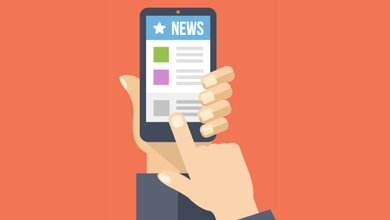 We send occasional emails with the latest news, events, and product offers.
SWBC 2018
Registration now open! Find more info at swbc.kcm.org.
Note: This website is hosted by the US office, outside of the European Economic Area. Please be aware when entering personal data.
KCM Job Vacancy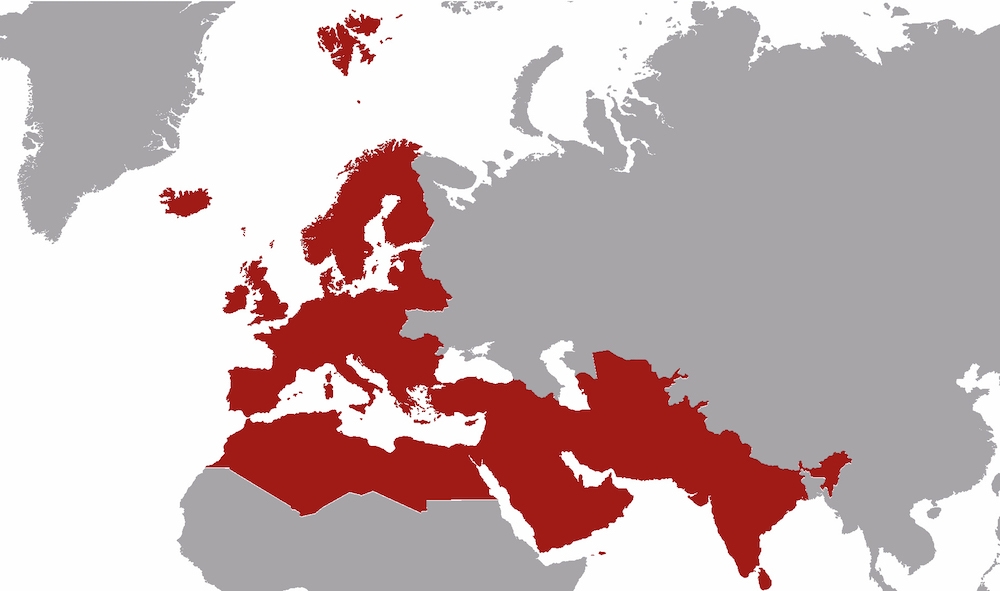 Do you feel God has called you to KCM Europe to become part of bringing the gospel of Jesus Christ to the world? We have an exciting job opportunity in our Partner Relations team at our offices in Bath.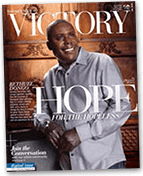 Subscribe or Renew to BVOV Magazine
Sow Your Seed
Your generosity enables us to minister the good news of the gospel to the world—from broadcasting the Believer's Voice of Victory broadcast to staffing a Christian prayer team. Give Today