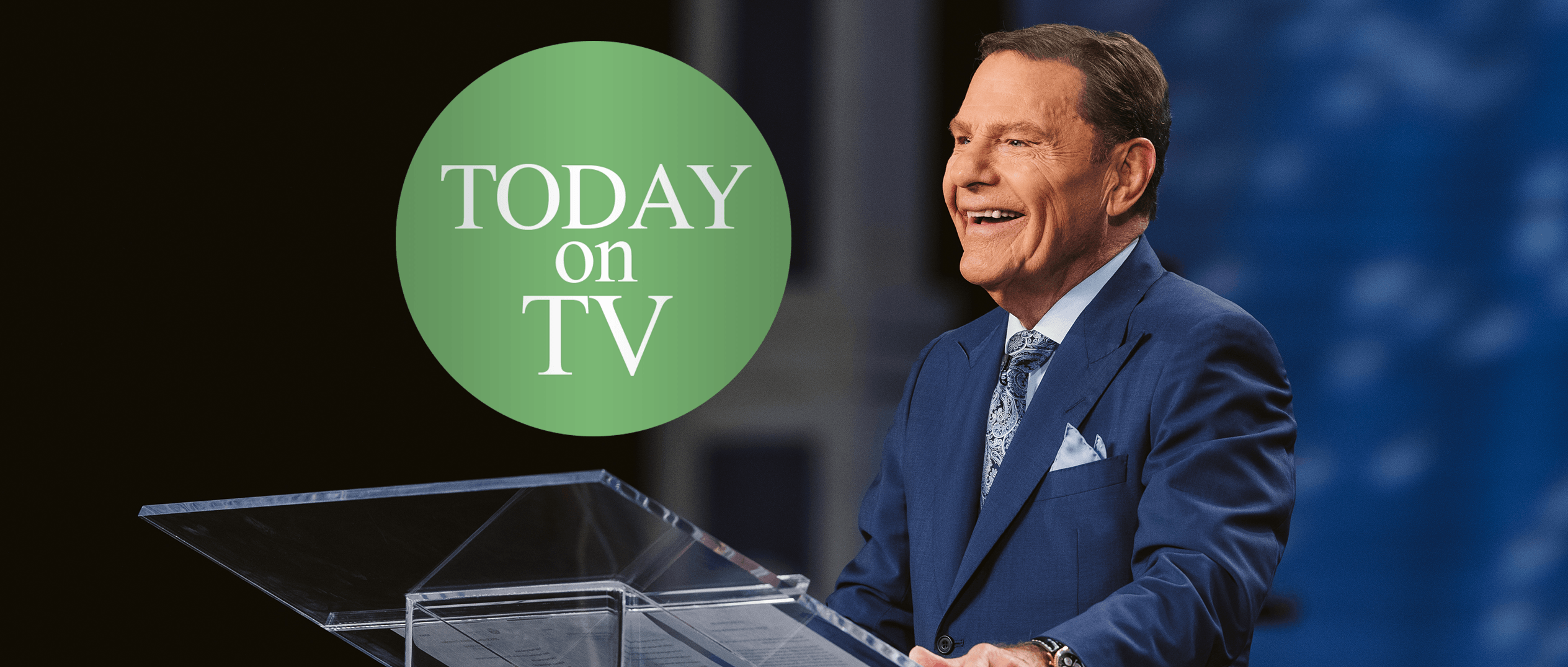 This Week
Do you tend to overthink things? Join Kenneth Copeland on Believer's Voice of Victory as he teaches you the importance of putting your own natural thoughts aside to hear from the Holy Spirit. Learn to get out of your own mind to live from the inside out by praying in the spirit. You can become God-inside minded!
Today's Devotional

Put Love to Work
November 15
What do you do when you're facing a particularly stubborn problem? A problem that resists your every effort to solve it? Put the power of love to work on it! The power of love is the greatest power in the universe. It's beyond defeat. It never fails (1 Cor. 13:8).…
Latest Magazine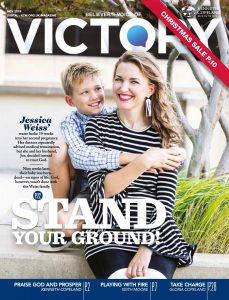 Read the latest Believer's Voice of Victory magazine on KCM Europe for life-changing teachings, encouraging testimonies, and more! Read now.
This week's TV Offer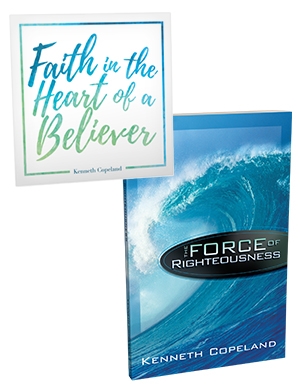 The two resources in this package hold timeless truths that have brought believers around the world to clear understanding and application of the truth that God, living inside His people, has empowered us to change our world…more
UPCOMING 2019 EVENTS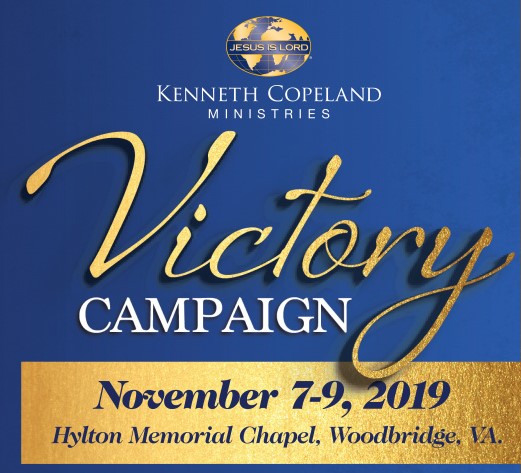 Join Kenneth Copeland and Jerry Savelle in the American capital for the 2019 Washington DC Victory Campaign.
GUIDED LEARNING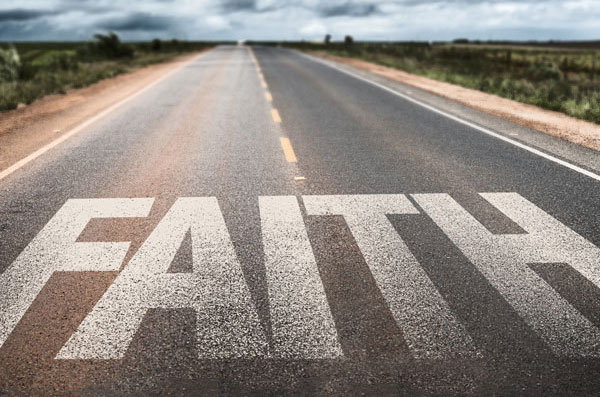 Our brand new Learn website will take you on a journey through faith, healing and prosperity.
We understand that everyone has a different amount of time each day to spend in the Word, so we created bite-sized teaching and also content given you the option to study more when you have time.
Whether you can only spare 10 minutes, or want to take an evening to study, we have teaching available to suit your needs. Learn now.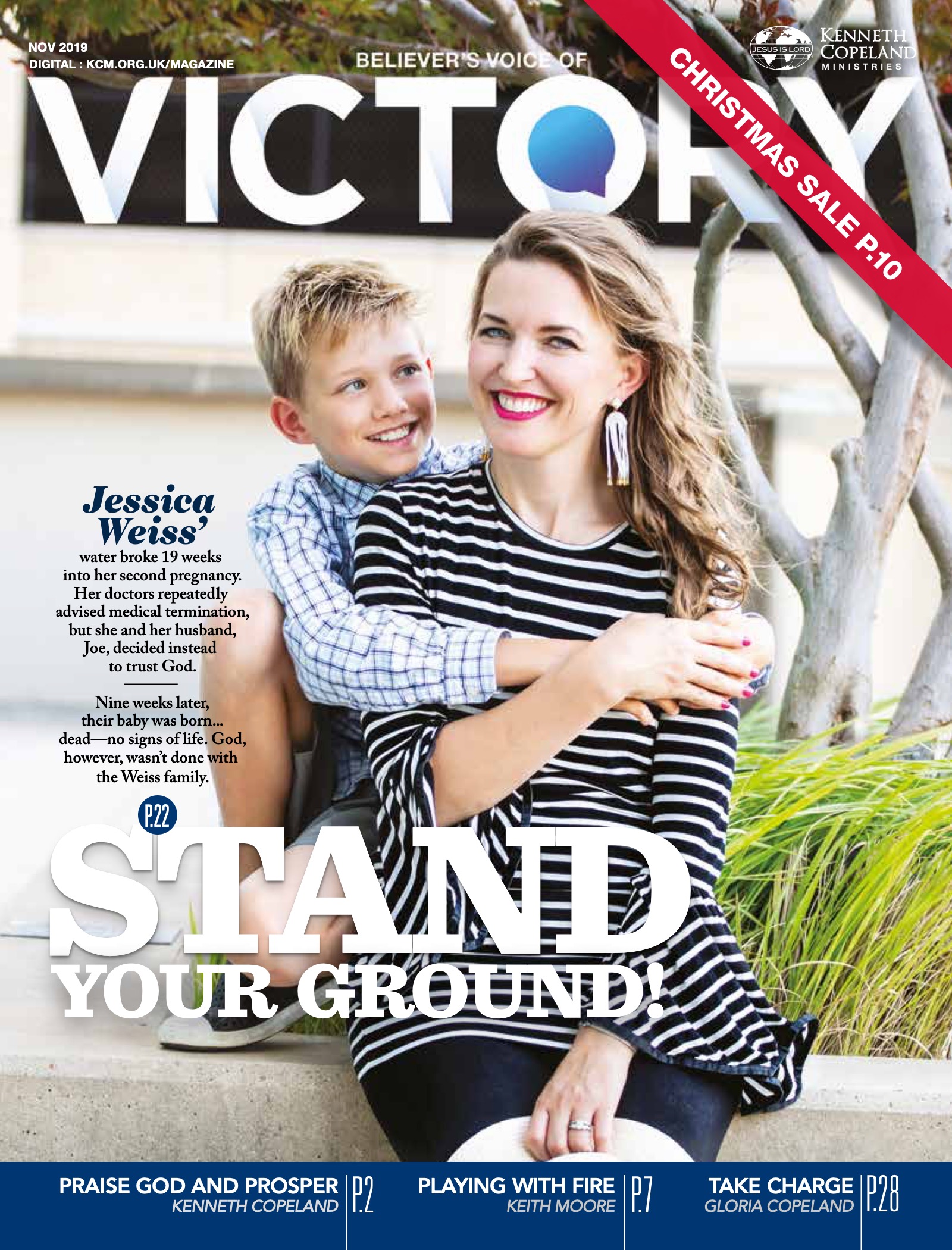 Subscribe or Renew to BVOV Magazine
Sow Your Seed
Your generosity enables KCM Europe to minister the good news of the gospel to the world—from broadcasting the Believer's Voice of Victory broadcast to staffing a Christian prayer team. Give Today