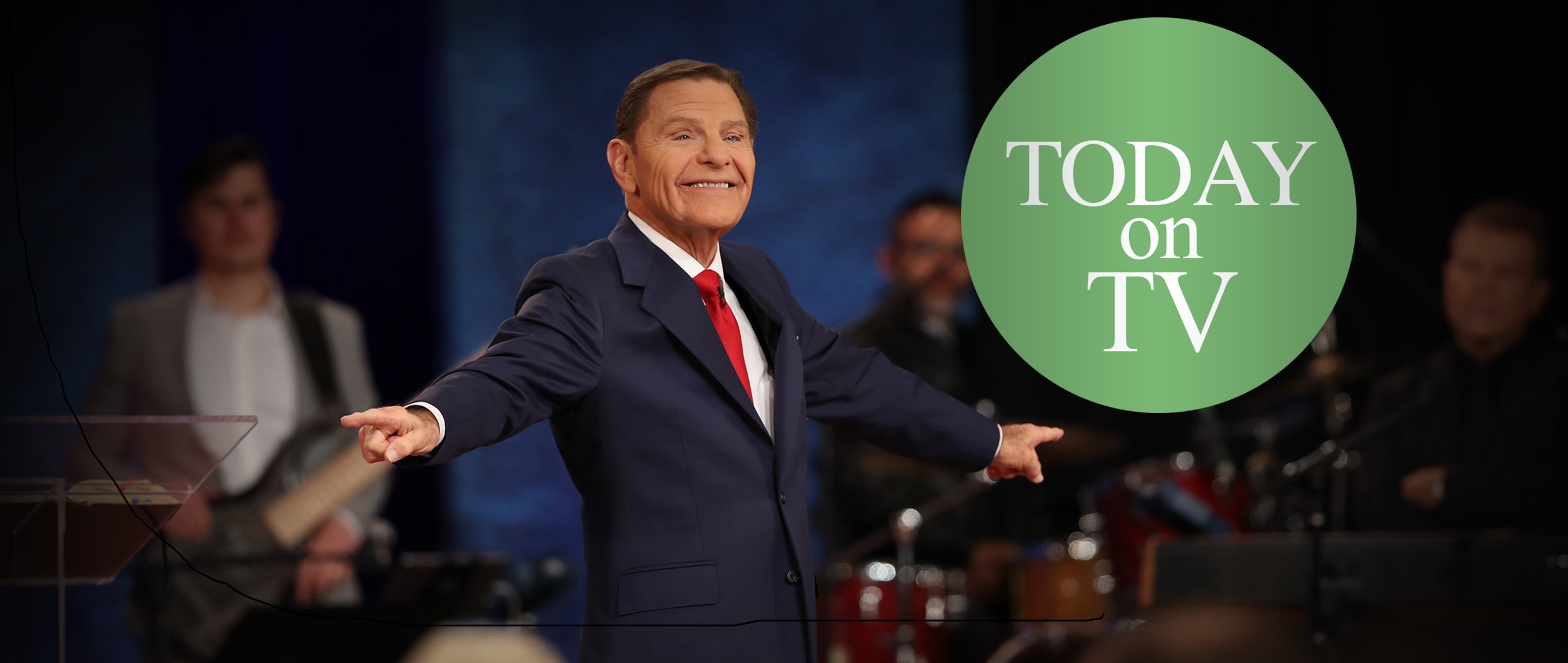 This Week
This week on Believer's Voice of Victory, join Kenneth Copeland teaching a powerful session of Healing School! Learn why faith is the connector to healing, and how you can relax in God and plug into The WORD to receive what you need. Then, witness a powerful time of ministry as believers come to receive their healing! Study notes available at kcm.org/notes.
Daily Devotional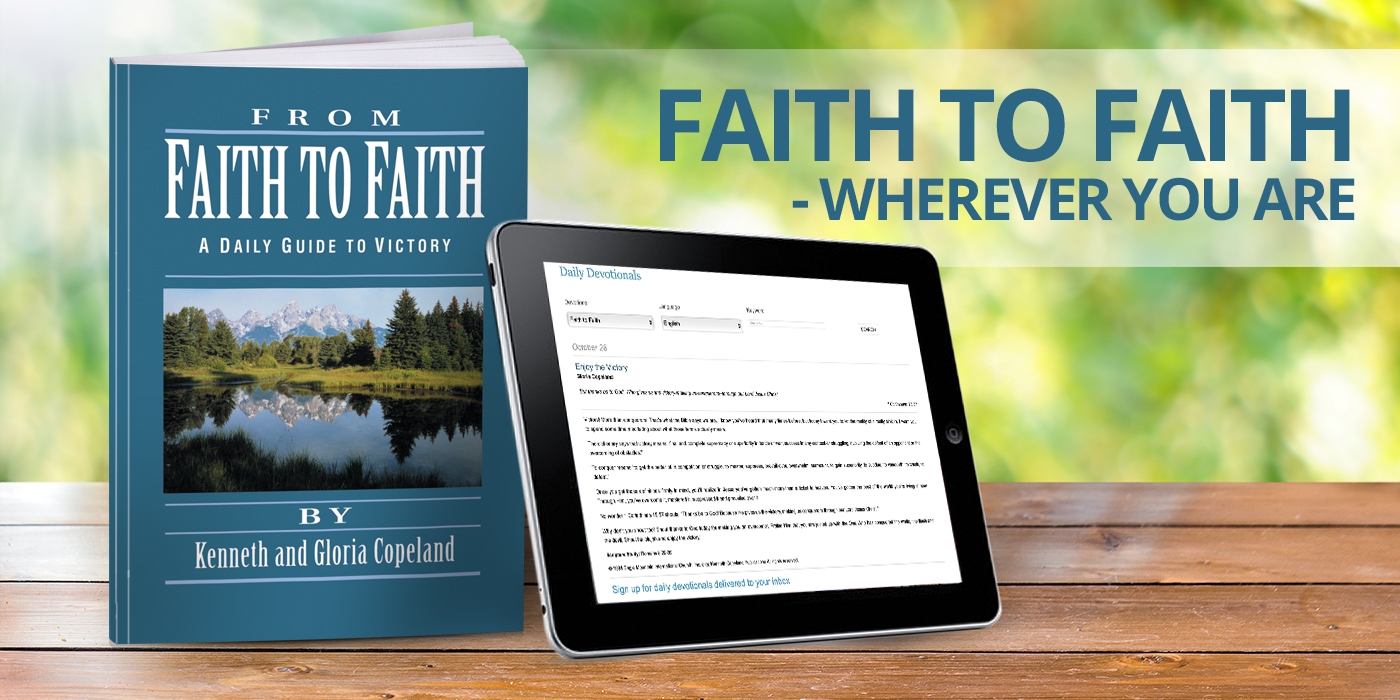 Pick from Faith to Faith or Pursuit of His Presence. Devotionals are available in English, French, Spanish or German and can be searched by topic. Read now.
Latest Magazine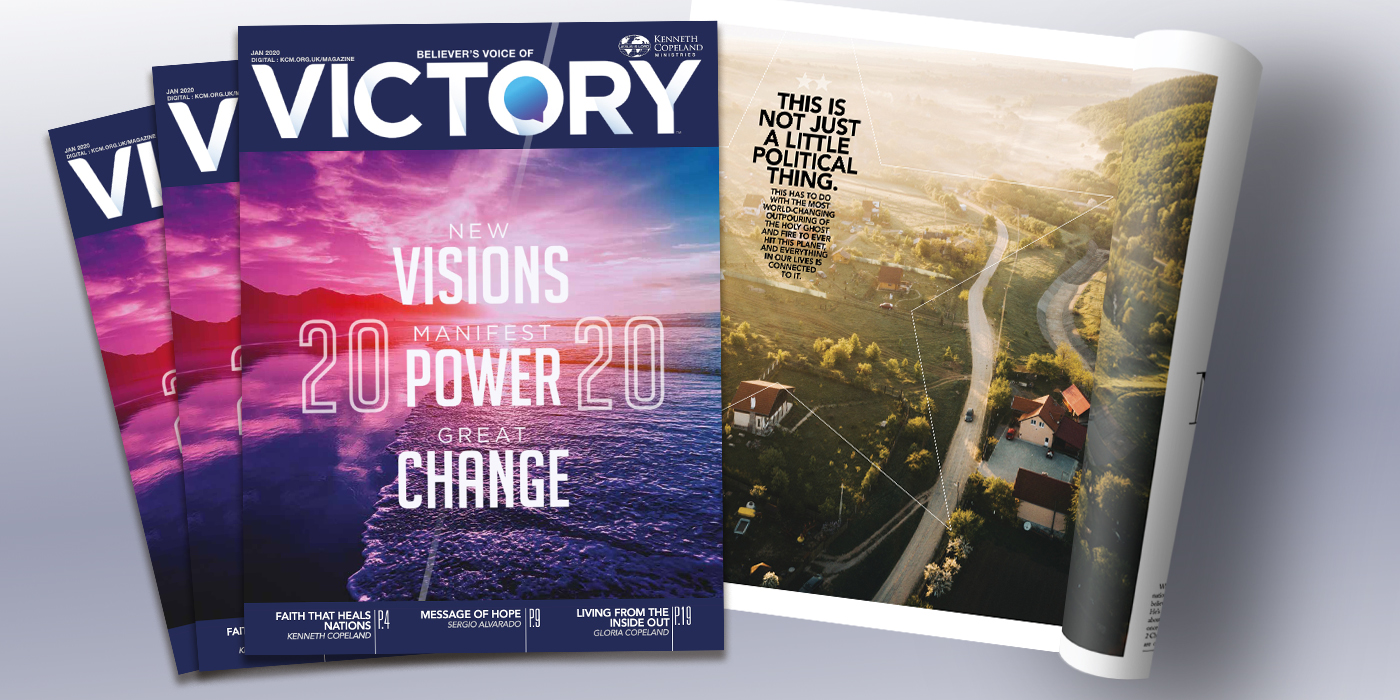 Read the latest Believer's Voice of Victory magazine on KCM Europe for life-changing teachings, encouraging testimonies, and more! Read now.
This week's TV Offer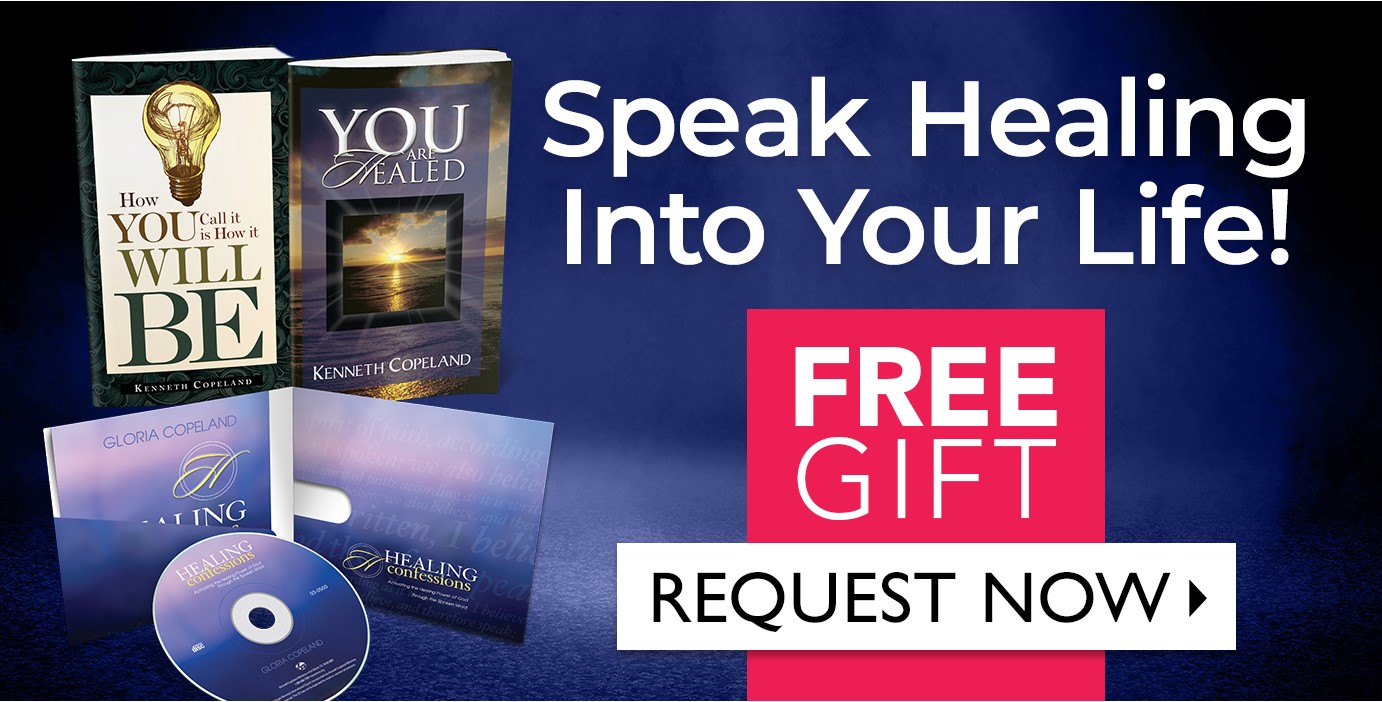 The Healing Confessions Package by Kenneth and Gloria Copeland will help you receive your healing! Your healing begins with understanding God's will for healing His people. And your healing culminates with your speaking your healing according to God's will and His Word!…more
E-NEWSLETTER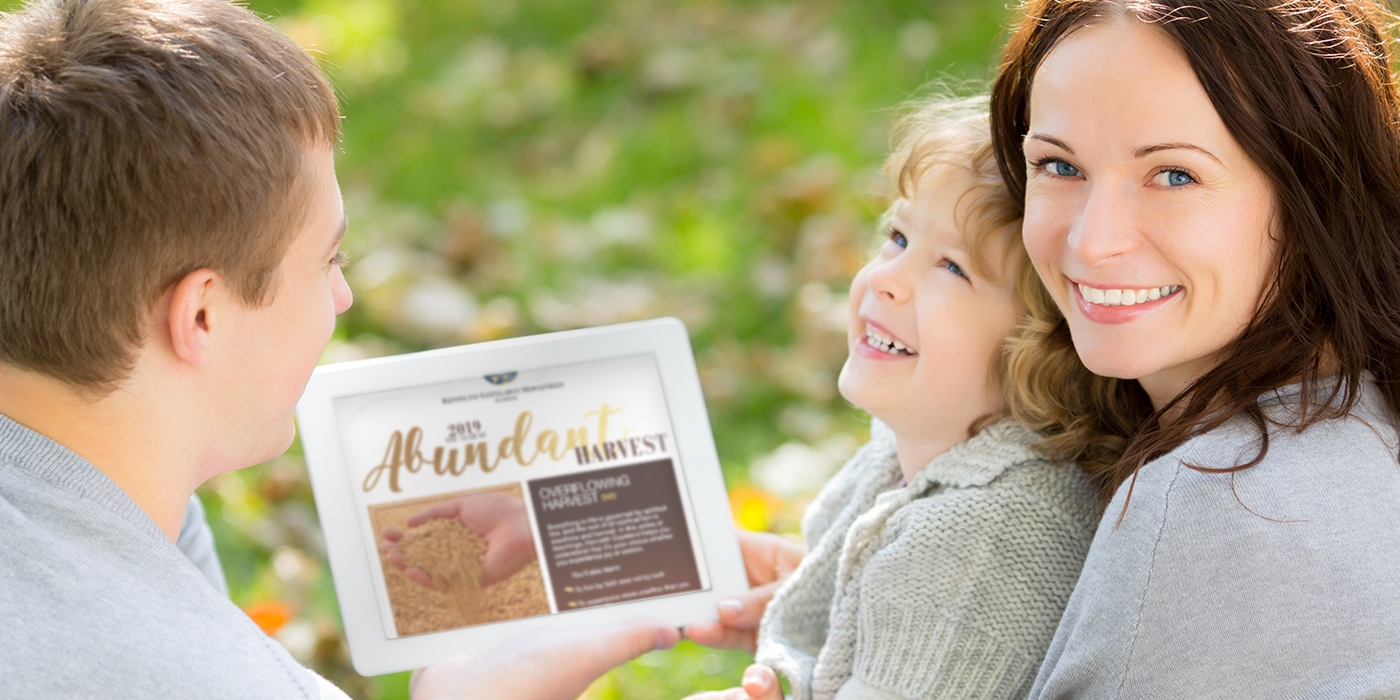 We send occasional emails with the latest news, events, and product offers…more
EVENTS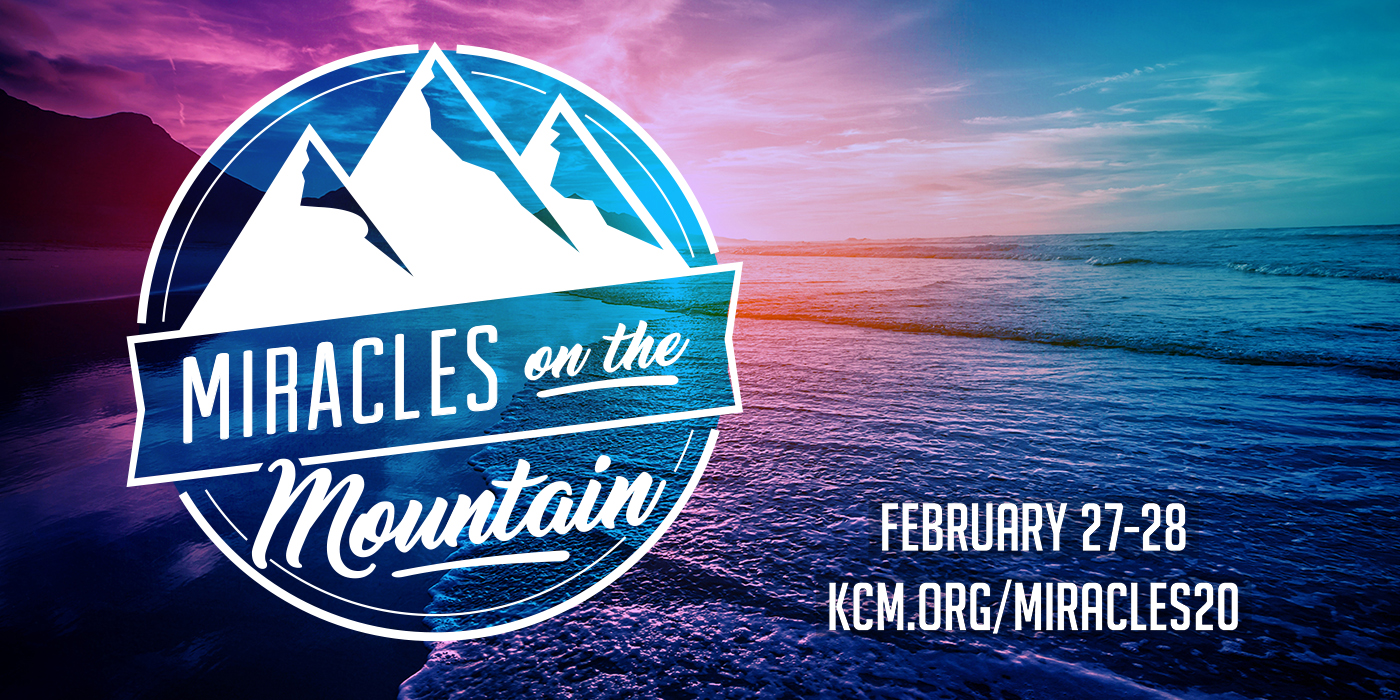 Learn more about the healing power of God at this two-day, miracle healing event with healing evangelist Billy Burke.
GUIDED LEARNING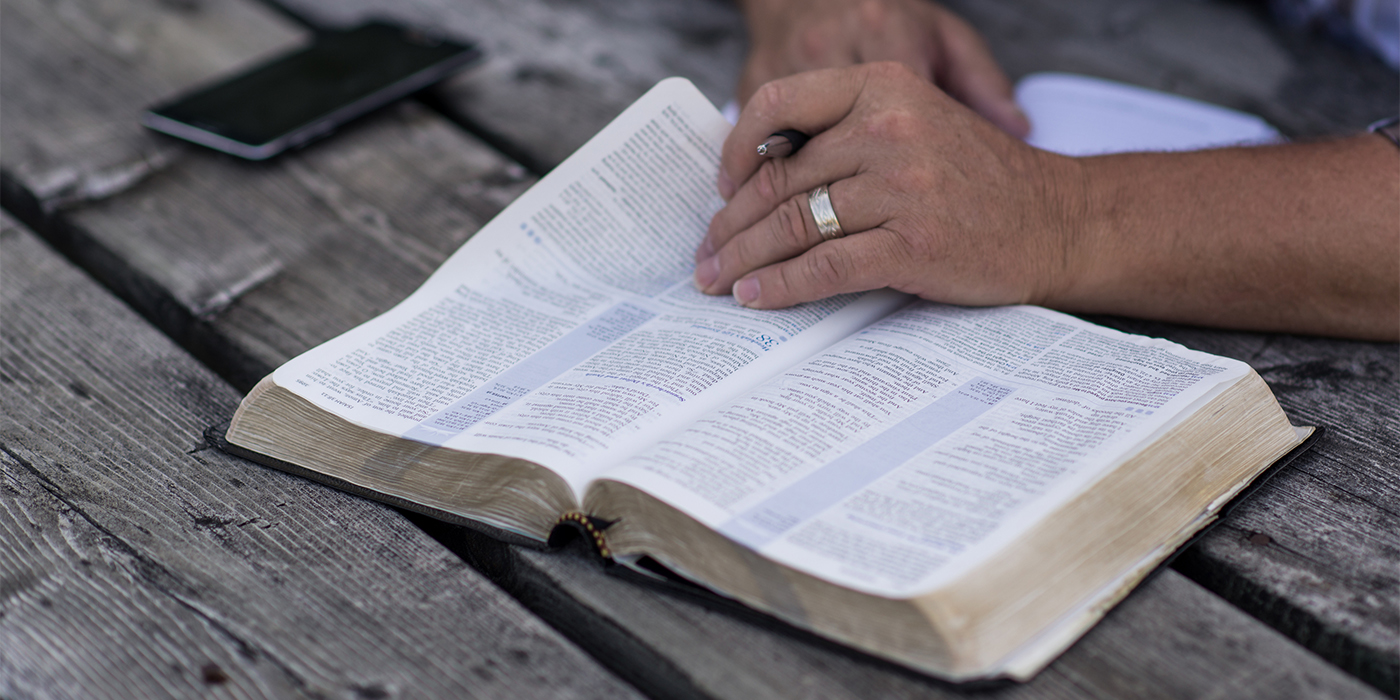 Whether you can only spare 10 minutes, want to take an evening to study or desire to undergo an extended course, we have the teaching available to suit your needs.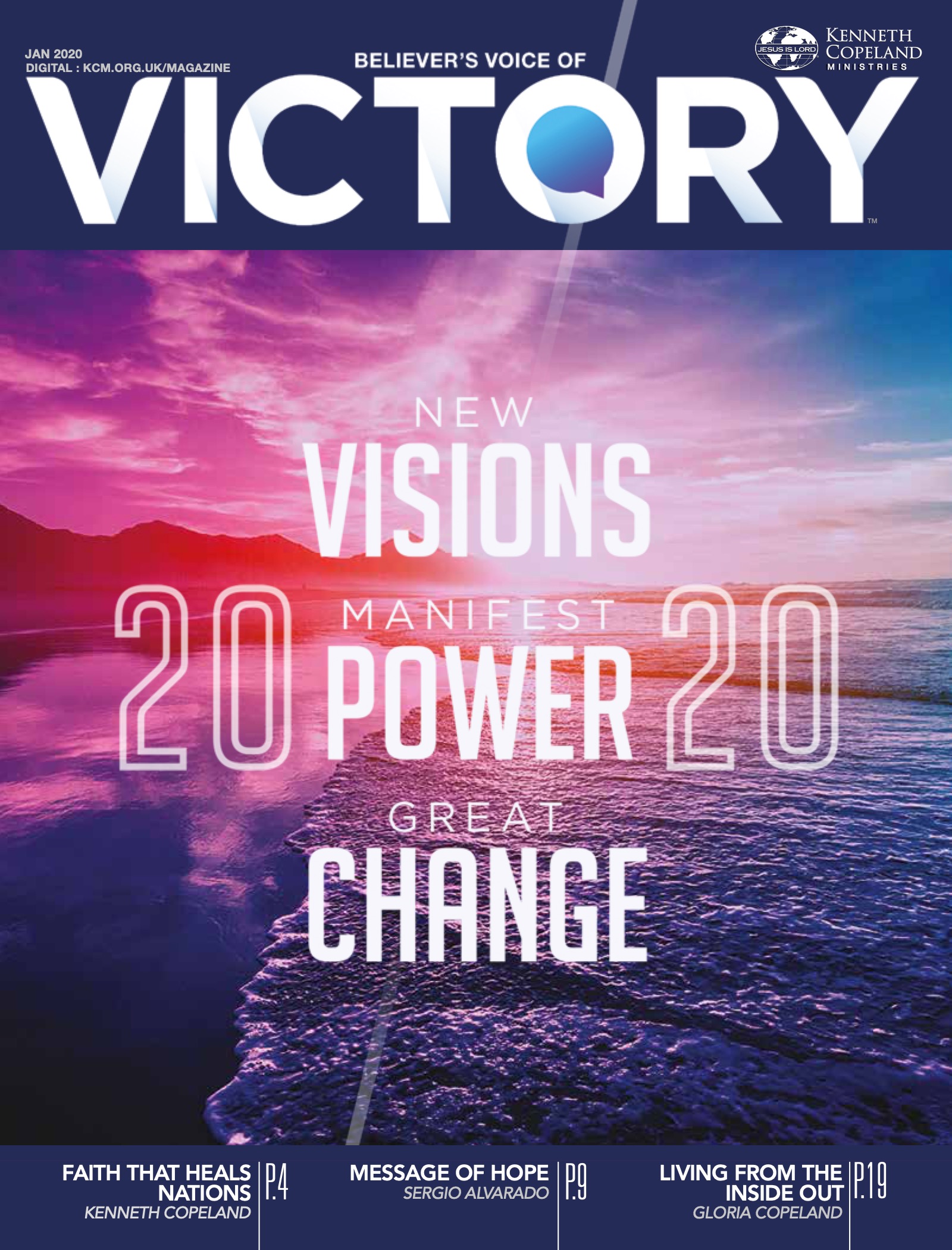 Subscribe or Renew to BVOV Magazine
Sow Your Seed
Your generosity enables KCM Europe to minister the good news of the gospel to the world—from broadcasting the Believer's Voice of Victory broadcast to staffing a Christian prayer team. Give Today