Today's Devotional

Healing Always Comes
March 22
I used to get upset over people I'd lay hands on who wouldn't get well. I was praying one day and seeking God about it when He spoke to my spirit and said, "Healing always comes." I remember I said, "What do You mean, Healing always comes? Not everybody gets…
Latest Magazine

March Issue
Read the latest Believer's Voice of Victory magazine for life-changing teachings, encouraging testimonies, and more!
This week's TV Offer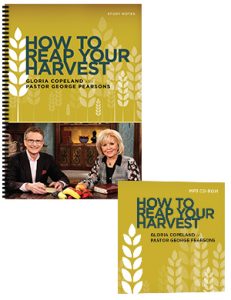 There is much more to you than meets the eye! And your true self—the person God designed you to be—can be developed to fulfill your whole potential!
Mankind is truly God's priceless creation. We are the ultimate, glorious act of His faith and love when He set time in motion. From the beginning, right up to this moment, God has had in His heart for His people to be complete and whole, lacking nothing in any part of our being—spirit, soul and body!
Get Our Email Newsletter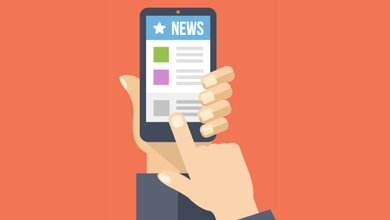 We send occasional emails with the latest news, events, and product offers.
Word of the Lord for 2019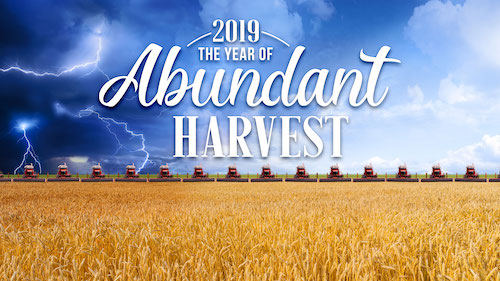 Watch Kenneth Copeland's prophecy for 2019.
More Info
Job Opportunities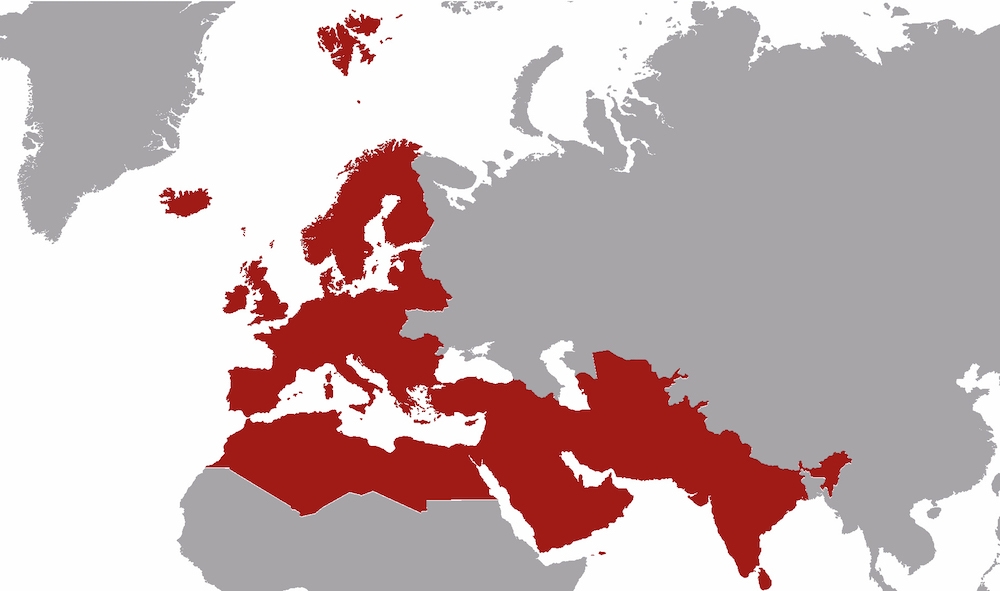 We are Recruiting!
Kenneth Copeland Ministries Europe currently have two new positions vacant at our offices in Bath, in our finance and website teams. Learn more and apply.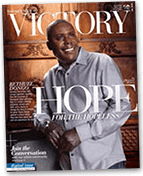 Subscribe or Renew to BVOV Magazine
Sow Your Seed
Your generosity enables us to minister the good news of the gospel to the world—from broadcasting the Believer's Voice of Victory broadcast to staffing a Christian prayer team. Give Today