This Week's Broadcast
The Weapons of Our Warfare Are Not Carnal—Part 1
with Gloria Copeland and Billye Brim
Today's Devotional

Don't Get in a Hurry
June 25
One of the reasons Gloria and I have seen the results we have in our lives and in our ministry is because when we realized what the Word of God would do, we literally immersed ourselves in it. We turned off the radio and television, we put down the newspaper,…
Latest Magazine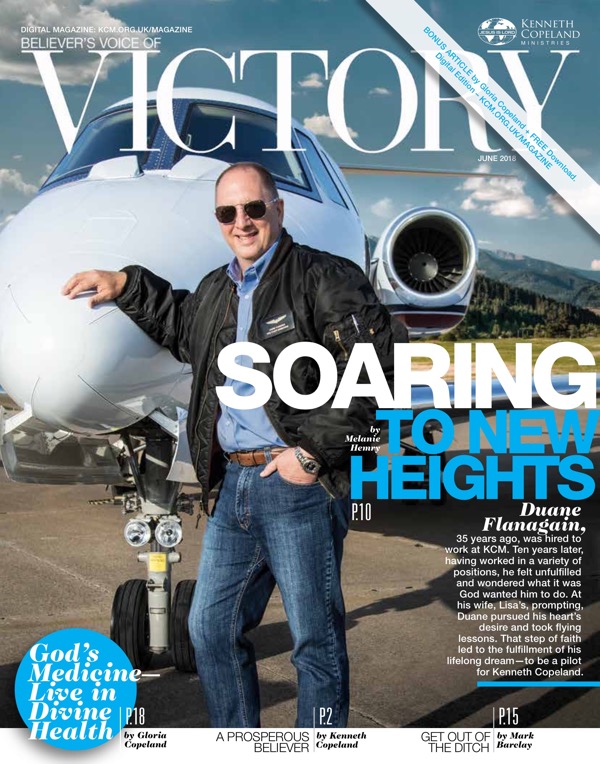 June Issue
Read the latest Believer's Voice of Victory magazine for life-changing teachings, encouraging testimonies, and more!
This week's TV Offer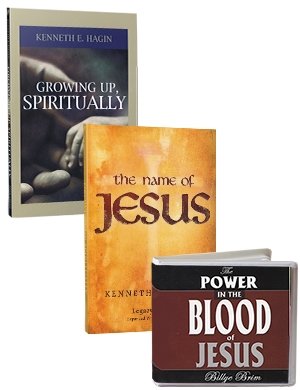 Every born-again believer has spiritual power and authority to live a life of victory just as God intended. In the How to Take Your Authority Package you will see how to become a fully mature, power-wielding child of God!
This package includes tools to help you go from the baby stages of the Christian life to a more mature stage, so you can take your place of authority in God's Kingdom.
Get Our Email Newsletter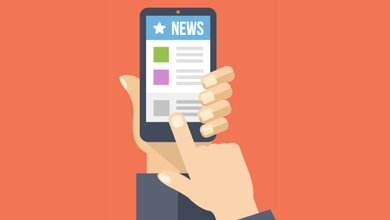 We send occasional emails with the latest news, events, and product offers.
EPC 2018 Summary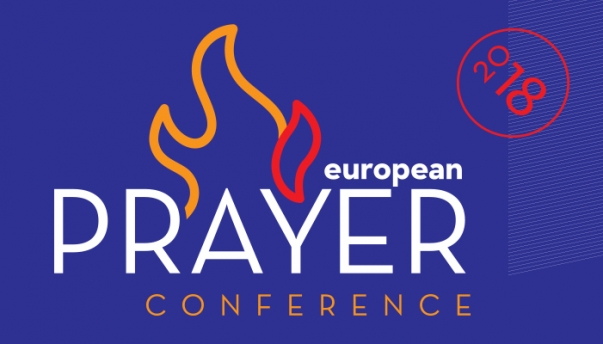 The European Prayer Conference was a great success. Watch the summary video, including comments from Pastor George & Terri Pearsons.
Simple to Sow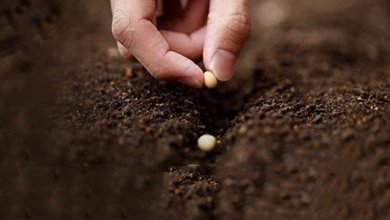 We have relaunched the KCM Europe website! We have completely revamped the online giving experience, so you should now find it much easier to sow your seed to KCM Europe. Also, It is now simple to claim Gift Aid and increase your seed directly from our site if you are a UK taxpayer.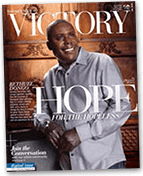 Subscribe or Renew to BVOV Magazine
Sow Your Seed
Your generosity enables us to minister the good news of the gospel to the world—from broadcasting the Believer's Voice of Victory broadcast to staffing a Christian prayer team. Give Today