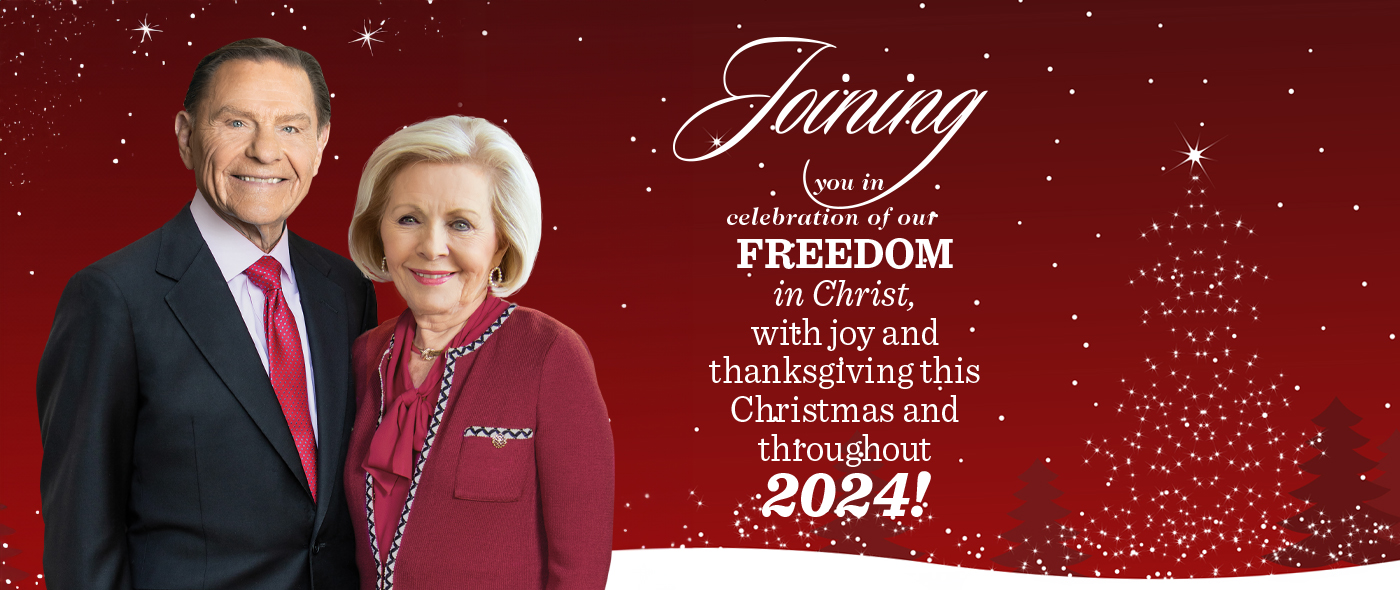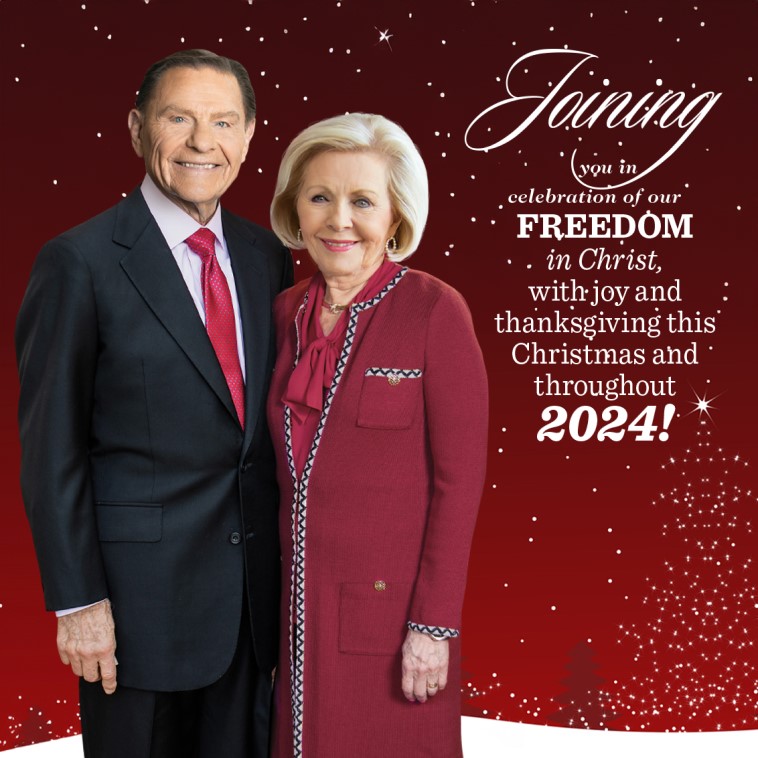 DAILY DEVOTIONAL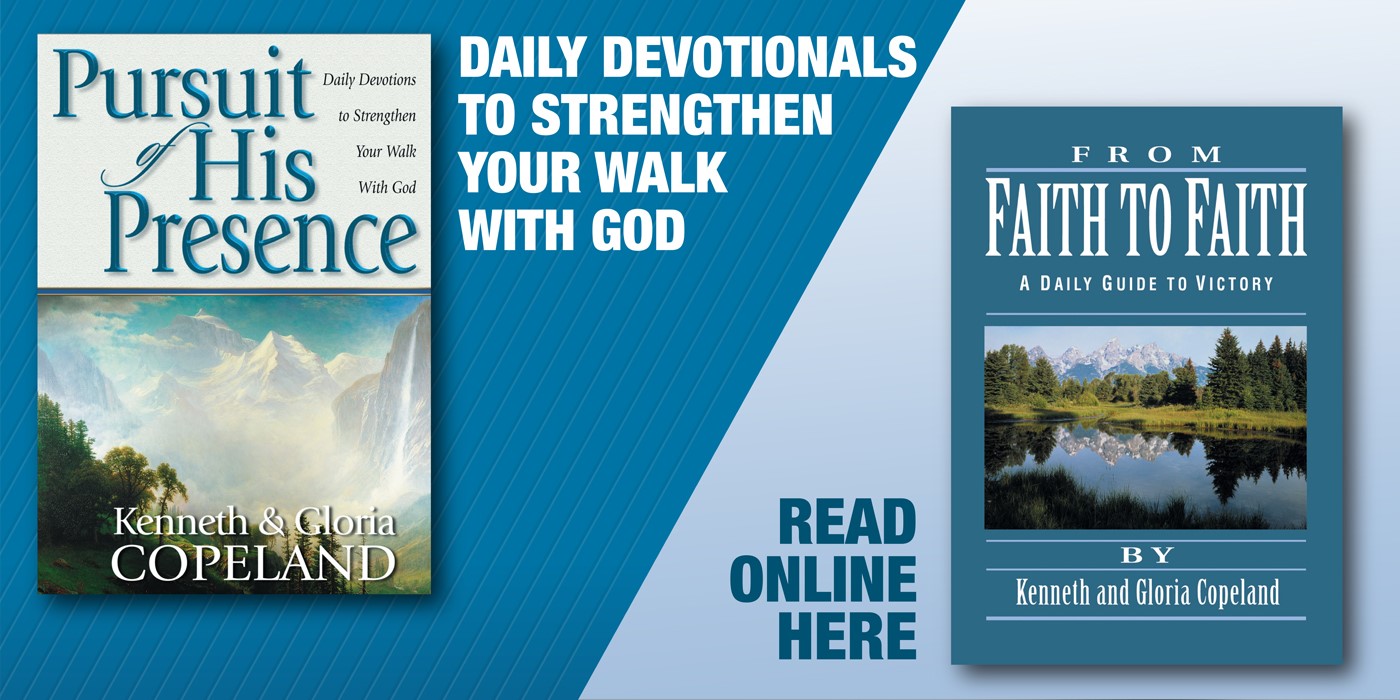 Add a FREE daily reading to your time with God. Enjoy a choice of two daily devotionals, 'From Faith to Faith' and 'Pursuit of His Presence', delivered daily to your inbox. Available in English, French, Spanish and German. What better way to start your day! Now as a Podcast.
NEWS
Build Your Faith
KCM Partners are people of vision. That's why we're excited to announce a NEW VICTORY Original program - Inside the Vision . We invite you to sign up today (for free) to become "Vision Insider."
LATEST MAGAZINE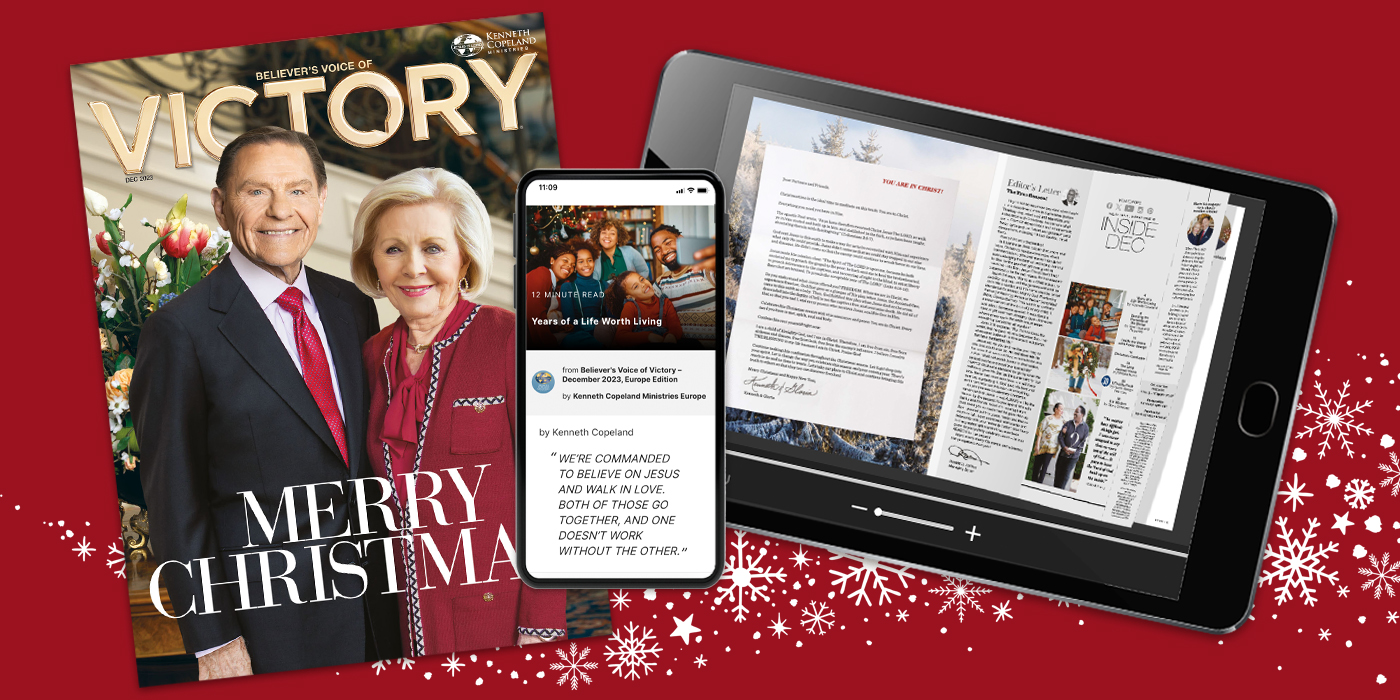 Be encouraged and stir up your faith by joining thousands of believers who receive our FREE monthly magazine Believer's Voice of Victory. Receive additional bonus content each month when you sign up to receive it by email. Alternatively, read now or receive it by post.