Today's Devotional

Directions for Life
October 20
When Jesus said those words, He wasn't just giving us a prescription for getting to heaven. He was telling us how to live a superior life right here on earth. You see, there's a high life that we can live right here, right now. But to get in on it,…
Latest Magazine

October Issue
Read the latest Believer's Voice of Victory magazine for life-changing teachings, encouraging testimonies, and more!
This week's TV Offer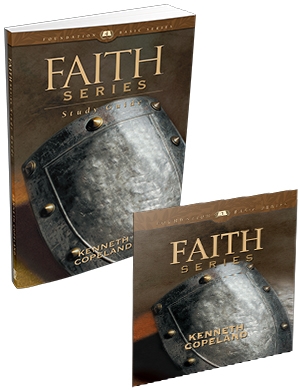 The Faith Series by Kenneth Copeland teaches you how to release the power of faith in your life! Learn how to tap into faith as the source for all things and make the life of faith your way of life!
Get Our Email Newsletter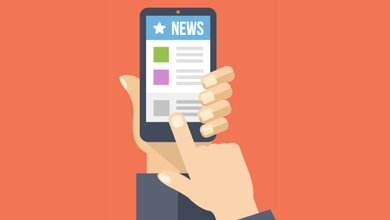 We send occasional emails with the latest news, events, and product offers.
Autumn Sale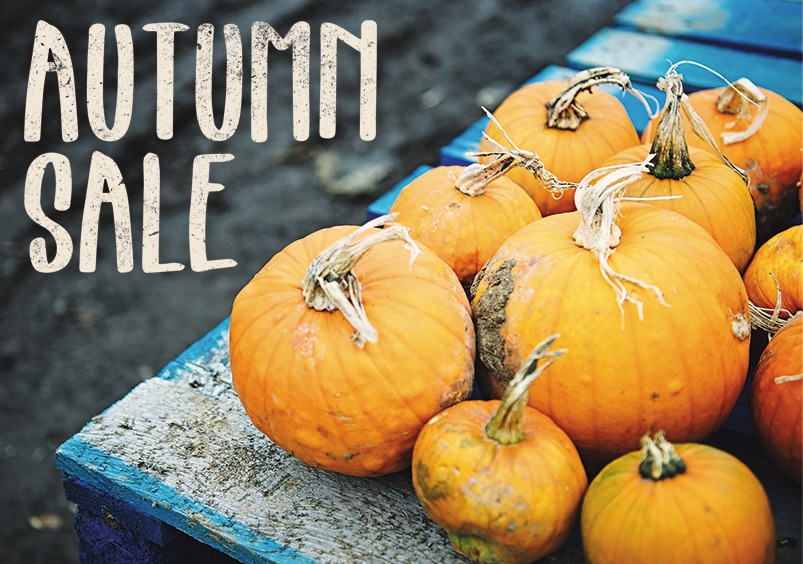 Find discounts on many products in the KCM Autumn Sale
More Info
Simple to Sow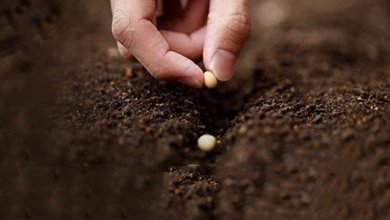 We have relaunched the KCM Europe website! We have completely revamped the online giving experience, so you should now find it much easier to sow your seed to KCM Europe. Also, It is now simple to claim Gift Aid and increase your seed directly from our site if you are a UK taxpayer.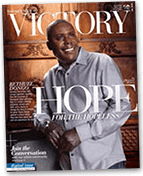 Subscribe or Renew to BVOV Magazine
Sow Your Seed
Your generosity enables us to minister the good news of the gospel to the world—from broadcasting the Believer's Voice of Victory broadcast to staffing a Christian prayer team. Give Today