Today's Devotional

Unity of Faith
September 21
Till we all come in the unity of the faith. What this scripture means is simply this: If we're ever going to become truly powerful in the kingdom of God, if we're ever going to be any great threat to the devil, we're going to have to grow up–together. It…
Latest Magazine

September Issue
Read the latest Believer's Voice of Victory magazine for life-changing teachings, encouraging testimonies, and more!
This week's TV Offer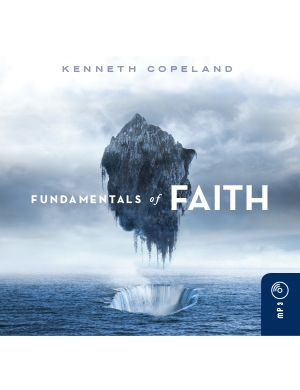 In this timely teaching, Kenneth Copeland shares how to become a champion in life through mastering the fundamentals of faith, discovering the hindrances to your faith, and becoming an effective prayer!
Learn how to practice the ABC's of faith consistently to bring unprecedented victory into your life.
Get Our Email Newsletter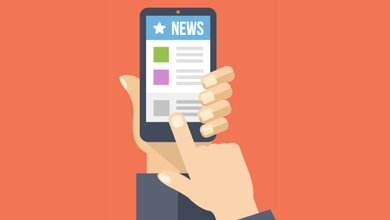 We send occasional emails with the latest news, events, and product offers.
KCM Trustee Vacancy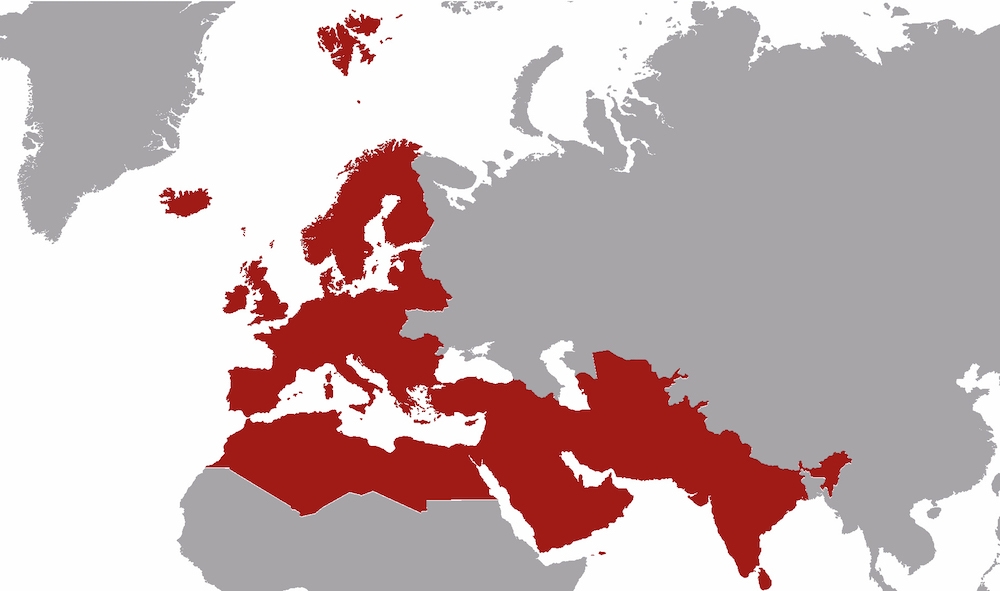 Do you feel God has called you to KCM Europe to become part of bringing the gospel of Jesus Christ to the world? In order to do all that God has called us to in Europe we are strengthening our Board of Trustees and we need additional Trustees to serve on our Board.
More Info
Simple to Sow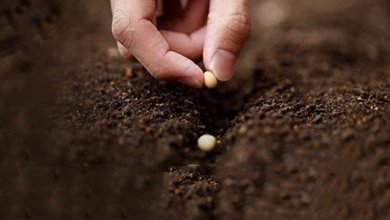 We have relaunched the KCM Europe website! We have completely revamped the online giving experience, so you should now find it much easier to sow your seed to KCM Europe. Also, It is now simple to claim Gift Aid and increase your seed directly from our site if you are a UK taxpayer.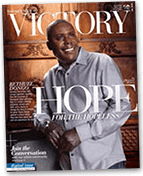 Subscribe or Renew to BVOV Magazine
Sow Your Seed
Your generosity enables us to minister the good news of the gospel to the world—from broadcasting the Believer's Voice of Victory broadcast to staffing a Christian prayer team. Give Today