Today's Devotional

Pick Up Your Sword
November 16
When you're up against the wall, don't start begging God to break through it for you. That's not the way He works. He'll give you the plan. He'll give you the power. And He'll guarantee the victory. But your hand, not His own, is the instrument He's going to use…
Latest Magazine

November Issue
Read the latest Believer's Voice of Victory magazine for life-changing teachings, encouraging testimonies, and more!
This week's TV Offer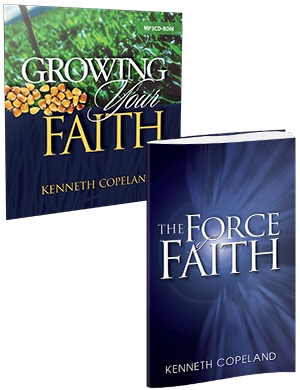 Explosive Faith Package
The Explosive Faith Package by Kenneth Copeland will help you discover and develop faith that will move your mountains. Just like the laws of nature, the laws of the spirit will work in every situation in your life!
Get Our Email Newsletter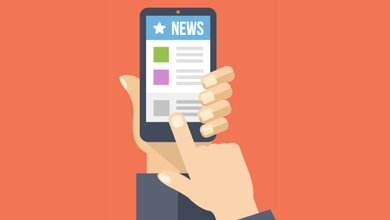 We send occasional emails with the latest news, events, and product offers.
KCM Christmas Market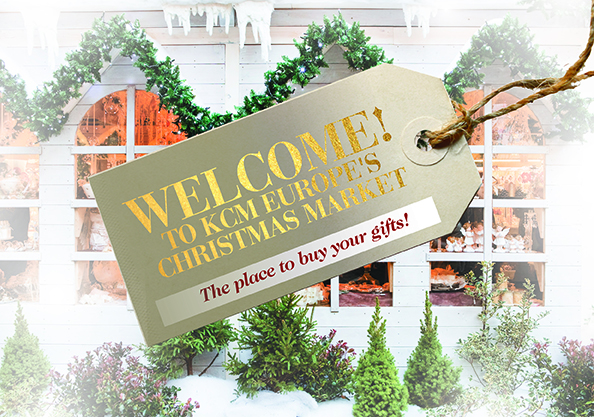 Find discounts on many products in the KCM Christmas Market.
More Info
Simple to Sow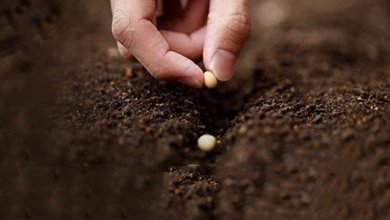 We have relaunched the KCM Europe website! We have completely revamped the online giving experience, so you should now find it much easier to sow your seed to KCM Europe. Also, It is now simple to claim Gift Aid and increase your seed directly from our site if you are a UK taxpayer.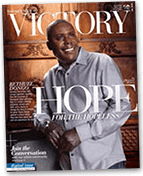 Subscribe or Renew to BVOV Magazine
Sow Your Seed
Your generosity enables us to minister the good news of the gospel to the world—from broadcasting the Believer's Voice of Victory broadcast to staffing a Christian prayer team. Give Today