In line with advice from the UK Government our office premises are closed at present and our staff are working from home. However, you can still contact us by phone or email in the usual way and we will be glad to pray with you. Please do get in touch, we would really like to hear from you!
Generally, we are not able to supply physical product at the moment except for specific offers where specified and a substantial delivery delay (up to 90 days), but we are able to offer a range of digital products to purchase and download. Please take a look at the list of titles HERE and choose something to build your faith. Do also connect with us on social media where we are actively posting fresh things to read and hear.
Thank you for your Partnership with Kenneth Copeland Ministries where Jesus is Lord and we pray for you every day!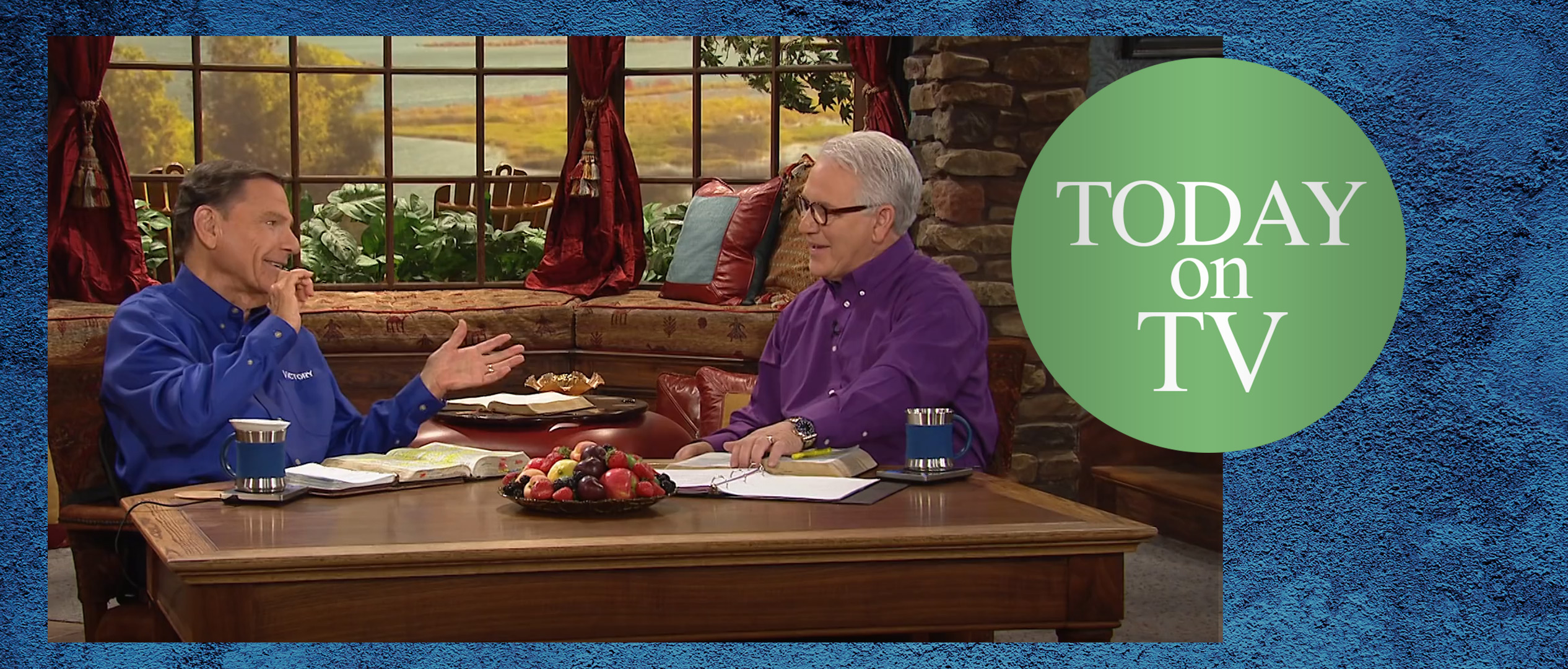 This Week
This week on Believer's Voice of Victory join Kenneth Copeland and Professor Greg Stephens as they teach you how to walk and live in the covenant of BLESSING. It's all about believing, speaking and trusting in God's covenant with you — but the devil will not let you have it without a fight. It is time to fight for THE BLESSING like you're the third monkey trying to get on the ark! Study notes available at kcm.org.uk/notes.
Daily Devotional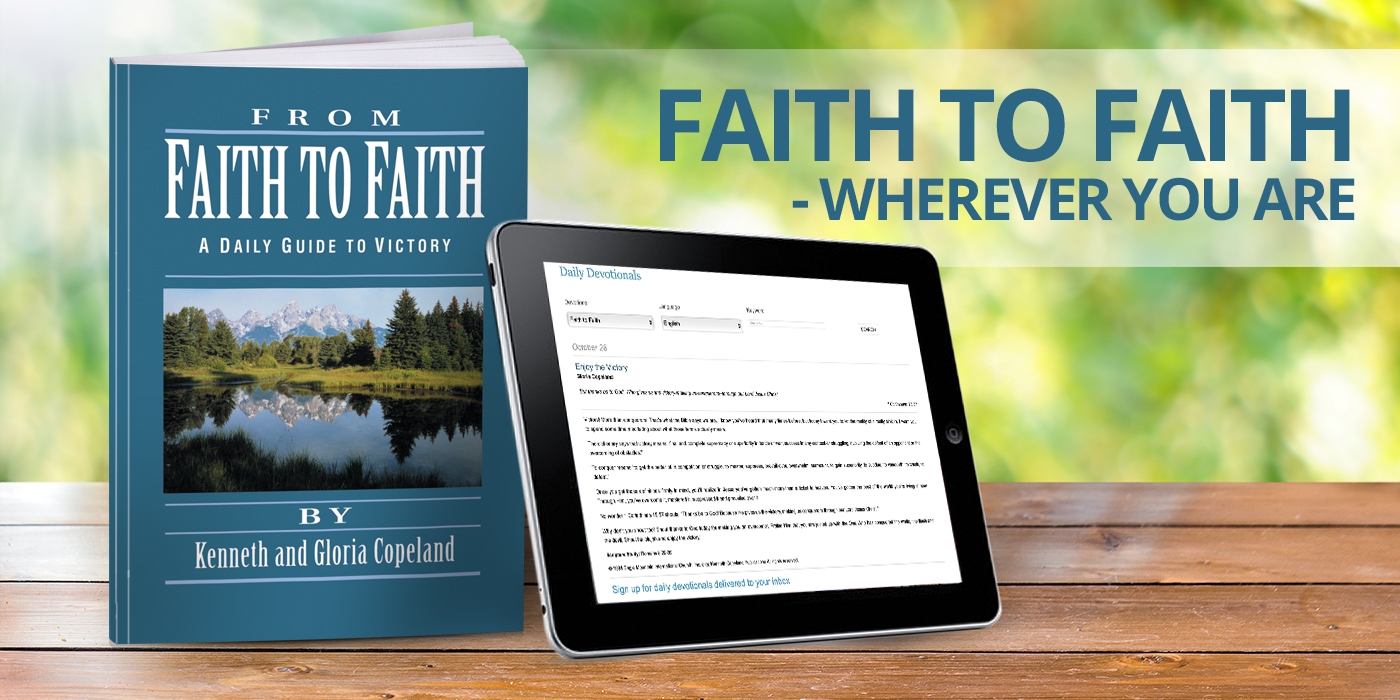 Pick from Faith to Faith or Pursuit of His Presence. Devotionals are available in English, French, Spanish or German and can be searched by topic. Read now.
PRODUCT OFFER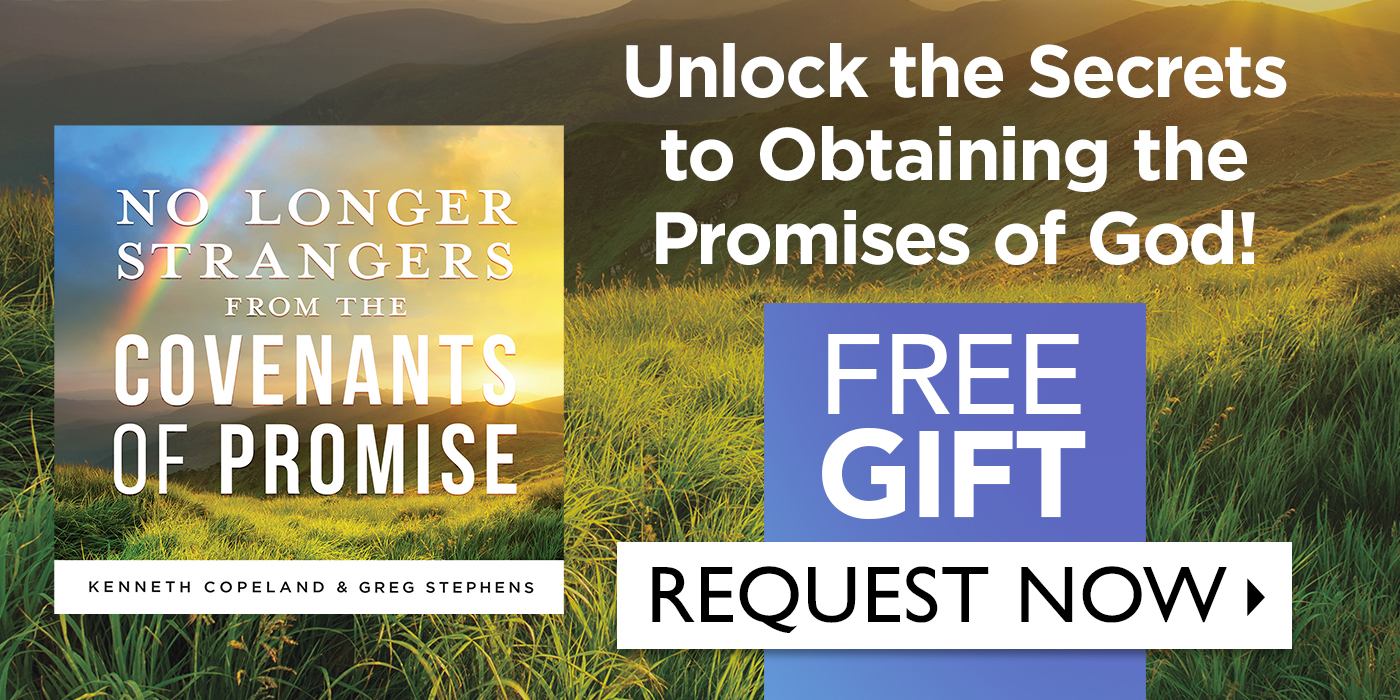 You were created to take part in God's Covenant! In the No Longer Strangers to the Covenants of Promise Series, Kenneth Copeland and Greg Steph…more
E-NEWSLETTER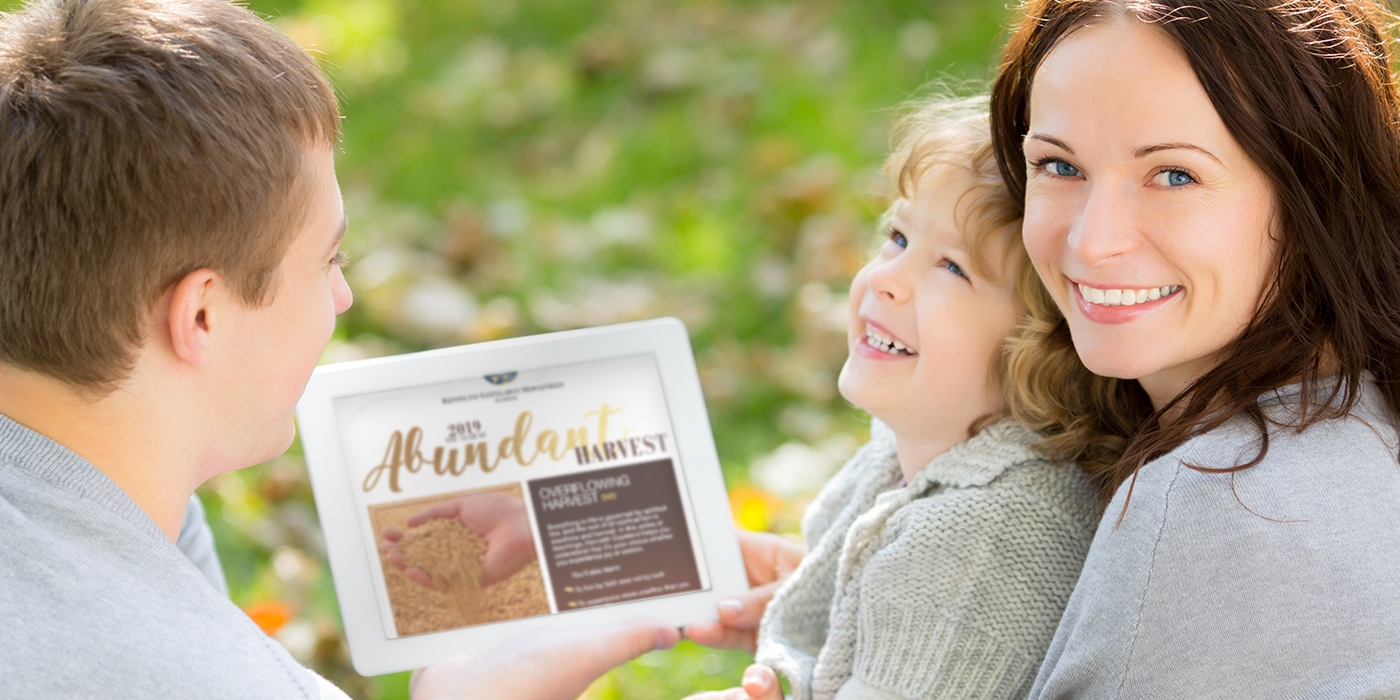 We send you our weekly broadcast email with free faith teaching gifts and ensure that you are kept up to date on KCM News, prophecy, relief fund, events and product offers…more
GUIDED LEARNING
Whether you can only spare 10 minutes, want to take an evening to study or desire to undergo an extended course, we have the teaching available to suit your needs.
LATEST MAGAZINE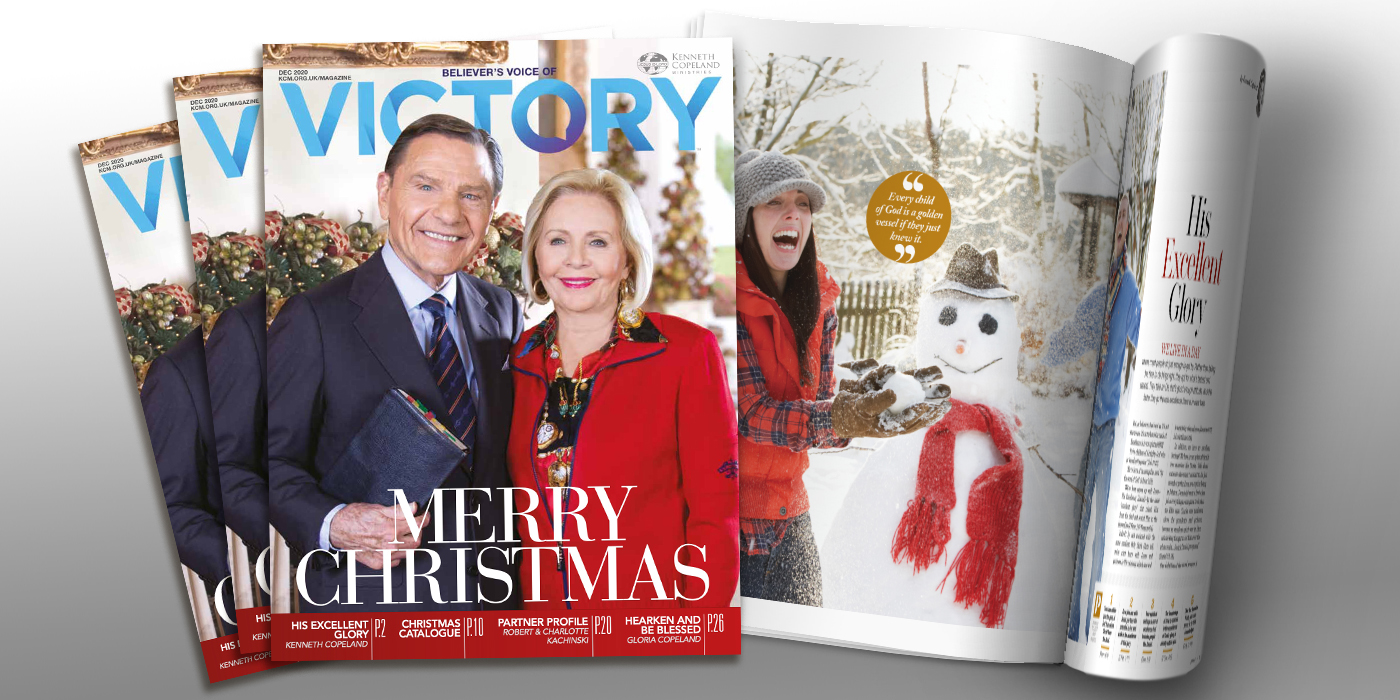 Read the latest Believer's Voice of Victory magazine on KCM Europe for life-changing teachings, encouraging testimonies, and more! Read now.
CURRENT MATTERS
Topical articles to address current issues and events from the perspective of faith.
Sow Your Seed
Your generosity enables KCM Europe to minister the good news of the gospel to the world—from broadcasting the Believer's Voice of Victory broadcast to staffing a Christian prayer team.