Following the recent address by the UK Government we have taken the decision to close the Europe office for 3 weeks until the week commencing 13 April. At this time we are not taking any orders for physical product but we are increasing our range of digital products which are being made available to download for free.
Our Partner Relations team can be contacted by email for prayer or to answer any questions. Our team is working on being able to take your prayer calls by phone and we hope to have this service available soon. Please check back here for further updates and follow us on social media for daily faith building content.
We stand together in faith that this season will be over very quickly. Jesus is Lord!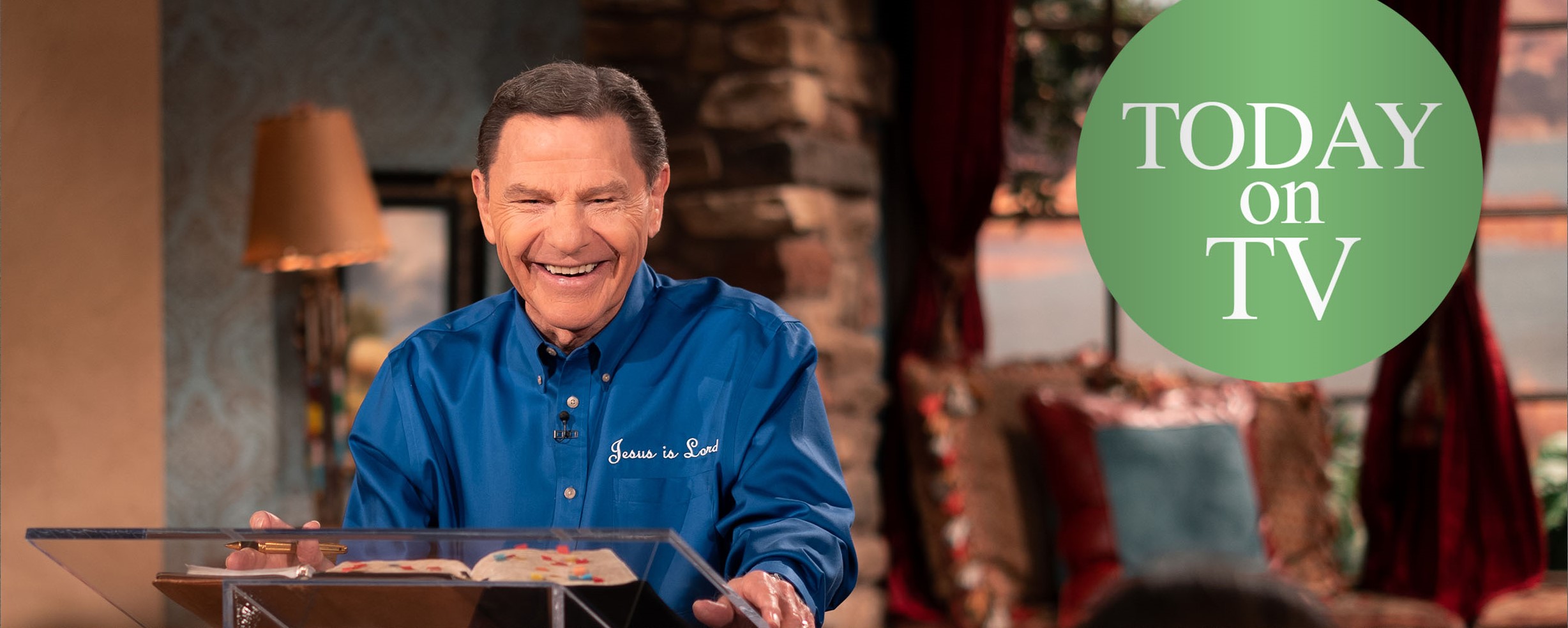 This Week
This week on Believer's Voice of Victory join Kenneth Copeland as he teaches you the significance of the blood covenant of God that most Christians don't fully comprehend. When you learn the depth of the meaning of the covenant God has with you, you'll never question what belongs to you again! Study notes available at kcm.org.uk/notes.
Daily Devotional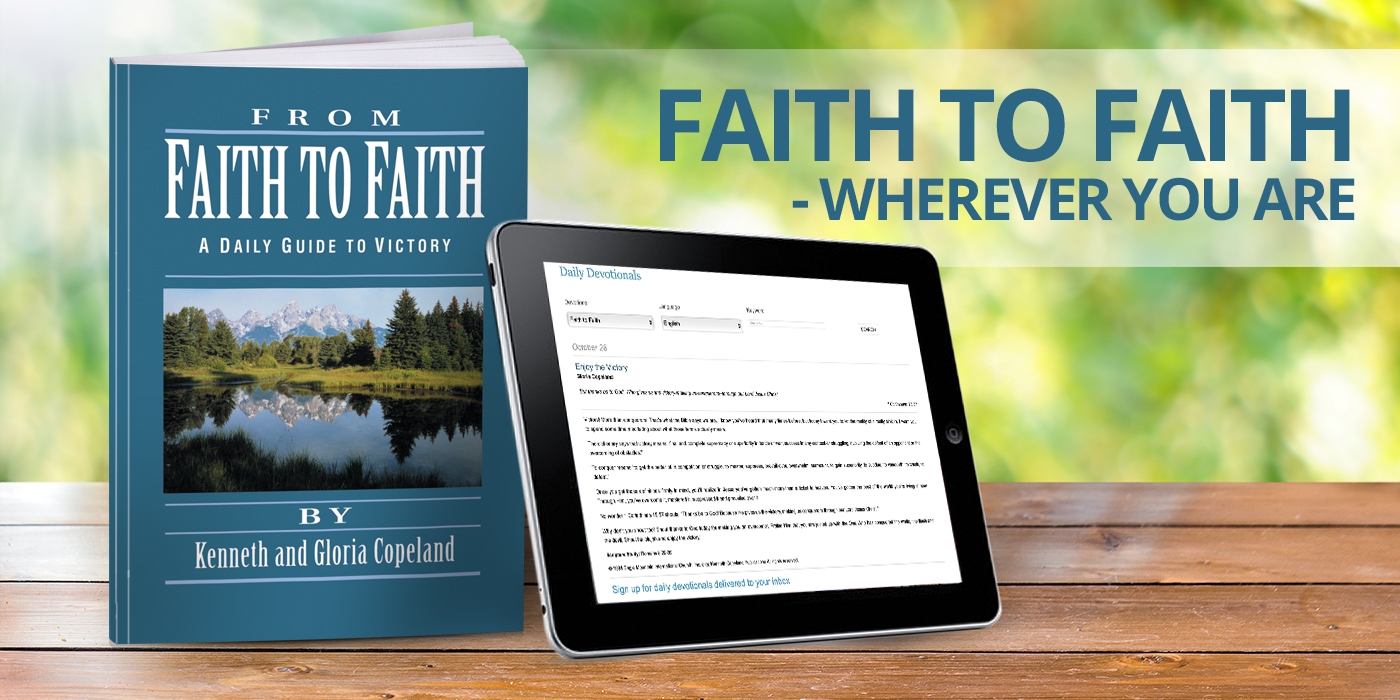 Pick from Faith to Faith or Pursuit of His Presence. Devotionals are available in English, French, Spanish or German and can be searched by topic. Read now.
Standing in Faith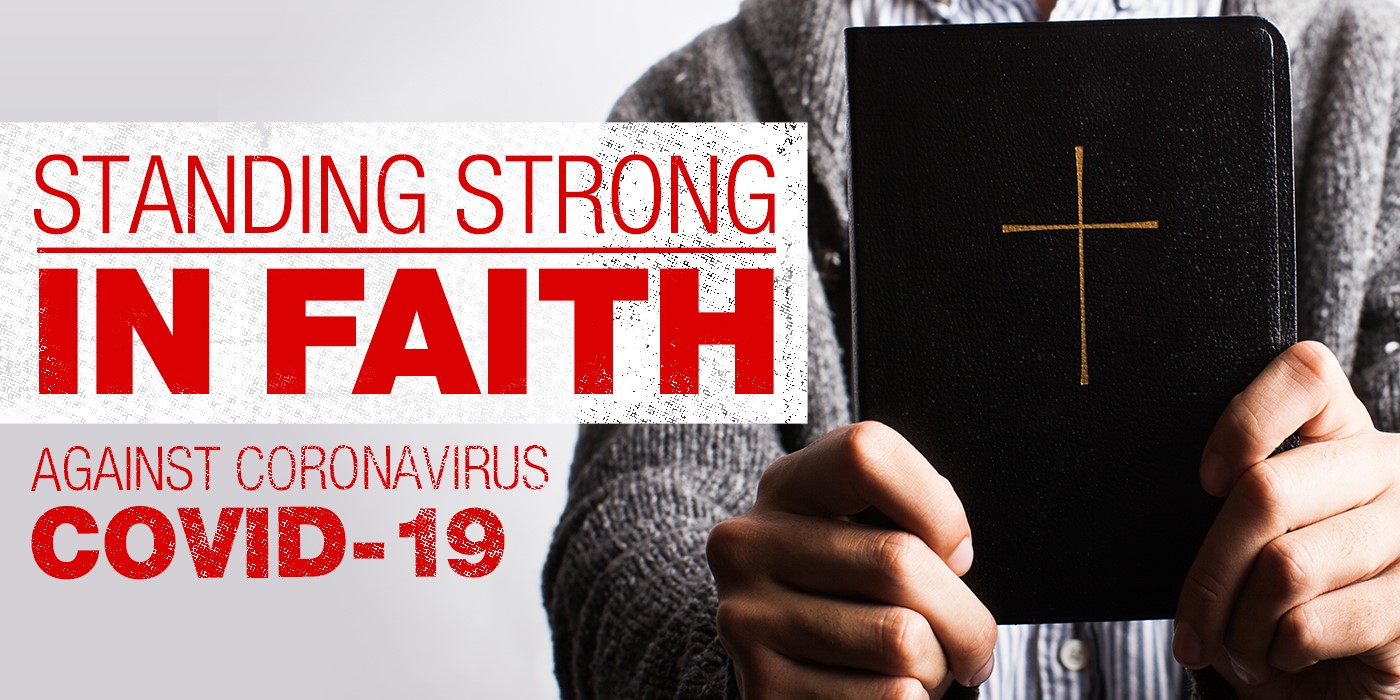 Have a faith response to standing against the Coronavirus! We will be adding to this information regularly so make sure you come back and get a daily faith injection. Stand now.
This week's TV Offer
In the Higher Place of Authority, learn that God never intended you to be subject to the world's diseases, recessions, poverty or spiritual death….more
E-NEWSLETTER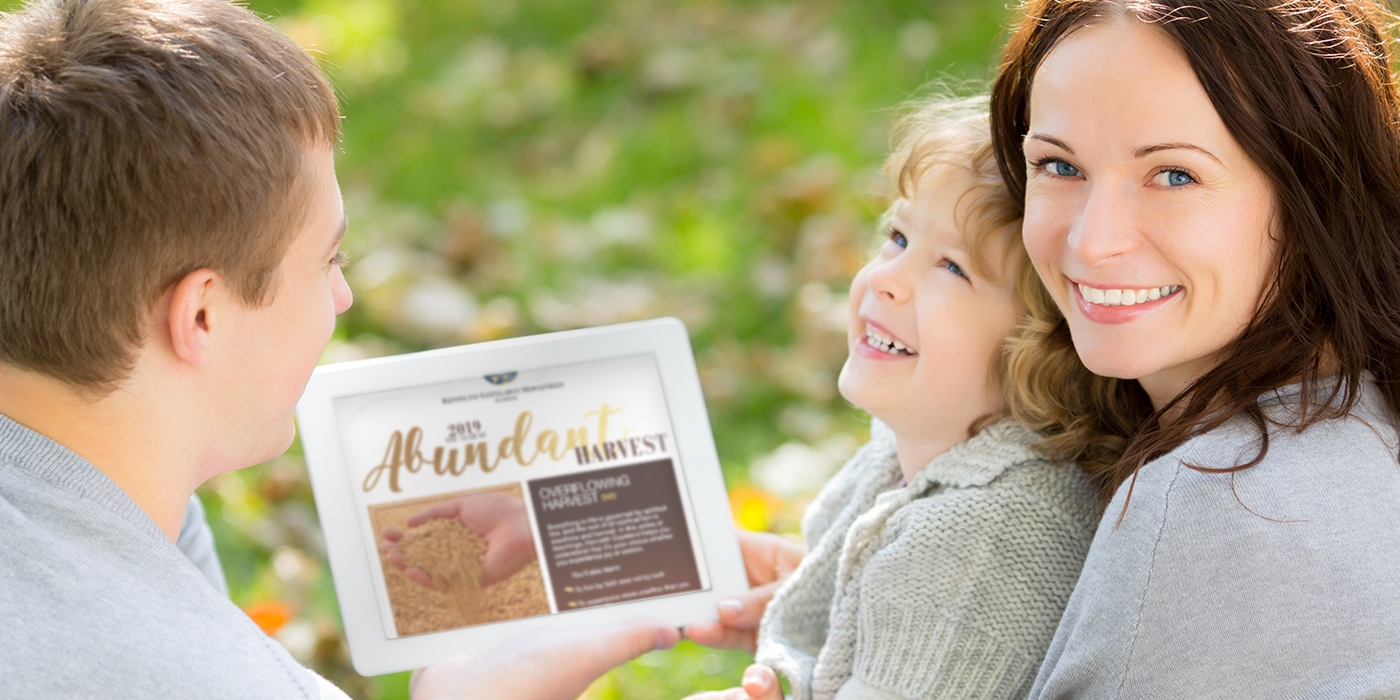 We send occasional emails with the latest news, events, and product offers…more
LATEST MAGAZINE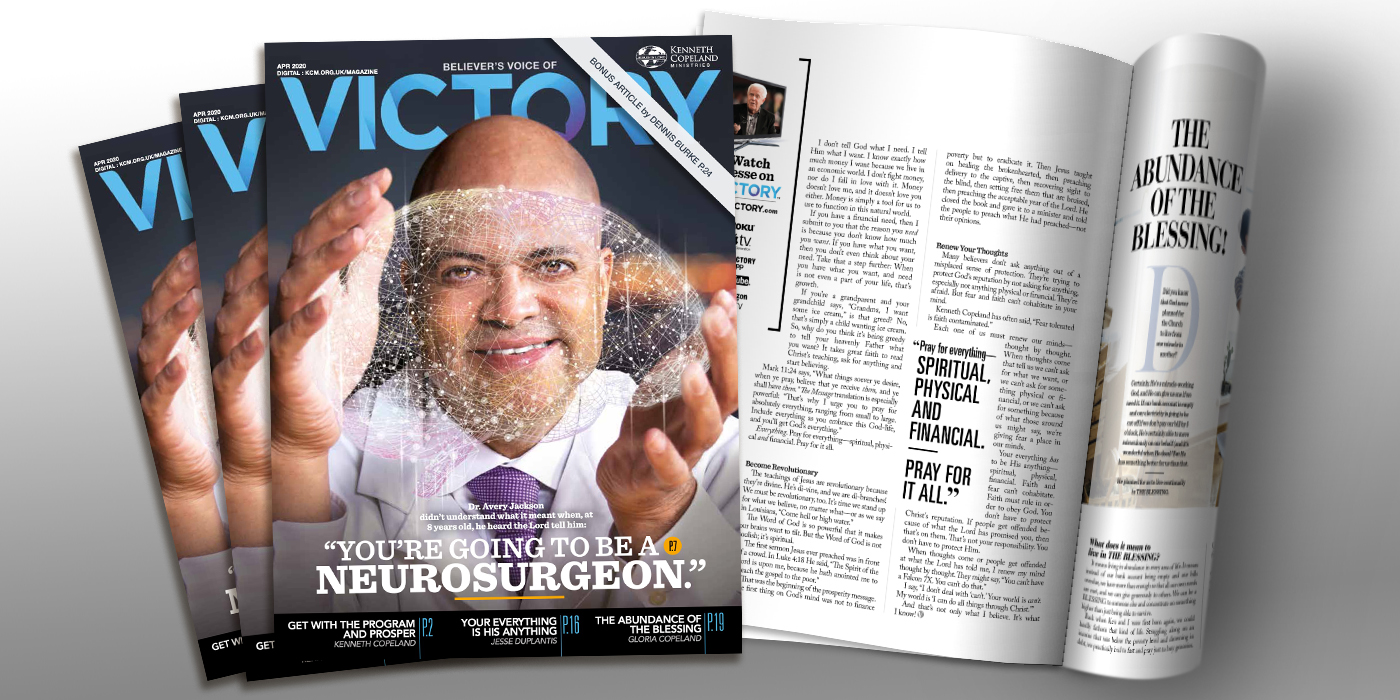 Read the latest Believer's Voice of Victory magazine on KCM Europe for life-changing teachings, encouraging testimonies, and more! Read now.
GUIDED LEARNING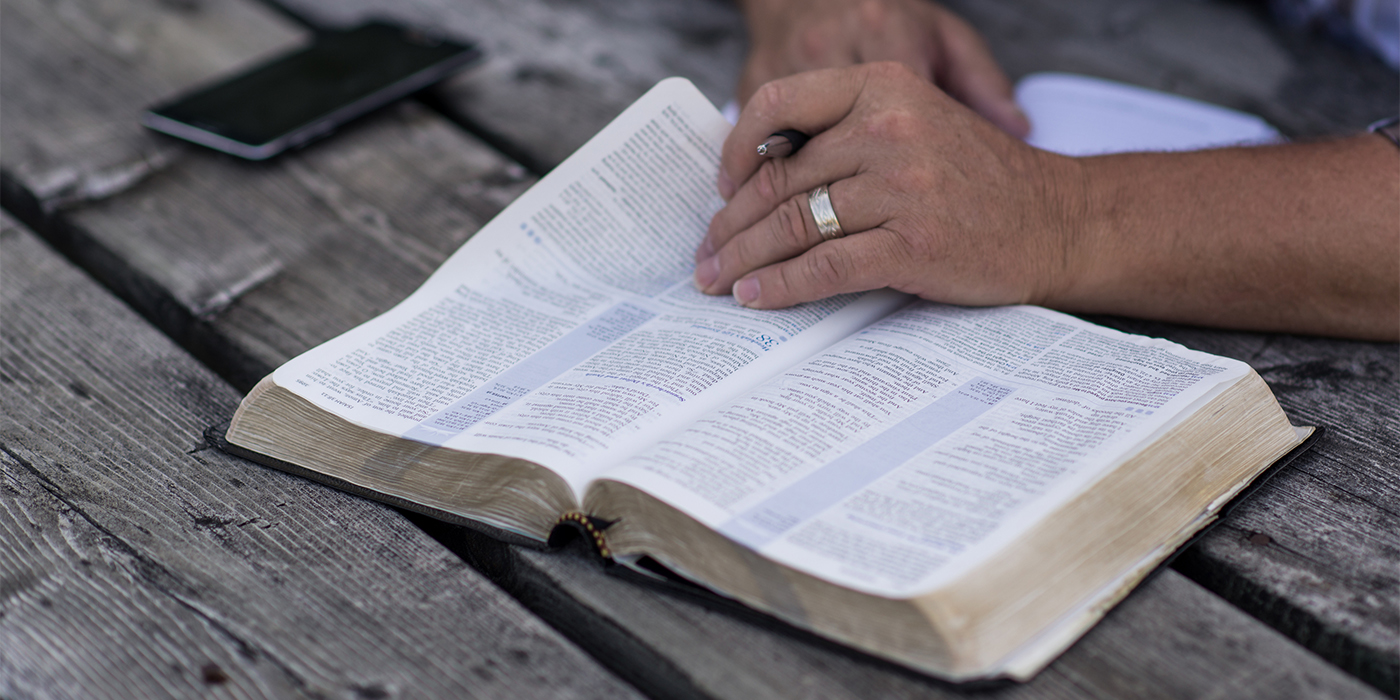 Whether you can only spare 10 minutes, want to take an evening to study or desire to undergo an extended course, we have the teaching available to suit your needs.
Sow Your Seed
Your generosity enables KCM Europe to minister the good news of the gospel to the world—from broadcasting the Believer's Voice of Victory broadcast to staffing a Christian prayer team.
Give Today