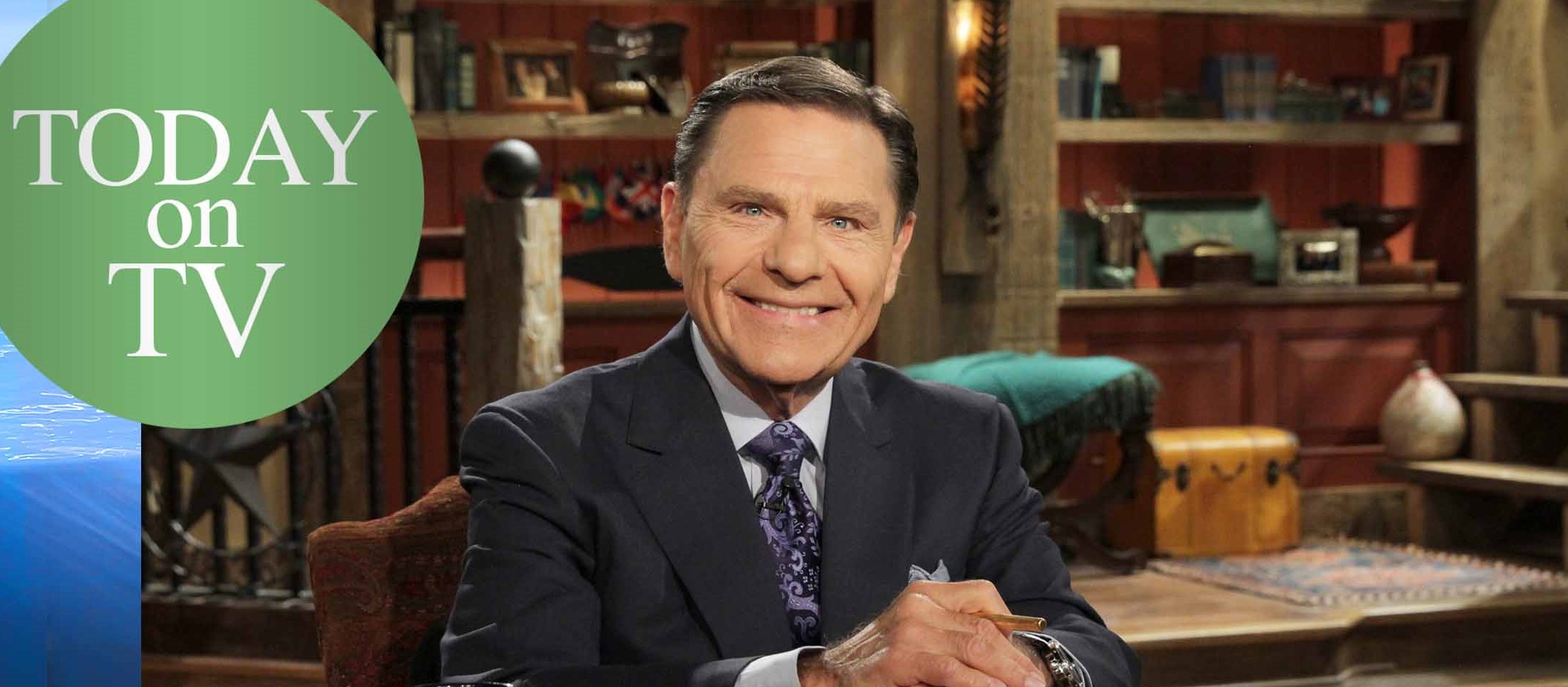 This Week
This week on Believer's Voice of Victory join Kenneth Copeland as he teaches the signs of operating in authentic faith. Learn how faith speaks, acts and prepares for THE BLESSING of God. You'll see how to develop faith that prepares for what it expects! Study notes available at kcm.org.uk/notes.
Daily Devotional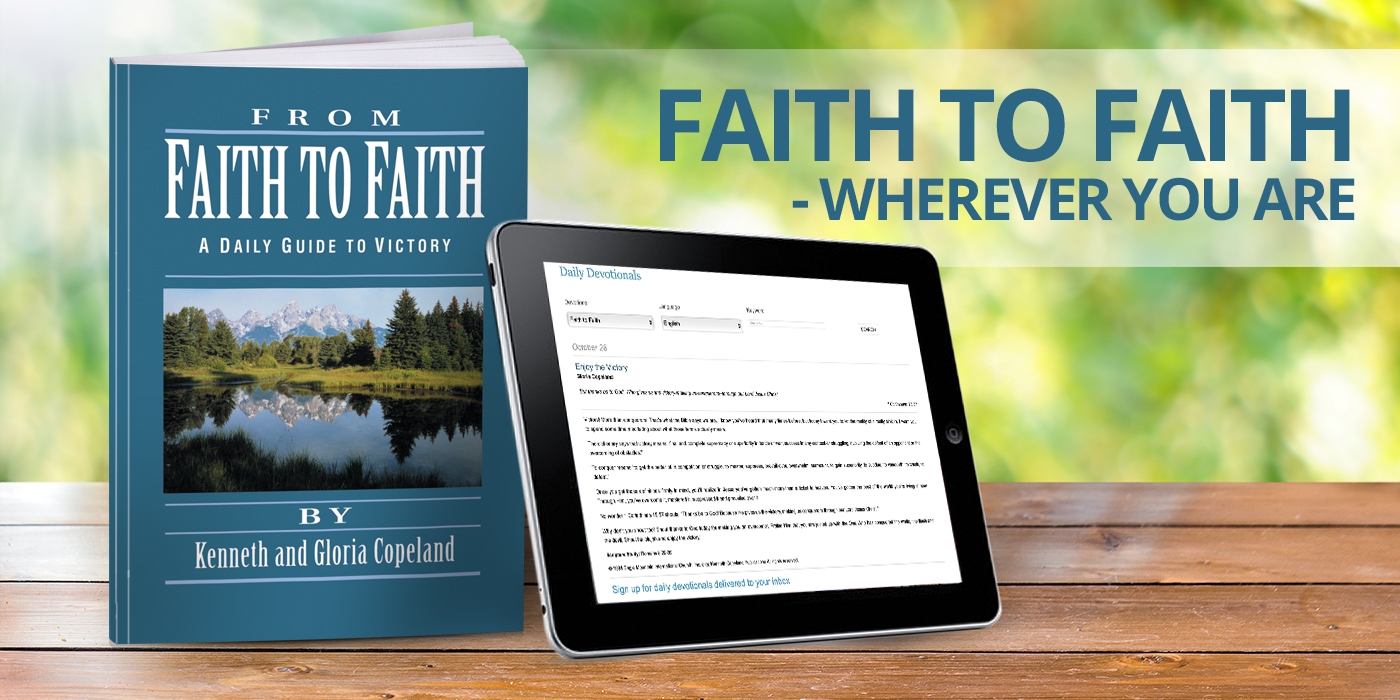 Pick from Faith to Faith or Pursuit of His Presence. Devotionals are available in English, French, Spanish or German and can be searched by topic. Read now. NEW! You can now listen the Faith to Faith Devotional as Podcast.
PRODUCT OFFER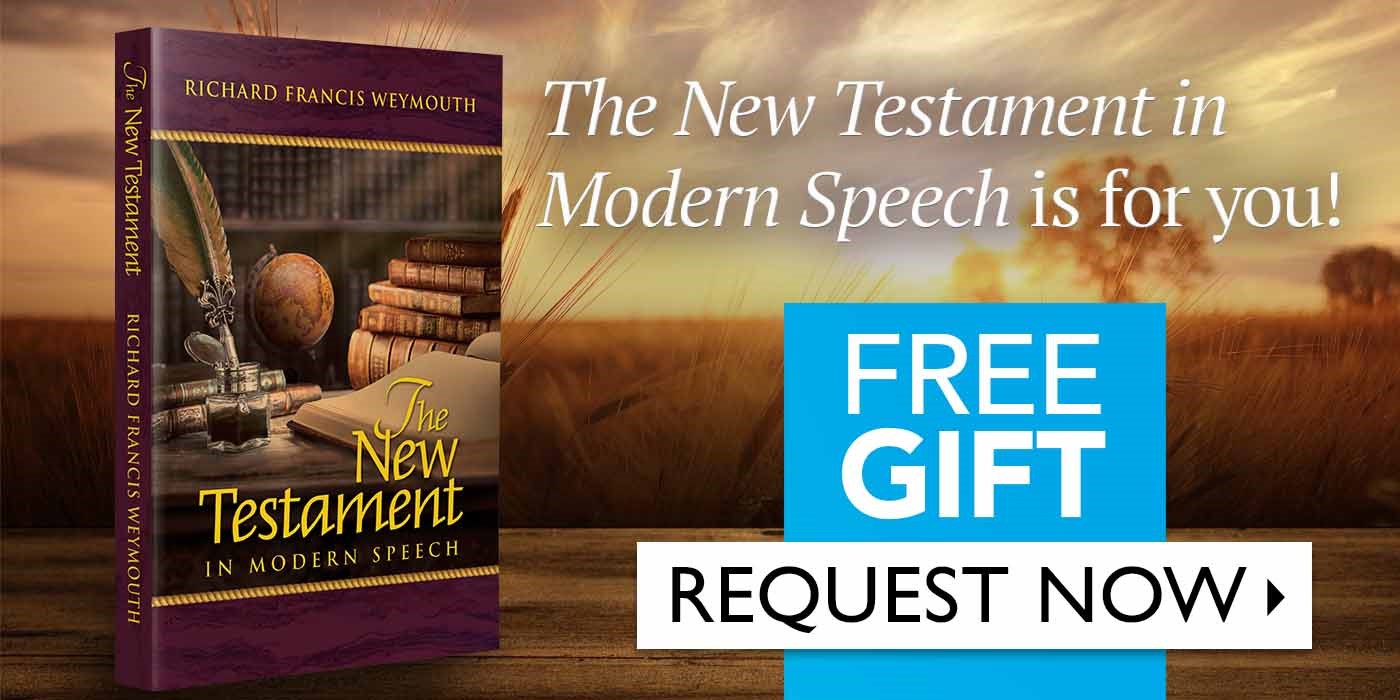 Dr Richard Francis Weymouth, noted linguist and New Testament scholar of the 19th century brings an accurately fresh look at God's Word in what has become known around the world as The New Testament in Modern Speech…more
E-NEWSLETTER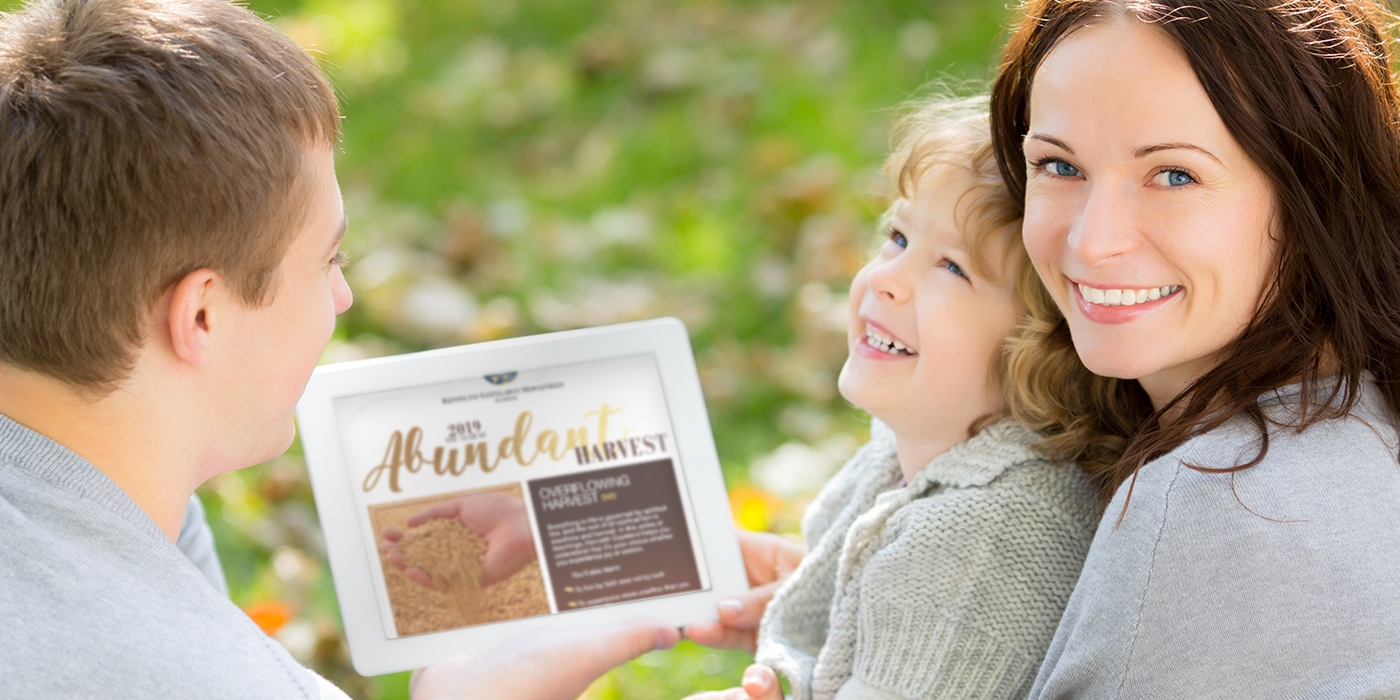 We send you our weekly broadcast email with free faith teaching gifts and ensure that you are kept up to date on KCM News, prophecy, relief fund, events and product offers…more
LEARN
Whether you can only spare 10 minutes, want to take an evening to study or to sign up to an email course, we have the teaching available to suit your needs.
CURRENT MATTERS
Topical articles to address current issues and events from the perspective of faith.