---
Prayer Request
Do you have a prayer request? KCM Europe are here for you. The staff at KCM pray over all the prayer requests received at the ministry.
We also have a Partner Relations Team who are equipped and skilled in The Word of God.
They will,
Pray the prayer of agreement with you, according to Matthew 18:18.
Provide scriptures that will minister to you and build your Faith.
Encourage you to stand on the Word of God for yourself.
KCM Europe would love to hear from you when you receive your victory, so don't forget to contact us with your testimony.
Submit your request by filling in the form or call us today on +44 (0)1225 787310.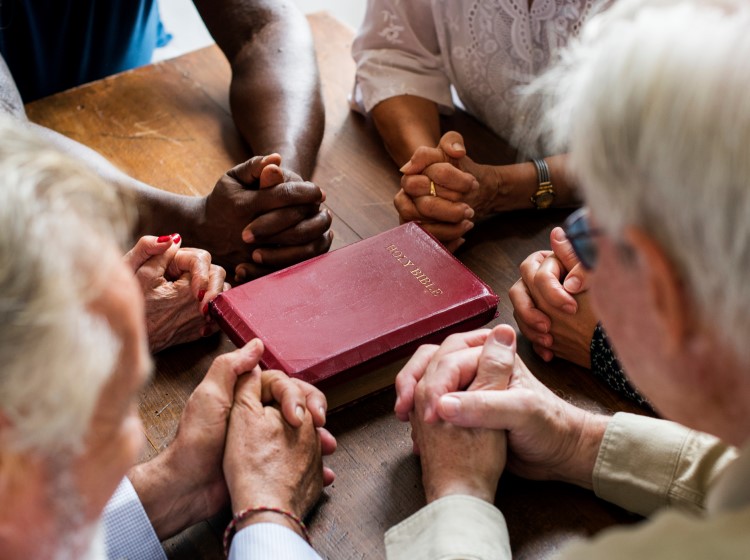 ---
---
---