Contact KCM Europe (Kenneth Copeland Ministries in Europe) and through worldwide offices.
Contact KCM Europe from this page or for another region through a local office closest to you from the list below. In addition, you can normally contact Kenneth Copeland Ministries on the web by visiting one of the regional websites and submitting a prayer request, praise report or general enquiry using an online form.
Clicking each image will take you to the contact page for that region.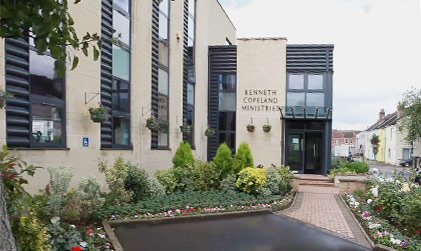 Kenneth Copeland Ministries (Europe)
PO Box 15
BATH
BA1 3XN
U.K.
Telephone: +44(0) 1225 787310.
(Our phone lines are open Monday to Friday, from 09.00 – 16.20 (UK time))
Web Address: kcm.org.uk
Email: partners@kcm.org.uk
Visiting: 85-87 Locksbrook Road
Lower Weston
Bath, BA1 3EN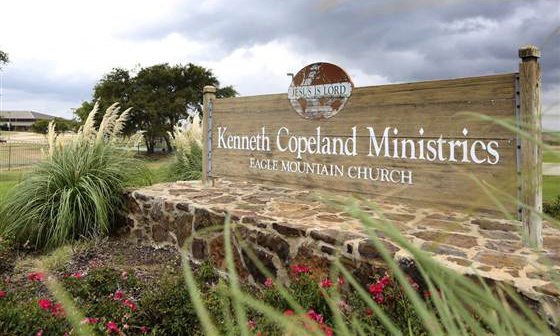 KCM U.S.A (HQ)
Kenneth Copeland Ministries
Fort Worth
TX 76192-0001
Telephone: 817-252-2700
Fax: 817-252-3499
Web Address: kcm.org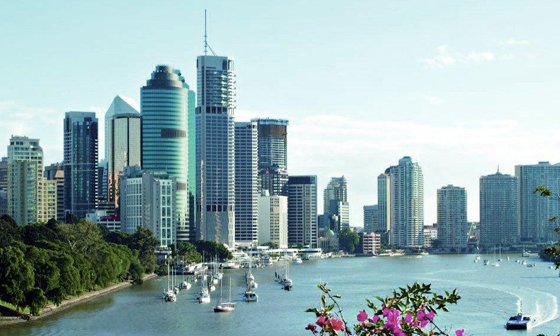 KCM Australia
Kenneth Copeland Ministries
Locked Bag 2600
Mansfield Delivery Centre Queensland 4122
AUSTRALIA
Telephone: (07) 3343 7777
Fax: (07) 3343 8777
Web Address: kcm.org.au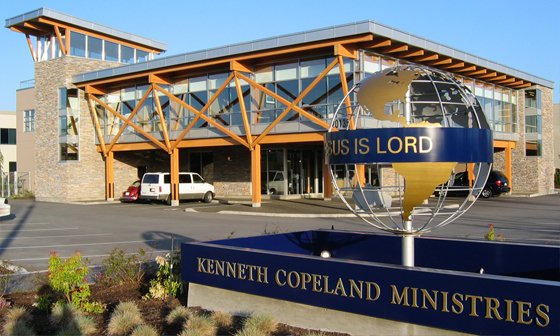 KCM Canada
Kenneth Copeland Ministries
PO Box 3111 STN LCD 1
Langley BC V3A 4R3
CANADA
Telephone: 877.480.3388
Fax: 604.888.6351
Web Address: kcmcanada.ca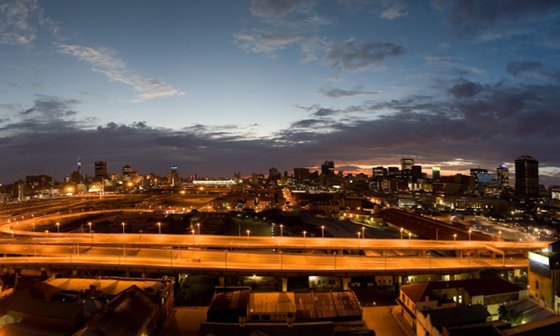 KCM Africa
Kenneth Copeland Ministries
Private Bag X 909
Fontainebleau
2032
SOUTH AFRICA
Telephone: 27 (11) 699 7700
Web Address: kcm.org.za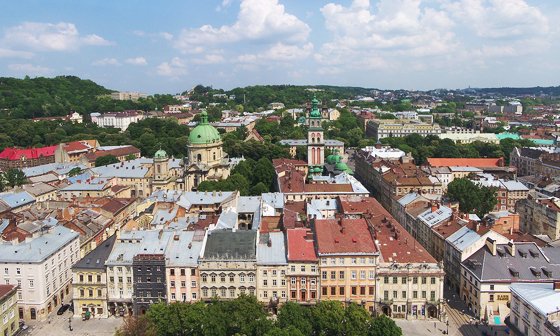 KCM Ukraine
Kenneth Copeland Ministries
Post Office Box 84
L'VIV 79000
UKRAINE
Telephone:380 322 970 558
Web Address: kcm.org.ua