---
Prayer of Salvation and for the Baptism in the Holy Spirit
If you do not know Jesus as your Saviour and Lord, simply pray the following prayer in faith, and Jesus will be your Lord!
---
---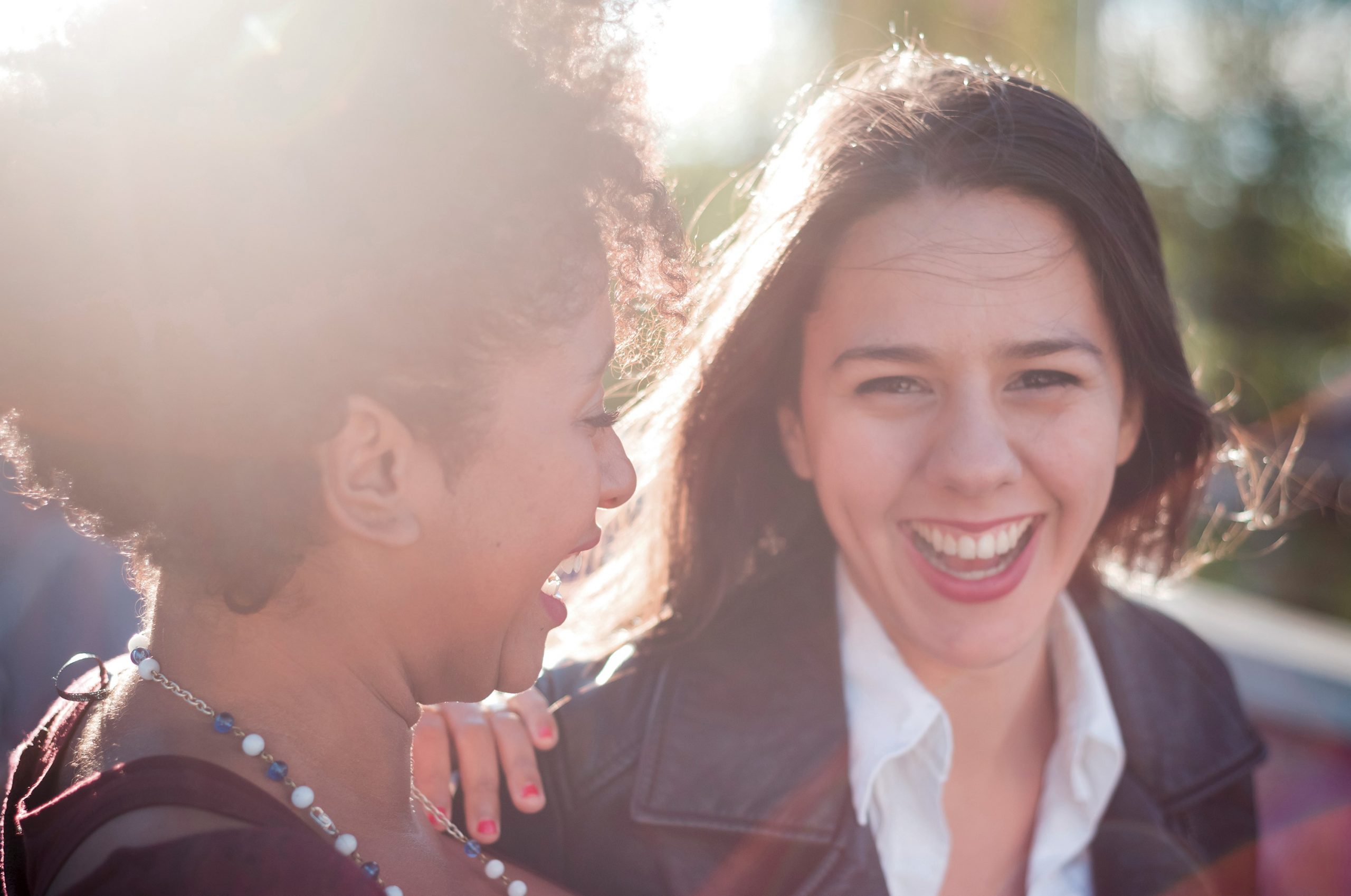 Heavenly Father, I come to You in the Name of Jesus.
Your Word says, "Whosoever shall call on the name of the Lord shall be saved" (Acts 2:21).
I am calling on You. I pray and ask Jesus to come into my heart and be Lord over my life according to Romans 10:9-10: "if you confess with your mouth that Jesus is Lord and believe in your heart that God raised him from the dead, you will be saved. For with the heart one believes and thus has righteousness and with the mouth one confesses and thus has salvation."
I do that now. I confess that Jesus is Lord, and I believe in my heart that God raised Him from the dead.
I am now reborn! I am a Christian — a child of Almighty God! I am saved!
You also said in Your Word, "If you then, although you are evil, know how to give good gifts to your children, how much more will the heavenly Father give the Holy Spirit to those who ask him!"" (Luke 11:13).
I am also asking You to fill me with the Holy Spirit. Holy Spirit, rise up within me as I praise God. I fully expect to speak with other tongues as You give me the utterance (Acts 2:4).
In Jesus' Name.
Amen.
---
---
If you prayed this prayer today, please let us know!  We have this free gift to help you start your relationship with the LORD. Click or tap HERE.
---
Join Kenneth Copeland, as he leads us in the precious prayer of salvation.
---