Events
---
When you join us for an event, in person or virtually, you can expect a fresh Word from the Lord, and the power-packed kind of faith that will inspire you to reach out and take what belongs to you through Christ Jesus. You can watch them on VICTORY Channel or on KCM Europe Facebook page and YouTube Channel.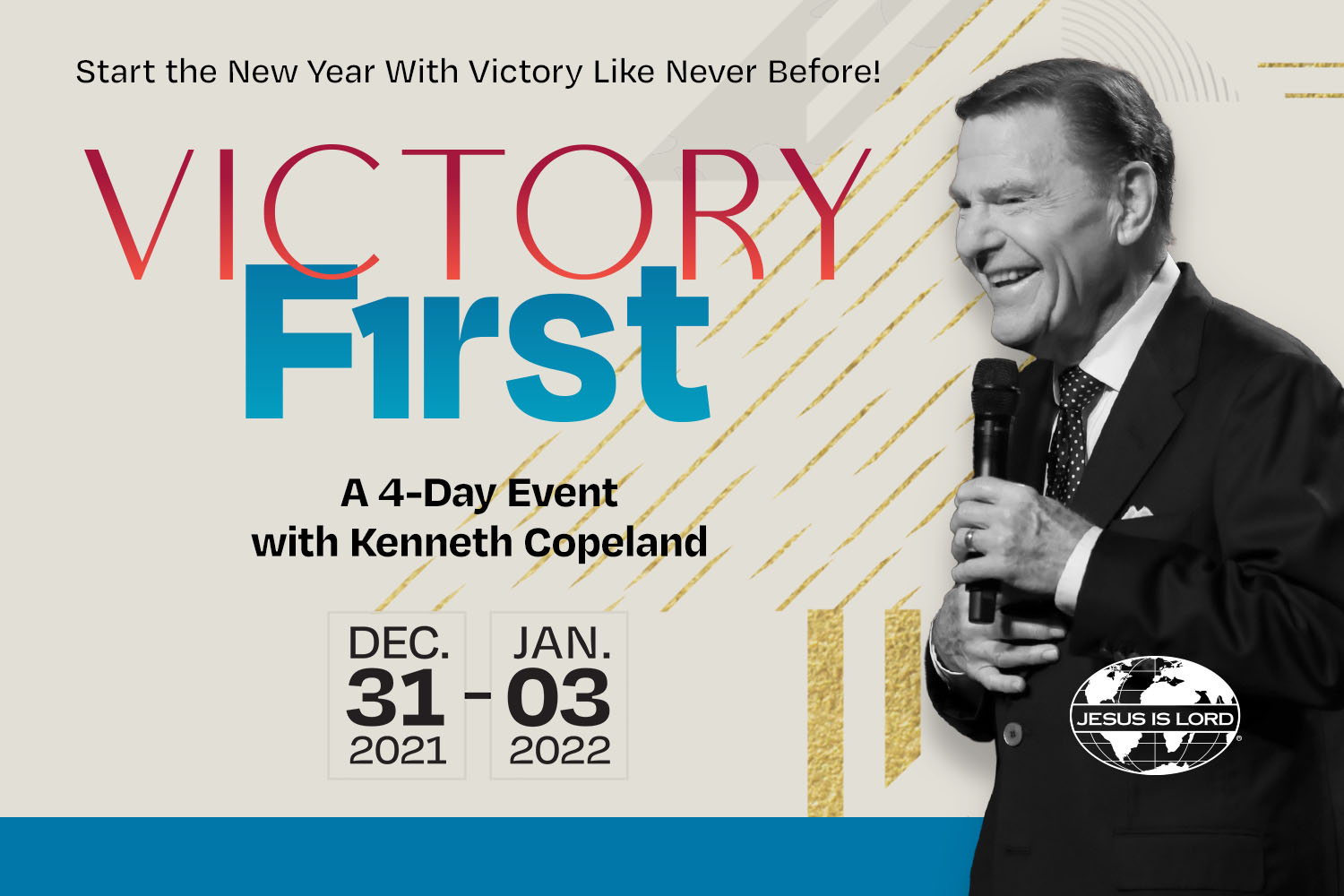 Kenneth Copeland
Kenneth Copeland is known worldwide as a speaker, author, television minister and recording artist. The driving force of his ministry is the message that God's Word works to turn every area of life from failure to success. Today, after more than 50 years in public ministry, he and his wife, Gloria, continue to distribute the biblical message of hope worldwide from Kenneth Copeland Ministries headquarters in Fort Worth, Texas, and from international offices in Canada, Europe, Australia, Africa, Ukraine and Latin America. Since his earliest days of ministry, Kenneth Copeland has preached the uncompromised Word of God, continuing to fulfill his mission to declare from the top of the world to the bottom and all the way around that Jesus is Lord!
---
The events organised by Kenneth Copeland Ministries are always a total immersion in the WORD
Faith comes by hearing, and hearing by the Word of God.
Join KCM at a live event from your own home or church!
---
---
Click or Tap here to watch messages from previous events organised by Kenneth Copeland Ministries.
---