Events
---
KCM EUROPE EVENTS
What better place to hear the Word of God than at a KCM event! When you join us for an event, in person or virtually, you can expect a fresh Word from the Lord, and the power-packed kind of faith that will inspire you to reach out and take what belongs to you through Christ Jesus.
This year KCM Europe is organising a series of three events exclusive for our Partners:
The Power of Confession – Teaching on the power of confession & confessing the Word of God together with our Partners
The Power of Prayer – Teaching on different aspects of prayer & praying
The Power of Worship – Teaching & worship
COMING UP!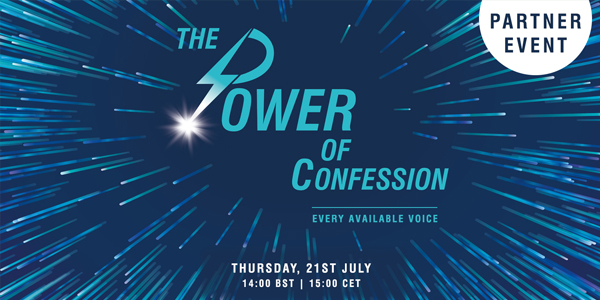 If you are not a Partner with KCM Europe but would like to become one to join these events, click HERE to fill in the form.
If you are already a Partner, please contact the Partner Relations team to send you the details to register for this event. If we have your email address, please check your Inbox; you have already received your invite.
---
---
---
Click or Tap here to watch messages from previous events organised by Kenneth Copeland Ministries.
---
---
The events organised by Kenneth Copeland Ministries are always a total immersion in the WORD
"Faith comes by hearing, and hearing by the Word of God" (Romans 10:17).
---