---
Love Letters From Heaven
---

---
Love Letters From Heaven
---
Do you have a desire to know more about LOVE? The God-kind of love? SIGN UP for 'Love Letters from Heaven' email course and receive teaching sent to you email inbox on subjects like:
A Father's Love
God is Planning Something Good for You!
You Can Love People
Love Believes The Best
And more…
You will receive 7 emails (one daily) all centred on the love of God that will help perfect your love walk. "Faith worketh by Love" – Galatians 5:6
---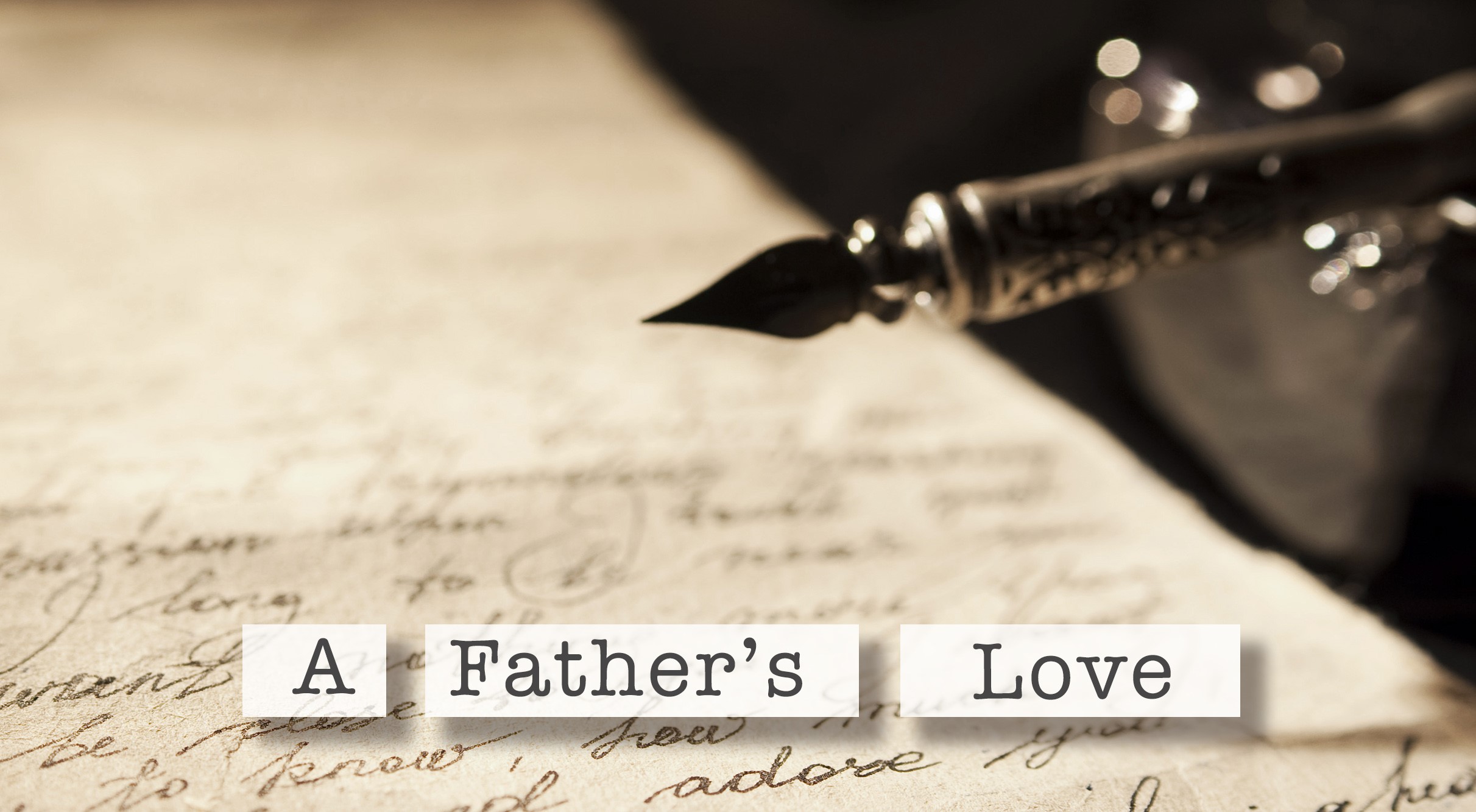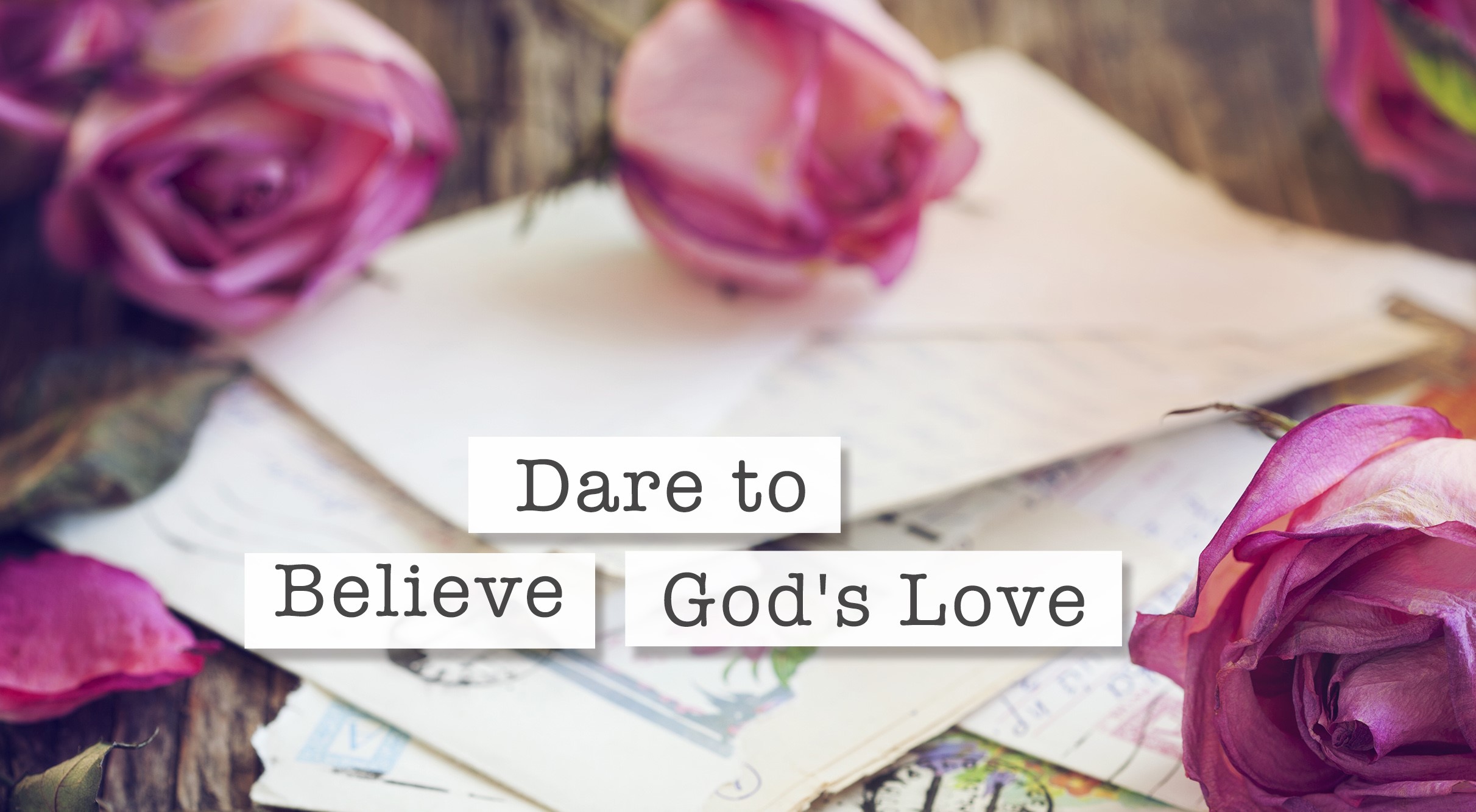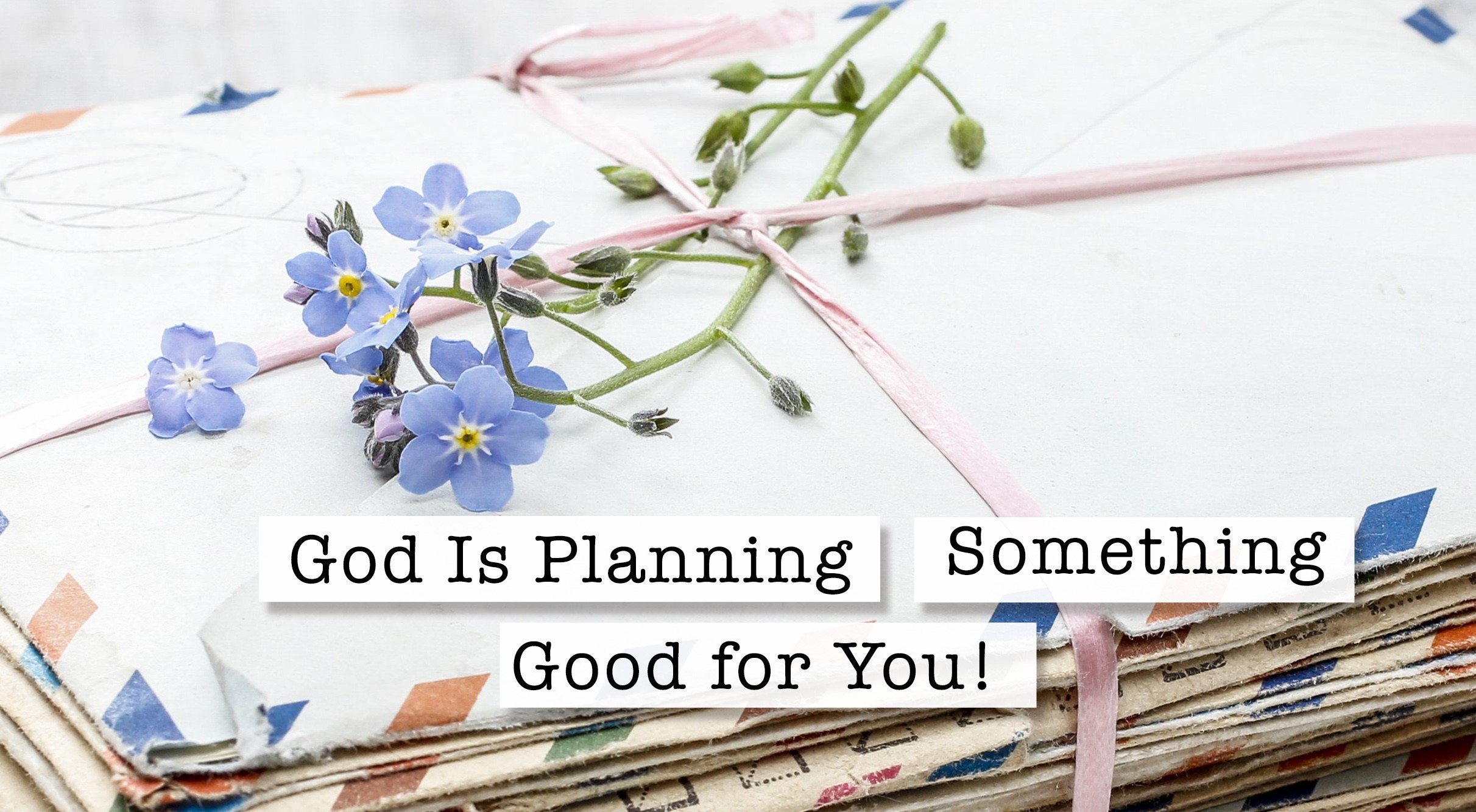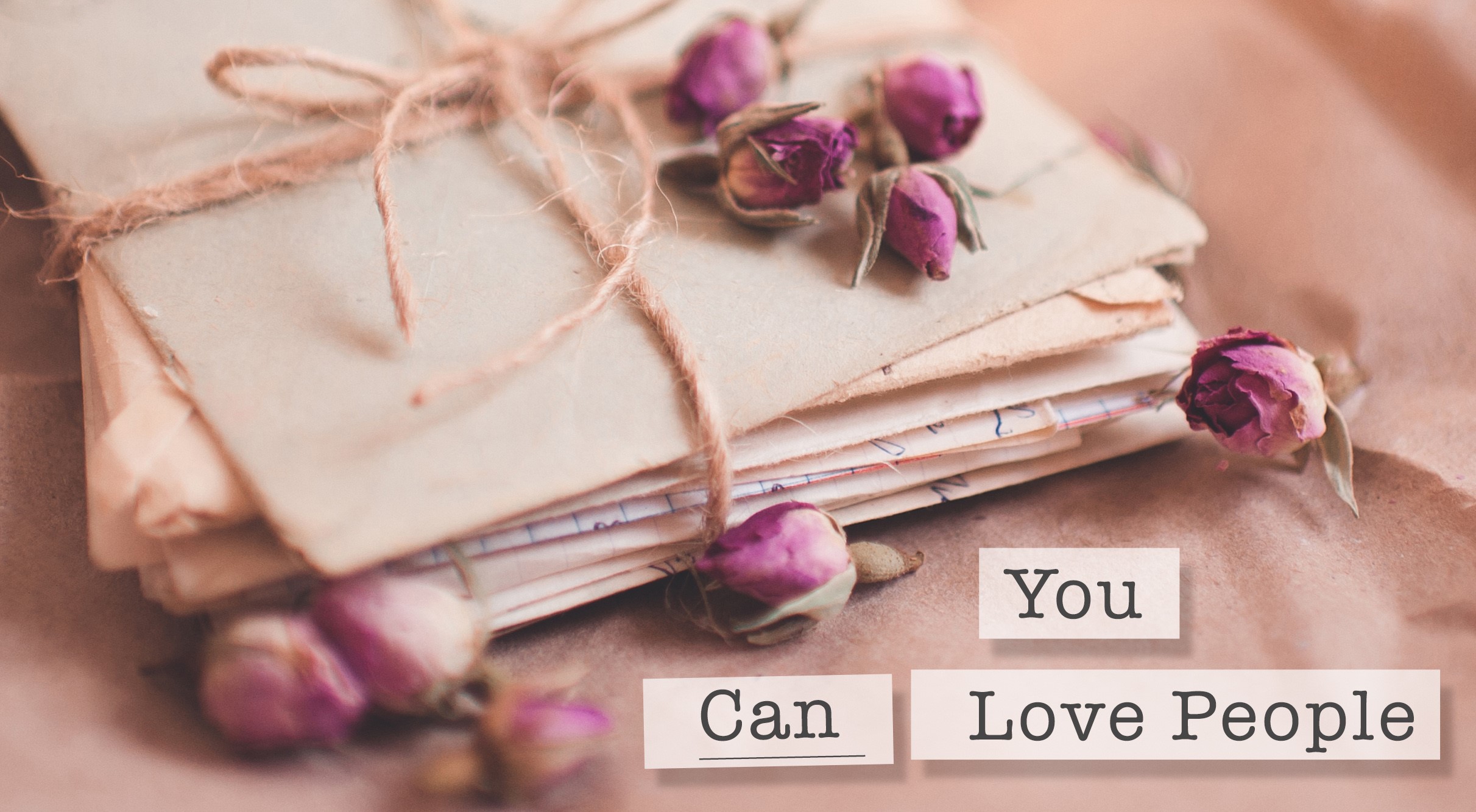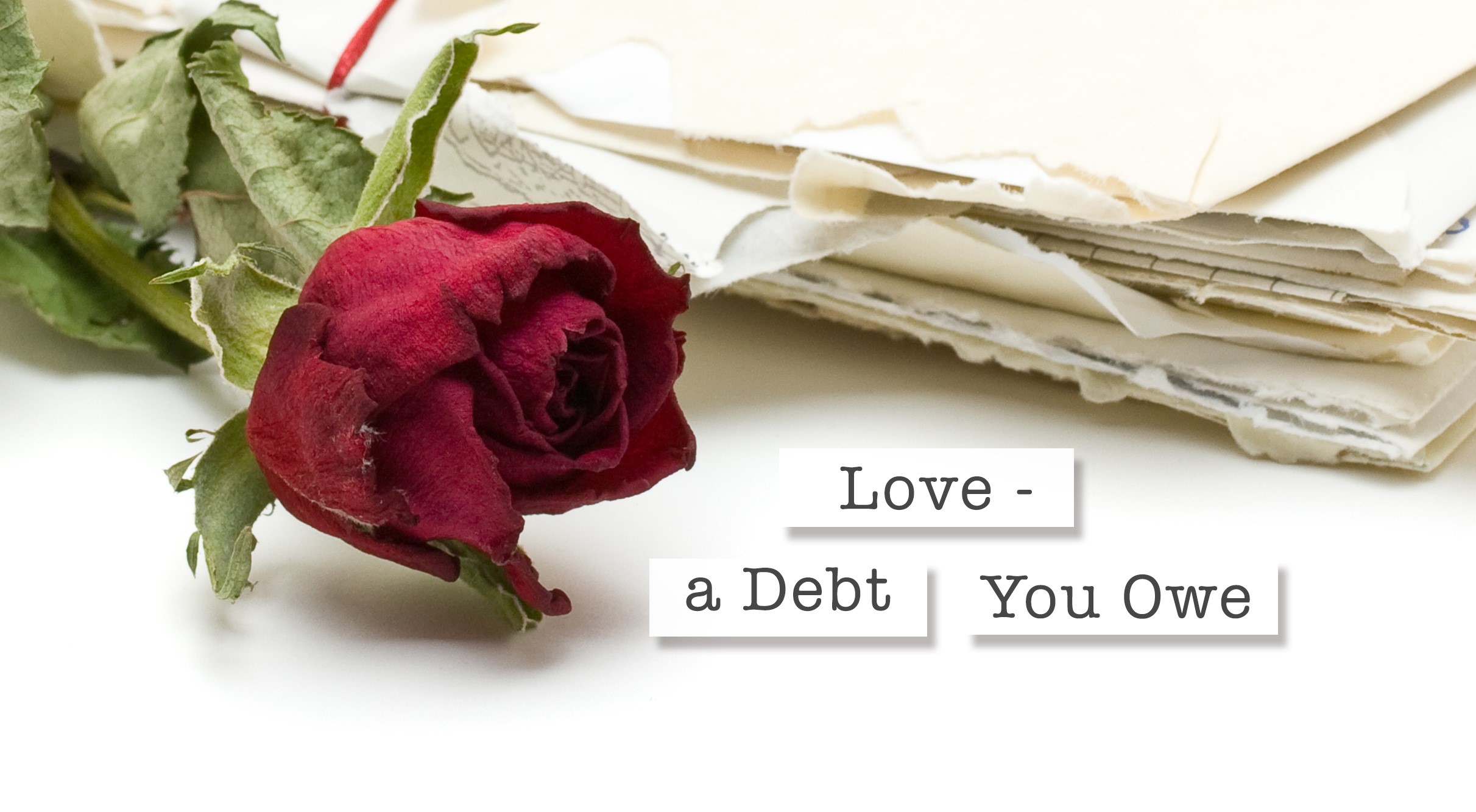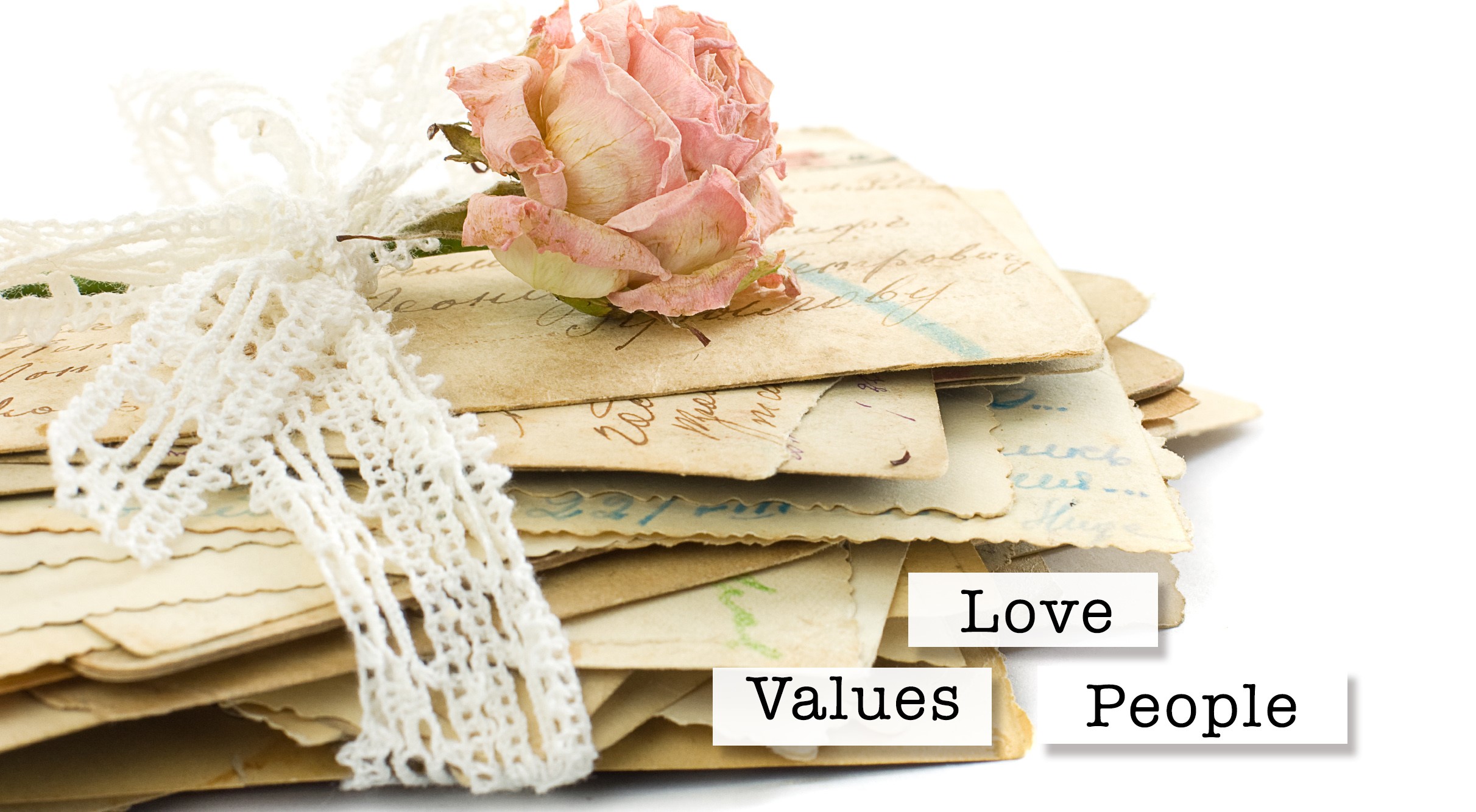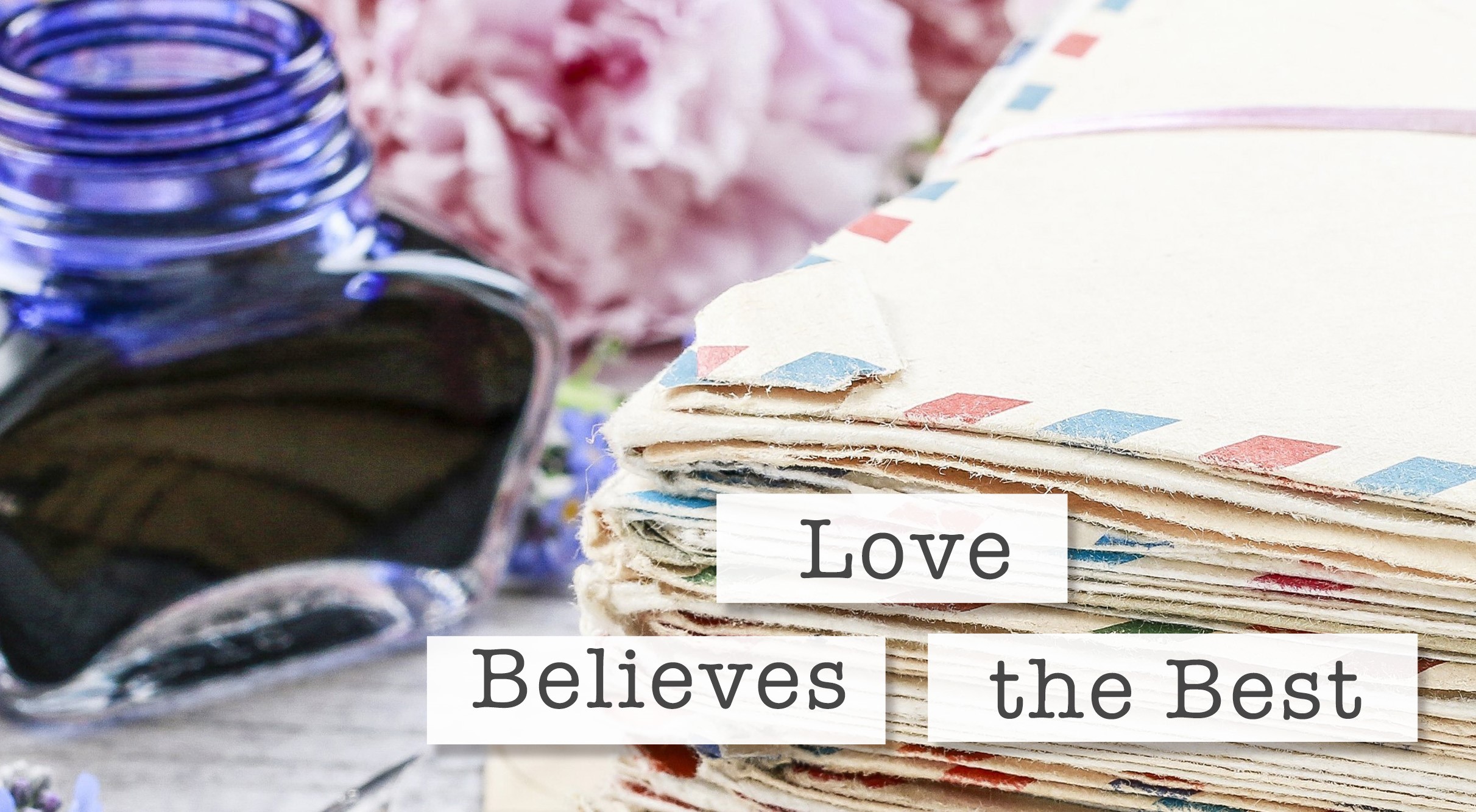 ---
After signing up to this email course, you will receive this free teaching resource (in pdf format) straight into your Inbox to help you find out what the Scriptures really have to say about the Love Walk and the power that is available to you today.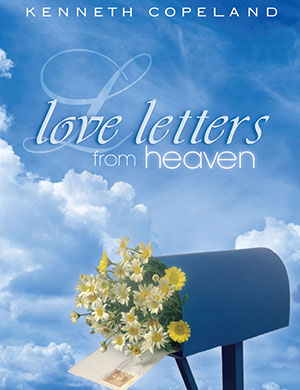 ---