« All Topics

God has designed for us all to live a victorious life, but we have a part to play in order to walk in victory.
Sign up to the 4 day 'Living a Victorious Life' study course and receive this teaching straight to your inbox on 3 keys to walk in a victorious life.
In this course you will learn:
How to have faith in God and in His Word
That every word that you speak matters
That Love is The Gateway to Success
In the welcome email you will also receive a free product to learn how to operate in God's success formula.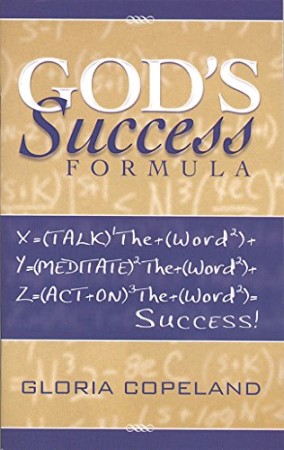 ---
TESTIMONIES
"Thank you very much for your fresh messages from the presence of God. I follow you often. I am a pastor from Albania and your teachings are a great blessing for me and my church. It is a privilege to learn from you" – Pastor Sabri – Partner Church, KCM Europe
---