Partnership Is The Bridge
Partners are individuals, and families, businesses and ministries that faithfully and periodically sow some level of financial support and prayer into Kenneth Copeland Ministries. Your Partner gift enables KCM to carry out its global mission and positions you to receive the rewards for the work, the anointings of the ministry and a grand harvest on your seed sown. As we join together in partnership, we share each other's anointings and giftings — and make a bigger impact on the world because of it.
Our Partners are the heart of this ministry, which is why Kenneth and Gloria Copeland and the entire KCM staff pray for their Partners daily. When you become a Partner, you'll receive a personal letter from Kenneth Copeland that is full of prophetic insight and teaching. He and Gloria and the entire KCM staff will also pray over you every day. The KCM staff will also send you special gifts and materials that will encourage you and build your faith—and any time you need us, We're Here for You.
Together as Partners in ministry, we'll stand with each other, believe for each other and support each other and miracles will become commonplace. Our anointings will combine and open doors that will allow us each to do exceeding abundantly above all we could ask or think. Your ministry, no matter how great or small, will become part of our ministry…and vice versa…so there's nothing the enemy can do to stop us!
By ourselves, we can do some good…but together, we will truly make a difference.
Partnership is a bridge, if you have not already watched, see this video from brother Copeland as he expounds the biblical position on partnership and be sure to read the additional information underneath the video that tells you about the vision and work of the ministry. You may also want to review the outreach section that gives more detail on some of the humanitarian work of the ministry.  Above all, take time and pray – remember, partnership is a commitment not to be entered into lightly. In conclusion, you may not be called to partner with KCM but there will be ministries out there that you are called to partner with so only make the decision because you are willing and feel called to be part of the work.
If you are a pastor or leader and are interested in your church becoming a Partner church see some additional information here.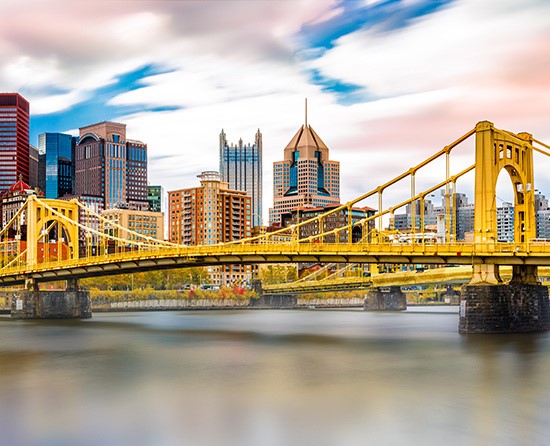 Become a Partner
Partnership is a commitment to pray and financially support the ministry. However, you don't have to give a certain amount to become a Partner, we only ask that you give as you are led by God.
We are believing with you for a bountiful harvest on your seed!