Home » Partnership »
WHAT MAKES YOU A COVENANT PARTNER?
Partners…
Partners are individuals, and families, businesses and ministries that faithfully and periodically sow some level of financial support and prayer into Kenneth Copeland Ministries. Your Partner gift enables KCM to carry out its global mission and positions you to receive the rewards for the work, the anointings of the ministry and a grand harvest on your seed sown.
If you are ready for a Partner in ministry, we would like to be that Partner. Our greatest days of ministry lie ahead as we minister alongside one another… in Partnership!
THE REWARDS OF PARTNERSHIP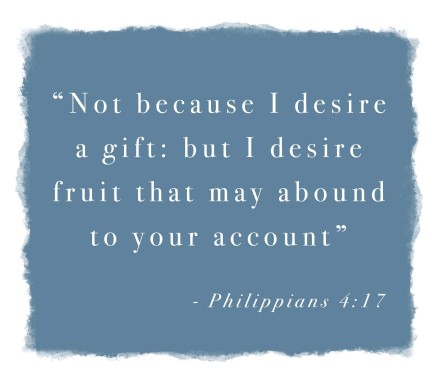 Without the faithfulness of Partners, Kenneth Copeland Ministries could not do all that God has called us to accomplish. Even so, the rewards of partnership are not one-way.
It does not matter if you're the one doing the preaching or if you are the one supporting the preacher, according to 1 Samuel 30:24-25, the reward for the work will be the same:
For as is the share of him who goes into the battle, so shall his share be who stays by the baggage. They shall share alike. – 1 Samuel 30:24 (AMPC)
When you step on the bridge of partnership with KCM, you can expect:
Spiritual rewards for the ministry work being done
A harvest on financial seed sown
The ministry's anointing to operate in your own life.
In addition to these rewards, you'll also receive satisfaction knowing that you are reaching far beyond your personal sphere of influence and impacting people all over the world with our life-saving message.
Partnership FAQs
Here you will find some Frequently Asked Questions (FAQs) regarding Partnership status.
As an individual or a church – a Partner believes they are called by God and has made a quality decision to join with KCM to:
Faithfully support KCM financially as the Lord directs.
Utilize the resources to mature spiritually.
Reach out and teach others.
Stay in contact with KCM regularly.
You can team up with Kenneth Copeland Ministries for as little as 2 EUR/GBP a year, or as much as you want to sow in the ministry, according to Kenneth Copeland's teaching on the widow who sows her mites (Luke 21:1-2)
No, partnership is a 2 way connection. It is the great connector that joins those who fund the work of the ministry with the work itself, and it is upheld by the two pillars of prayer and financial support.
Financial Support: A Partner commits to sow into the work of the ministry.
"Not because I desire a gift: but I desire fruit that may abound to your account" (KJV)., Philippians 4:17.
Mutual Prayer Support: A Partner commits to pray for the work of the ministry. Kenneth and Gloria pray for their Partners every day.
If you are not ready to start your Partnership or do not wish to continue with your commitment we are very happy to continue sending you the BVOV magazine on a 12 month subscription. You can start or activate your Partnership again in the future as we believe in Faith for you to prosper and receive the finances you need. Just put your faith out and ask for the seed, He is faithful.
The partnership runs in a 12-month cycle. It is activated by a donation of any amount for 12 months. Your partnership is valid for 12 months from the date of a donated amount.
Each Partner letter has an answer for prayer and sowing, you can submit a prayer request without having to sow a seed, just give as led by the Lord.
Prayer is very important in the partnership and we would like to ask you to pray for the ministry, Kenneth and Gloria, and all the staff of KCM, as the Lord leads.
We pray for our partners every day, it is a central part of the ministry. Partners can submit personal prayer requests by email or phone.
You will receive a Partner letter from Kenneth Copeland every month, either digitally or by mail. You will have access to the Partner Zoom Prayer Group (currently only held in English) and to the Partner Meetings.