I have been watching your YouTube series on 'How to increase faith', 'Have Bulldog faith' and 'How to believe for a debt free house' for more than a year.
We built a house in 1989 and paid month by month and year by year the mortgage. It seemed to become a never-ending story. In 2020, after watching you on YouTube, I decided to believe God to be debt free before the end of the year. I prayed with my husband that we get a supernatural extra because there was still an amount of 40.000€ to pay back. We proclaimed at the beginning of every month, that we call in from our heavenly account money to pay off the debt.
In November, the Lord sent us a couple who bought our property which we tried to sell almost for three years for an amount twice as much as it is usual in the area were we live. Needless to tell, that everybody laughed about our demand.
But I always said to my husband, the Lord will send us the right man for whom this property is worth it. And He did. Hallelujah!
In December 2020 we cancelled not only our debt, but we even made a surplus. Since, we immediately became partners of KCM Europe.
Gabi, Austria
Need a breakthrough? 
Watch the BVOV broadcasts and download the study notes:
Learn How to believe God for a house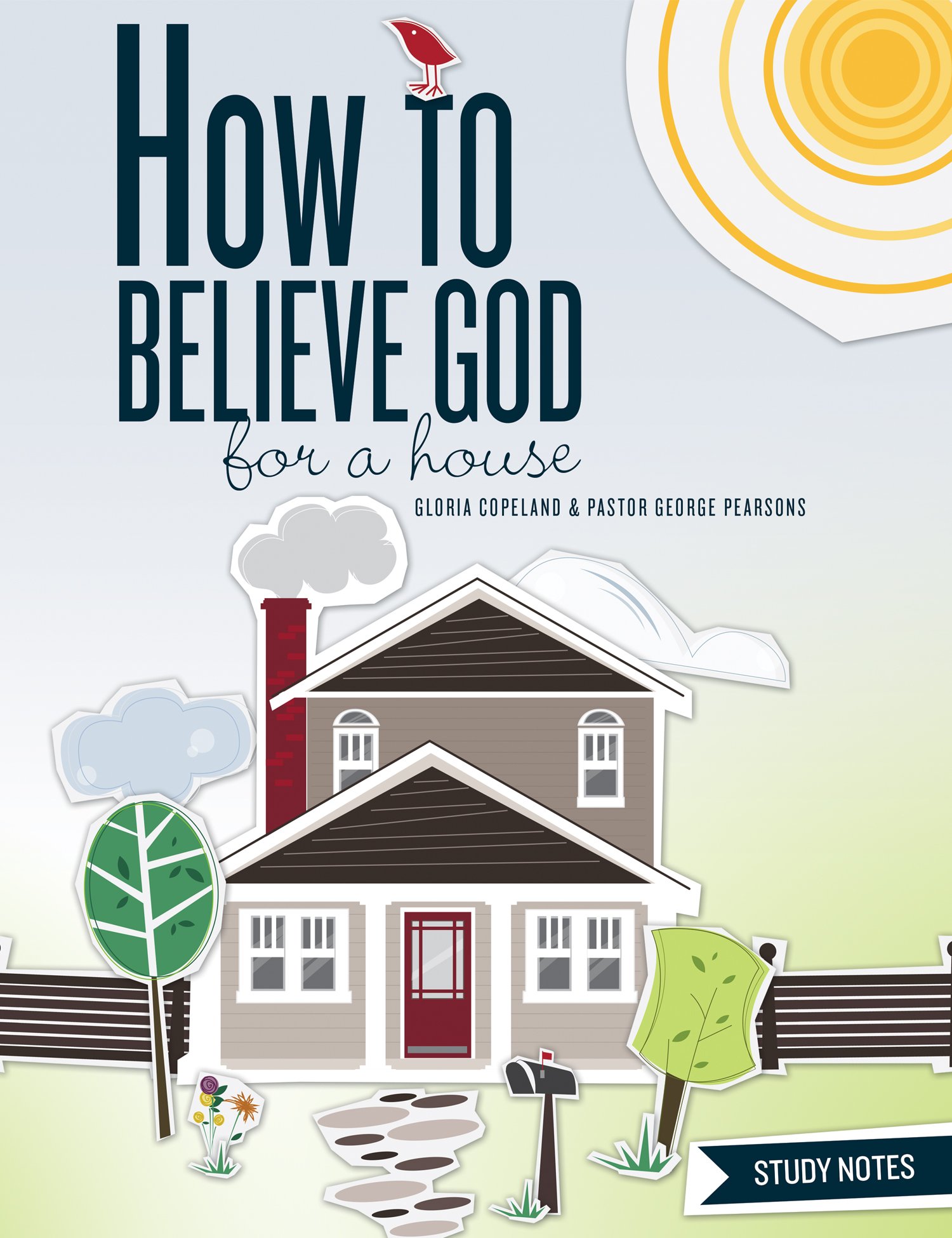 Philippians 4:19 (The Amplified Bible) says, "My God will liberally supply (fill to the full) your every need according to His riches in glory in Christ Jesus." Gloria Copeland and Pastor George show believers how this liberal supply includes a beautiful, debt-free house. They also share how it is important to God that His people live in a place where they can rest, refresh and receive. Together, they teach believers how to dig into the Word and start feeding their faith for their own home.
Teaching available on MP3, DVD and Digital Download. Study notes also available. 
£1.00 – £17.00
The Road to Prosperity
Sign up to this course to receive our 4 week email course, The Road to Prosperity.
You will receive an email every week that will deepen your understanding of biblical principles of prosperity. Topics include:
Is it God's will for us to prosper?
The Role of the Tithe
Our Connection to the BLESSING
Sowing and Reaping
---
Want to receive updates about this blog and other news from KCM Europe? Sign-up here.
---
---
Enter Your Donation Amount
---