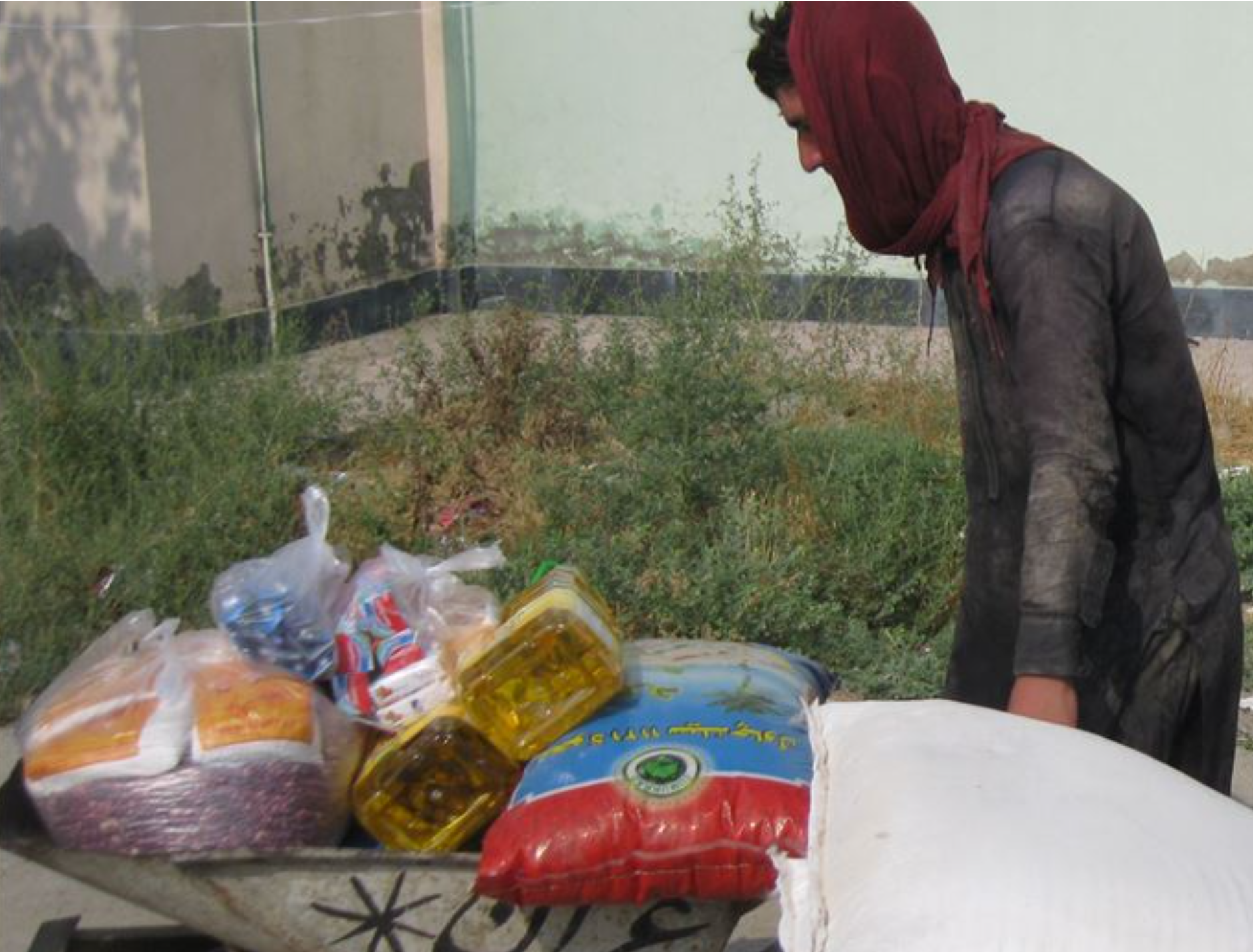 The violent conflict in Afghanistan has forced around 390,000 people to leave their homes. Having run for their lives with little more than the clothes on their backs, they are in urgent need of support. Kenneth Copeland Ministries Europe office was able to contribute financially and will continue being here for those with spiritual and material needs. 
Tearfund's local partners are on the ground now, providing life-saving relief packages to many families in Afghanistan that are in urgent need. These include food, cooking equipment and vital hygiene supplies such as soap and face masks. They are also offering trauma support to people who have witnessed the horrific violence.
The need is vast. Afghanistan is experiencing its worst drought in decades, meaning food and water supplies are limited. And the coronavirus pandemic means that hospitals are already overstretched. 
We are praying for this nation and they truly need our prayer support and financial relief. If you would like to help, you can donate into the KCM Europe Relief fund.
This fund has been created to support community outreaches and respond to natural or man-made disasters around the world by partnering with other ministries in Europe and partners on the ground. 
Jesus said "If you give even a cup of cold water to one of the least of my followers, you will surely be rewarded" – Matthew 10:42