In the heart of Sofia, Bulgaria, a food program launched by a local church has been a beacon of hope for the Ukrainian refugees. People are still arriving in Bulgaria following the Kakhovka Dam being destroyed in Ukraine, and the church is doing its best to provide food packages. We are blessed to be part of this project and give a financial grant from the Relief Fund to provide food for the refugees.
Read a testimony from Pastor Philip, who is connected with the KCM Europe Partner - Church Faith Life Church from Cambridge, UK.
God cares about their needs and their souls as well.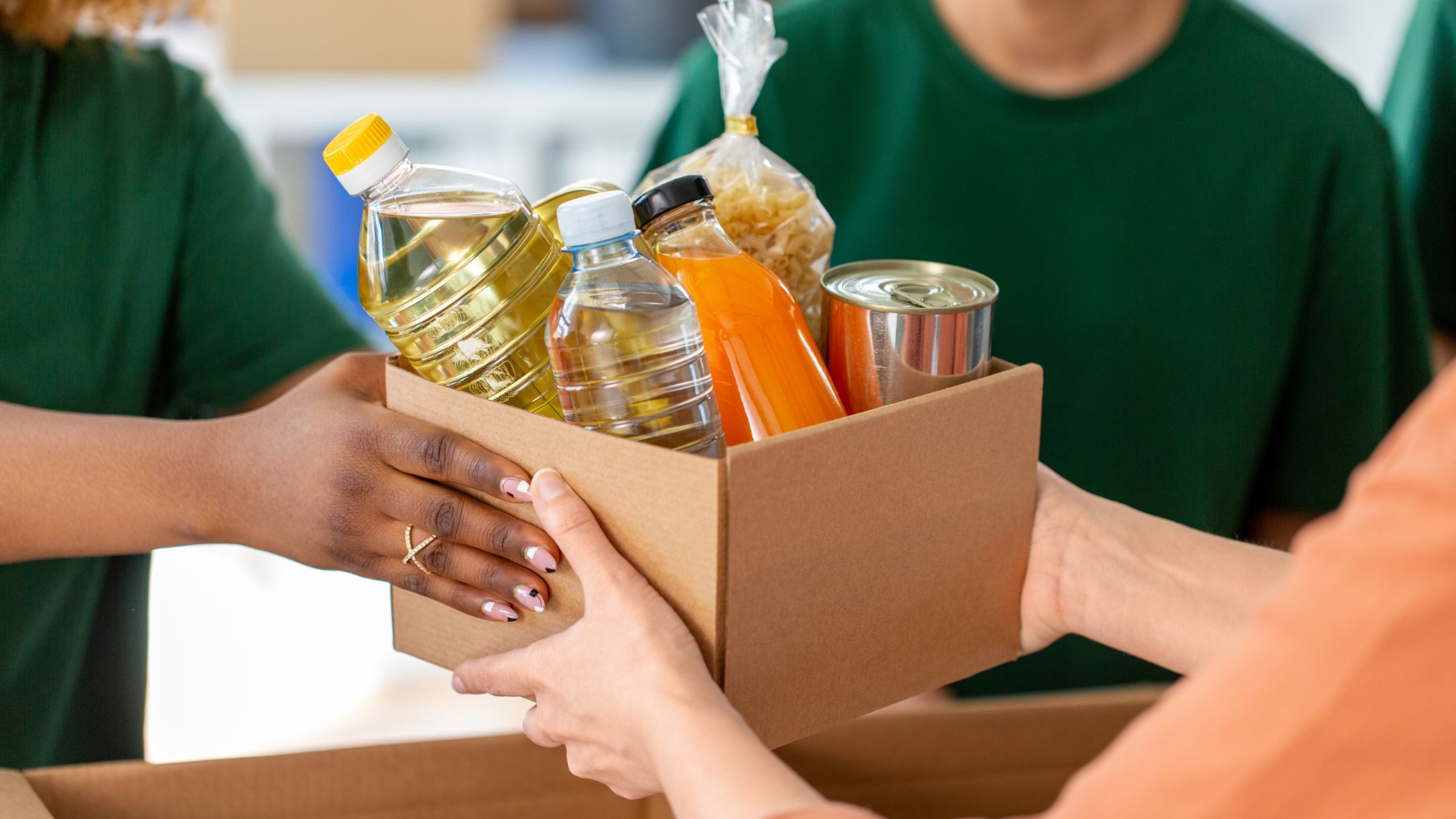 Testimony
"I think every month we have more and more people coming to get a bag of food. In the month of June, due to the destruction of the dam, we have noticed more refugees entering the country and coming to the food program. In fact, I went to talk to a lady, and she happened to be an eye-witness of the consequences of the destruction of the dam. I asked her if she would be willing to come on the platform and share a bit of her experience.. Ah, I cried my eyes out. She went up and said: "the first people to die during the flood were the most vulnerable: children and elderly people." She went on telling the people, please don't go back to Ukraine, it's not safe…
It was such a silent moment. But in the middle of that atmosphere, the Holy Spirit encouraged us to talk about Jesus caring the pain of the hurting world. We then made an invitation for anyone who is willing to allow Jesus to take away their pain to stand up and pray with us… Wow and behold, nearly all of them stood up, more than 200 people in the room. It was such a glorious moment to see so many of them giving their pain to Jesus. So many of them cried. We then hugged and gave many bibles.
I noticed how even weeping may tarry for the night, but joy comes with the morning".
Blessings,
Philip Rashev
Sofia, Bulgaria
---
Thank you, Partners, for your financial support.
We encourage you to continue praying for the situation in Ukraine and the Ukrainian refugees who had to leave their house and fly to other places. You can use the prayers from this blog post as a reference – Standing with Ukraine