Breaking Bread With Our Partners in 2022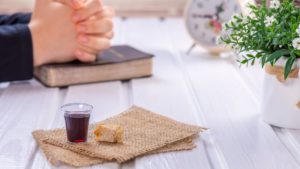 Then He took the bread, and when He had given thanks, He broke it and gave it to them, saying, "This is My body which is given for you. Do this in remembrance of Me."
In like manner, He took the cup after supper, saying, "This cup is the new covenant in My blood which is shed for you. (Luke 22:19-20 MEV)
On Thursday, 6th January 2022, KCM Europe hosted their first on line communion with Partners across Europe.
What a joy it was to break bread and drink from the cup with more than 190 Partners joining live on Zoom.
The Best Way to Start The Year
An email went out, inviting Partners to connect digitally and everyone who joined, brought their own communion elements to the zoom meeting which was opened by Gaynor, one of our prayer ministers.
We worshipped together, while others continued to join the meeting.  Andrew Prescott, our Ministerial Relations Lead, prayed over the communion and the prophetic word for 2022 from Brother Copeland.
Andrew shared on the three 'C's' – Communion, Community and Communication.  He briefly spoke about Kenneth's recent Partner letter, encouraging everyone to pray on the points mentioned in the letter.
Andrew then completed the teaching with "7 Precious Promises for 2022" taken from Dr. Rod Parsley: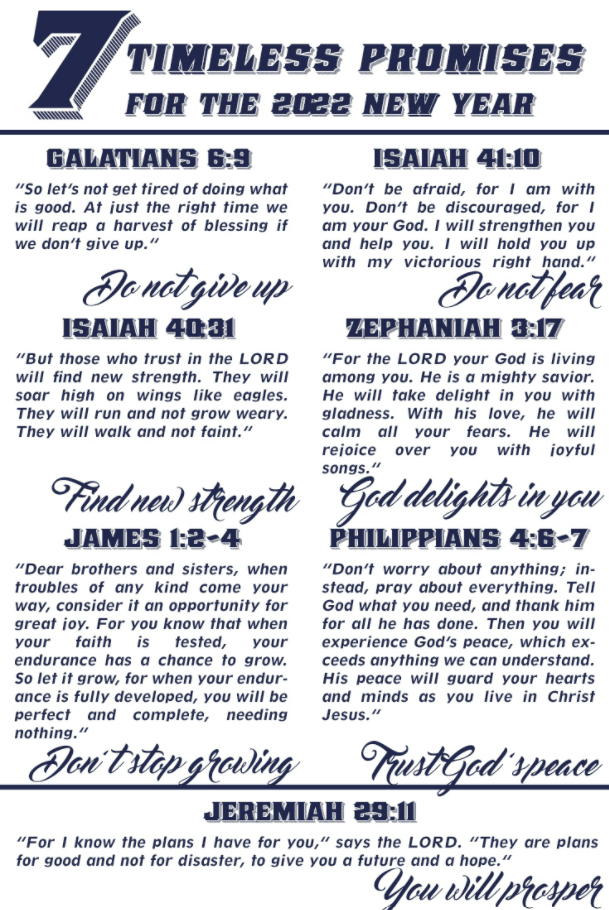 Do not give up (Galatians 6:9)
Do not fear (Isaiah 41:10)
 Find new Strength (Isaiah 40.31)
 God Delights in You (Zephaniah 3:17)
 Don't stop Growing (James 1:2 – 4)
Trust God's Peace (Philippians 4:6-7)
 You will Prosper (Jeremiah 29:11)
---
We are looking to take communion with our Partners on the 1st Thursday of every month going forward.
If you sense the Lord leading you to Become a Covenant Partner, we would love for you to join us in our next meeting and future partner events. If you aren't sure yet, we invite you to learn more about Partnership.
If you are already a Partner and would like to contact us, please email partners@kcm.org.uk