Pastor Marie-Hélène Moulin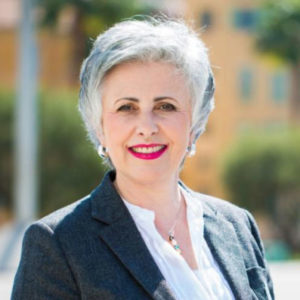 I have been a partner of KCM for far too many years to remember.
It was important for me to hook up with a ministry bigger and more experienced than mine. I have appreciated so much the impact KCM has had in Europe, it's only fair to invest in our own continent.
KCM has been very generous in sowing the Word in Europe. Every effort needed was done, every resource impacting more has been used, whatever the cost, whatever the step of faith. A great example of a faithful commitment!
When I need to use my faith more than usual, or to study about a certain subject I turn to the KCM resources. Same when I need to be inspired and encouraged. I always find what I need.
Knowing that those who have preceded me in the practice of the Word and have walked it out is such an inspiration. The steadfastness of the KCM leaders pulls me up to accept more challenges from the Lord.  We are definitely richer and enabled to reach the highest, thanks to the presence of KCM in Europe.
Pastor Elisabeth Moulin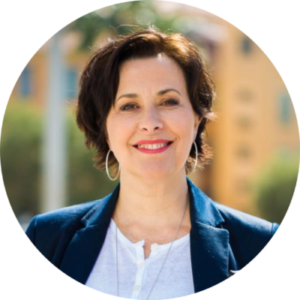 Thanks to Kenneth and Gloria Copeland for their faithful service to the Body of Christ and its ministers.
Through full preaching of the Gospel, both have enabled the principles and standards of the Word to be not only explained but also demonstrated, thus contributing to the equipping and maturing of the Church of Christ on earth.
Their integrity and perseverance over such a long period of service is an example and encouragement to all who are part of the Company of Faith.
Many thanks and blessings to both of them and to KCM ministries.
Pastor Marc Ghioldi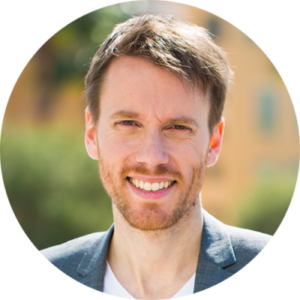 I have been connected to KCM for more than 15 years now. First by books, then we had the chance to partner with the European and US team through our annual prayer conferences here in Nice, France.
Thanks to KCM Europe, Gloria Copeland, George and Terri Pearsons, Aubrey Oaks, Martin Hawkins, Julie Samways and their team, all came to work with us and bless France and Europe.
I've been amazed by their spirit of faith, generosity, love and kindness. They truly manifest the fruits of the spirit and are a great example to follow.
When our city was under a terrorist attack on July 14th 2016, KCM Europe called us, made sure we were OK and prayed with us.
Not only our church and ministry, but my life would not be the same without their amazing input and work.
Thank you KCM Europe !
Christelle Hirth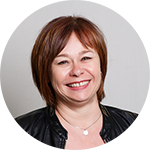 I have known the ministry of Kenneth Copeland for about 20 years, and in many ways it has contributed to my spiritual growth, but if there is one thing that has radically changed my walk in God, it is attending the January 2020 Servant of God Conference in person.
The anointing that is on this man of God makes every word he says have a direct impact on my life.
Having so many Ministers of Faith in one room gives everyone who attends a powerful infusion of the Word of God. I came back from this conference transformed!