Living A Life Free From Fear (Audios)
07/08/2020
---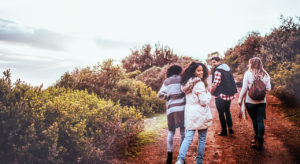 ---
Audio Products
Living A Life Free Fear
Seven Steps To Walking Fear Free
---
---
Want to receive updates about this blog and other news from KCM Europe? Sign-up here.
---
---
Enter Your Donation Amount
---
Categories: Fear
Tags: Fear, Audio

Kenneth Copeland Ministries is dedicated to building up believers' faith and deepening their walk with Christ, so they can live the victorious life God promised.
About Kenneth Copeland Ministries
Privacy Policy | Terms of Use
We use cookies to provide you with a better service. Carry on browsing if you're happy with this. More info