Praise God! Kenneth Copeland Ministries are celebrating 40 years of ministry in Europe.
During this time, we have connected with believers from over 80 countries across three continents.

This is a celebration of the faithfulness of God at work in the lives of the Partners and Friends who support the mission and vision of KCM.

Years ago, the Lord told Kenneth Copeland to proclaim the truth of God's Word and His unconditional love.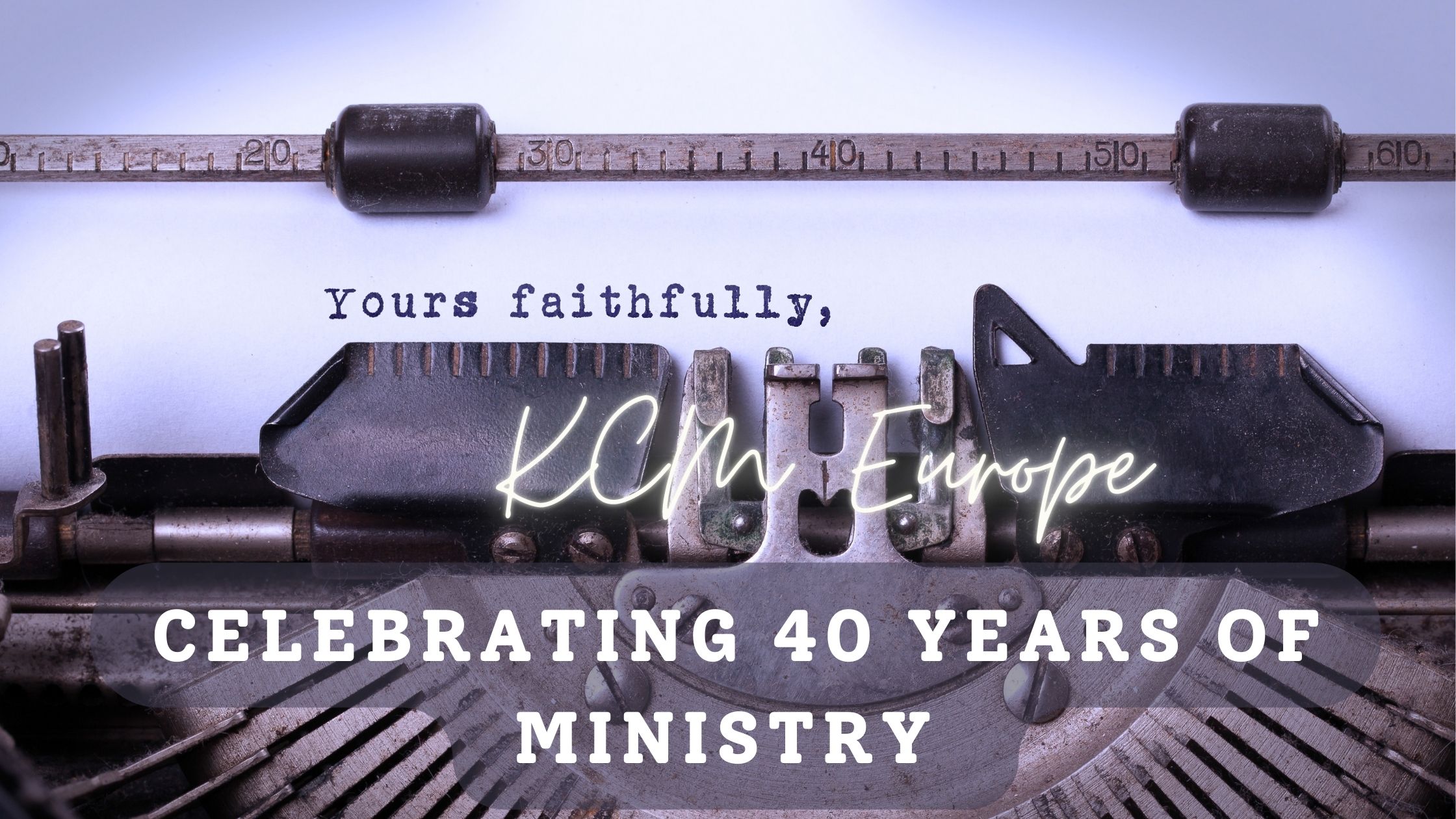 The Uncompromised Word of God
Years ago, the Lord told Kenneth Copeland to proclaim the truth of God's Word and His unconditional love. Since then, the focus and mission of Kenneth Copeland Ministries has been to preach the uncompromised Word of God on every available voice.
What does it mean to preach the uncompromised Word of God? Well, it is The Word of God in its original form and meaning. When we look at the definition of Faithfulness, this also means staying true to the original, which is exactly what we preach!
It is this original Word of The Living God that is "profitable for doctrine, for reproof, for correction, for instruction in righteousness, that the man of God may be complete, thoroughly equipped for every good work" Timothy 3:16-17
So, as we celebrate 40 years of ministry, we are also celebrating the faithfulness of God's uncompromised Word, which has equipped us in this Ministry!
From Faith to Faith
For in it, the righteousness of God is revealed from faith to faith; as it is written, "The just shall live by faith." Romans 1:17
We are so thankful to God for his faithfulness in giving us the direction to fulfil the mission and mandate of this ministry. We are also thankful for our Partners who have joined their faith with ours so that we can bless others with the Gospel of Christ and declare that Jesus Is Lord!
One of the ways that we come together as a Ministry is by reading the 'From Faith to Faith' Devotional. It is just one of the Faith resources that have been produced over the last 40 years. Praise God! In forty years of ministry we have been going from Faith to Faith and abounding in blessings according to Proverbs 28:20.
Faithful and True
Revelation 19:11 states that Jesus is called Faithful and True. This means that not only is He (Jesus) The Truth, but that He is Faithful to himself and to those who believe his Word.
Great news- Numbers 23:19 states that "God Is not a man that he would lie" It means that we can confidently take the Word of God for ourselves and expect God to be faithful in performing it. There is an absolute confidence in knowing that Jesus is our Lord but also in knowing that He will not and cannot violate the Truth of his Word and His name.
God watches over His Word to perform it which is Faithfulness in operation. Praise God! We have the assurance of faith in God's Word."So shall My word be that goes forth from My mouth; It shall not return to Me void, But it shall accomplish what I please, And it shall prosper in the thing for which I sent it." Isaiah 55:11 NKJV
At KCM Europe, we boldly declare that Jesus is Lord, which is not just a slogan or a catchphrase. It is the original, uncompromised Word of our salvation! In 40 years of ministry, we have found God's Word to be Faithful and True. This is the uncompromised Word of Faith that we preach on every available voice. We declare according to Mark 11:22 that we "Have Faith in God" Why? Because He is Faithful and True!
---
Join us every day as we go from Faith to Faith by signing up here for the powerful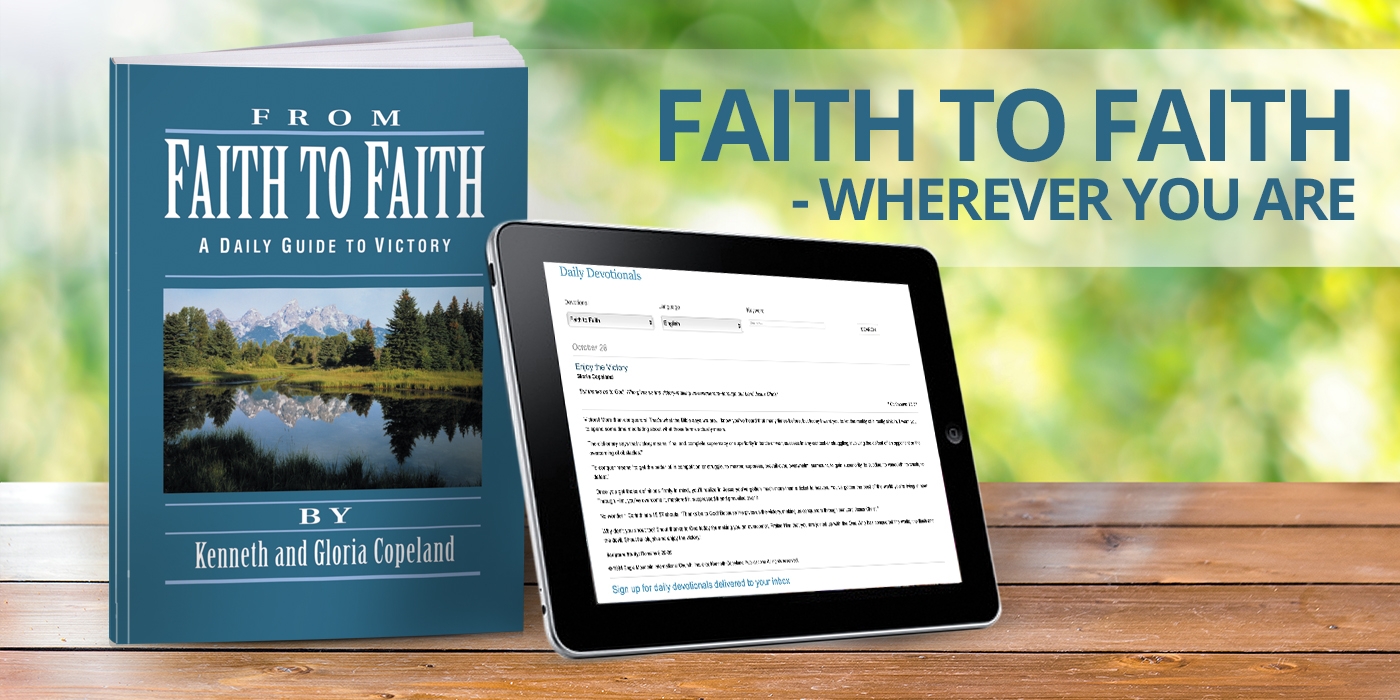 ---
Find out more about 40 Years of Ministry in KCM Europe
---