Jesus ist Herr! That's German for Jesus is Lord.
Over 82 KCM books have been translated into German since 1997 when KCM Europe first entered the German-speaking nations.

The first mini books 'Faith & Patience', 'Blood Covenant' and 'How to Overcome Strife', were translated and published in that year to make possible a quick impact to the German speaking Body of Christ. Next followed 'You are Healed', 'The Force of Faith', 'The Force of Righteousness' and 'Six Steps to Excellence in Ministry' to supply Christians with powerful revelations about further fundamental biblical truths.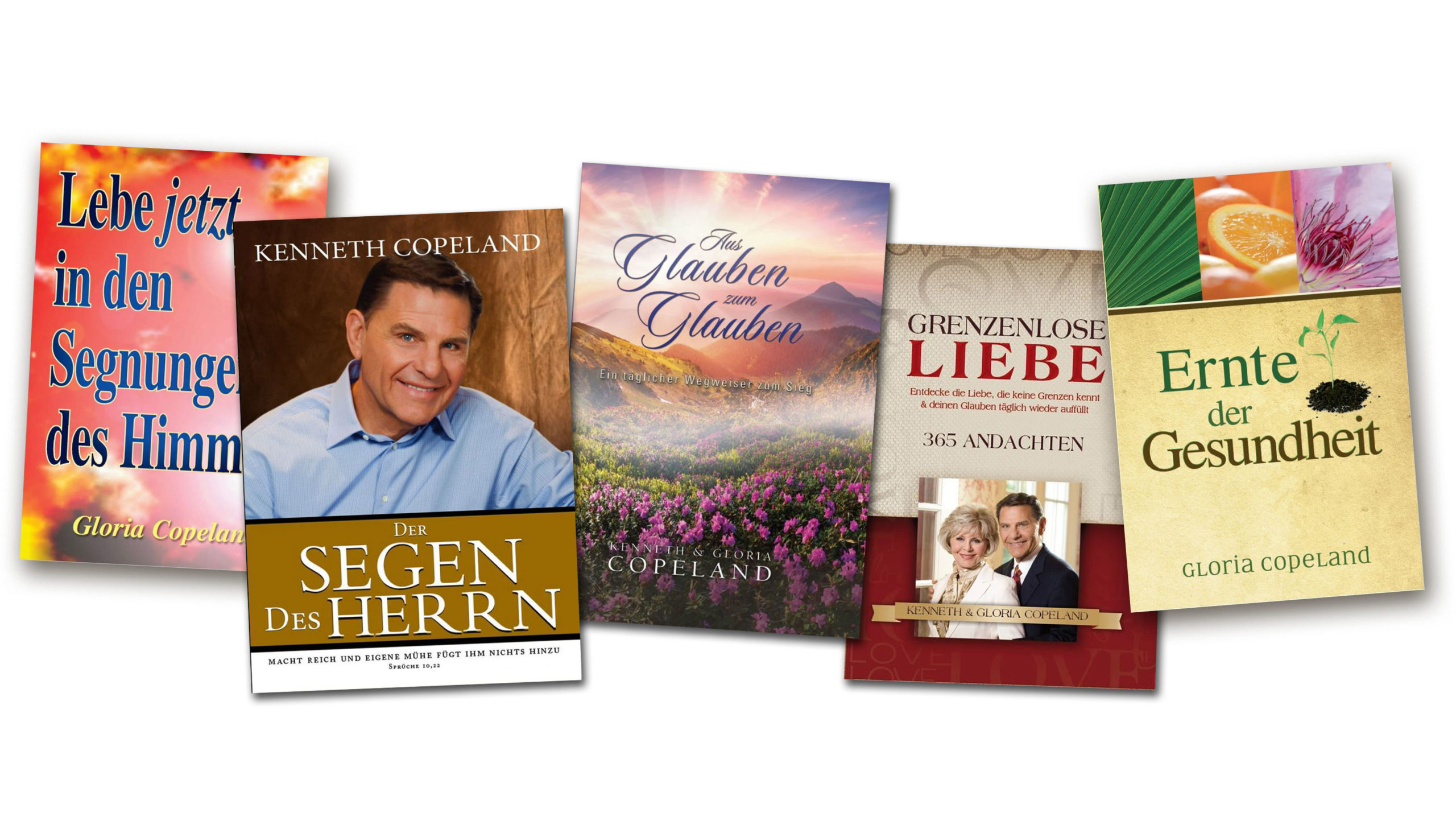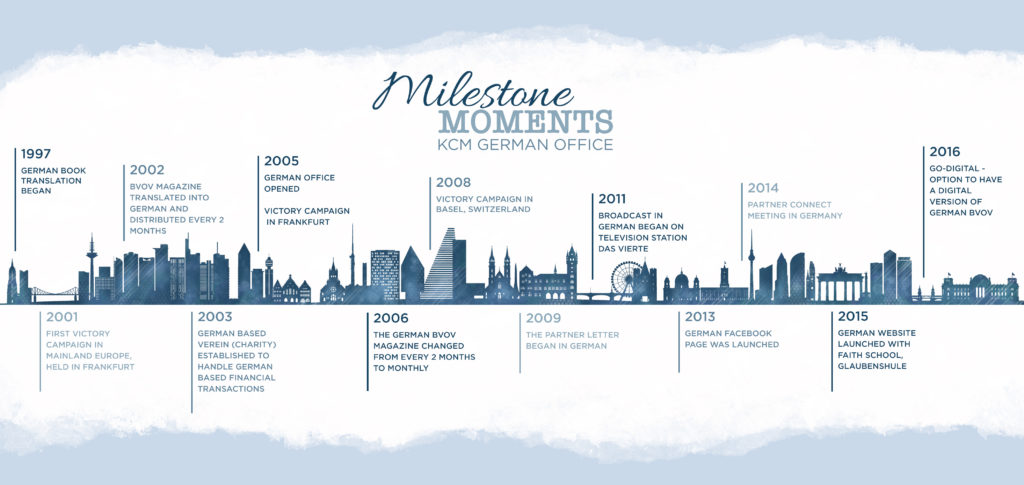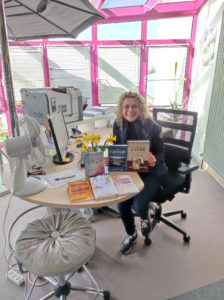 Sabine Schäufl, KCM's sub-publisher at Shalom-Verlag in Germany, remembers how they received a manuscript of From Faith to Faith written by typewriter from a Swiss brother. In the early days, Sabine used to type the text into her computer which took quite a long time, since her children were still small and the manuscript had to be carefully revised and prepared for the first print.
Meanwhile, the daily devotional From Faith to Faith has been published in many editions and is still one of our classics and best-selling devotionals in German. It has been a tremendous blessing to numerous Christians reaching different denominations and confessions.
In 2001, KCM Europe held its first Victory Campaign outside of the UK in Frankfurt, Germany as the word of faith grew. The conference lasted three days and there were well over a thousand people present.
The following year in 2002, the first German BVOV magazine was published and sent out every two months, until 2006 when it was published and sent monthly.
Here is an early example of the German BVOV magazine from 2003.
Since 2009, Brother Copeland's Partner Letter has been translated into German and sent out monthly to all our German-speaking Partners.
The German BVOV magazine is currently sent to the following countries: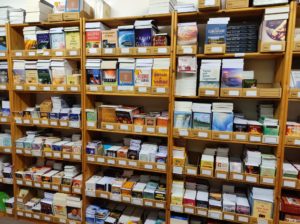 Germany, Austria, Switzerland, Belgium, England, Finland, Italy, Latvia, Netherlands, Slovenia, USA and Denmark.
1219 people receive the physical magazine every month
376 receive the physical partner letter
292 people receive the digital magazine every month
200 receive the digital partner letter
424 people receive the digital newsletter
We also have 6,475 German-speaking followers on the German Facebook page
Our Staff
How beautiful on the mountains
    are the feet of the messenger who brings good news,
the good news of peace and salvation,
    the news that the God of Israel reigns!  Isaiah 52:7 (NLT) 
 In 2005, the German office opened in Lörrach (Gemeinde der offenen Tür Lörrach ).
Today the German office is in Schopfheim in the district of Lörrach.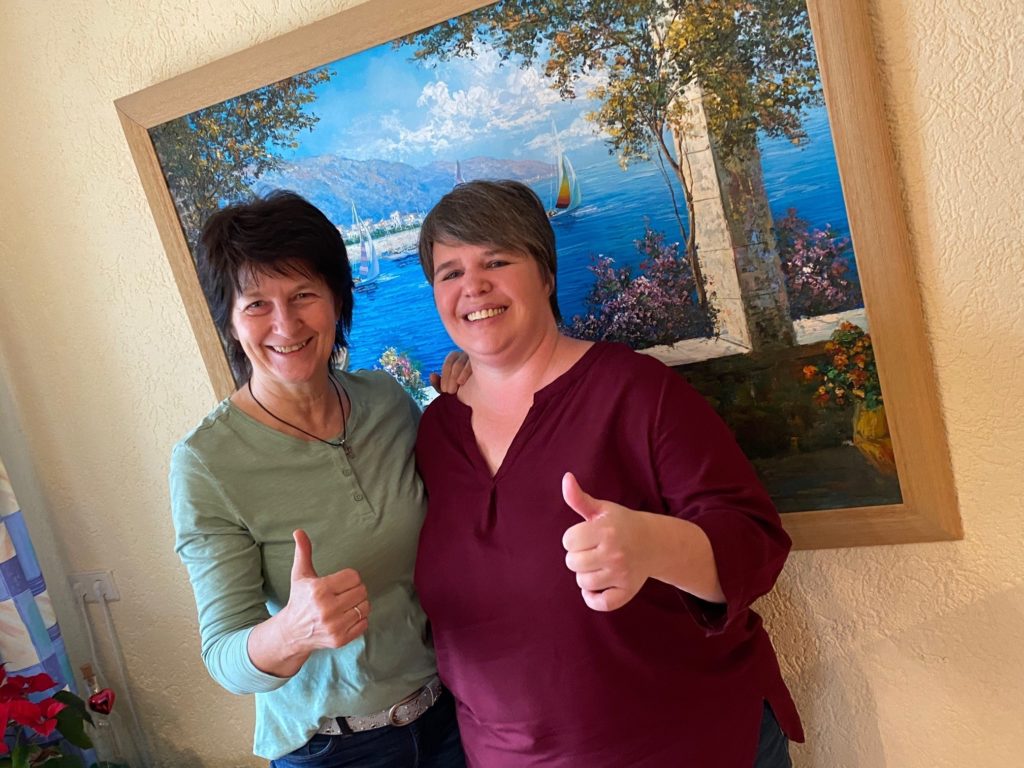 The German website launched in 2015 with teachings from Kenneth and Gloria being translated and added to the German School of Faith called 'Glaubens Schule'.
Sowing Seed in German Soil
In 2021 the following ministries were supported by the German office.
Thank You Jesus!
We continue to grow the German outreach and are so grateful to all our Partners in the German-speaking nations, as we continue to get the Word out on Every Available Voice.
---
We have given the German website a new look – check this out.
Sign up here for our weekly Newsletter to receive all the latest news from KCM Europe! If you speak Deutsch, please use this link to receive further communication in your own language – Beziehe unseren Newsletter
The BVOV broadcast now has captions in German and French.  Please note that we have used a machine-translation (AI-based) service for the non-English subtitles. This has been assessed by native language speakers and we believe this will be helpful to convey the message of faith to non-English speakers. If you would like to send us your feedback, you can do so by emailing Partner Relations.
Remember God loves you, we love you and JESUS IS LORD!