Pastor Alex Ashton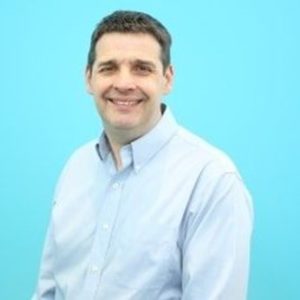 "The build-up to the Believer's Convention in Brighton 1988 was almost a year in coming for me.
My mother and sister had gone to the previous year's convention where Kenneth had taught on the power of agreement in prayer. They went back to their hotel room and agreed together in prayer that I would get saved even though I was living in Hong Kong.
Within two months I had given my life to Jesus and on returning to the UK one of the first things my mother did was put the conference cassette tapes into my hands and told me to listen to them.
Back in those days there were no faith churches, Christian Television, the internet, free downloads and the abundance of Christian material that is available to us today.
My mother had put in my hands an album of over 20 cassette tapes that were more valuable than gold to me. All year I listened to them again and again as I allowed the Lord to fill my heart with the word of faith and as the day came closer and closer to the next convention my excitement grew greater and greater.
The convention did not disappoint and sitting under the anointed Word of faith for five consecutive days impacted me and set my life on the road of faith that I continue to walk on today.
The bible teaches that the just shall live by faith and there was no better way for me to start my faith journey than by immersing myself in the teaching of Kenneth Copeland.
My time in Brighton in 1988 changed my life and helped me to become all that God had called me to become.
Thank You KCM for all that you do and have done to teach me faith!"