Jesus is LORD – even in prison! Many of the incarcerated men and women are freer in prison (because they are in Christ) than millions of people living in the free world without Christ!

KCM Europe Prison Ministry reaches into prisons and detention centres in the U.K., Italy, the Netherlands and some parts of North Africa too. The ministry is available to all English speaking prison inmates in Europe.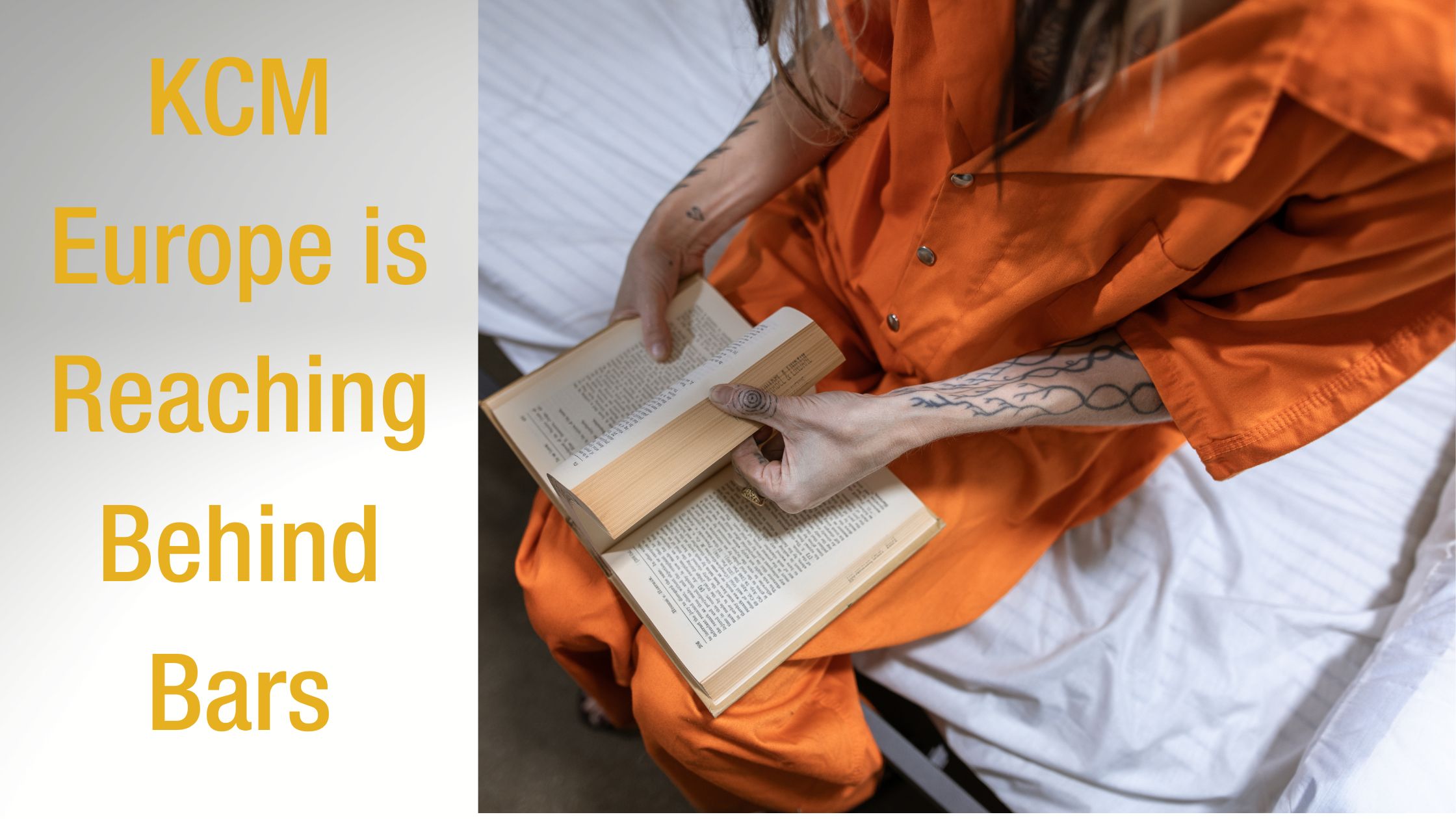 "They may be incarcerated, but it's important that they know from the Word of the living God, that even though they're in prison, prison doesn't have to be in them." – Kenneth Copeland.
KCM Europe Prison Ministry – Facts and Figures
There are currently 127 inmates across Europe, who receive the Believer's Voice of Victory Magazine and Partner Letter, 43 of whom were added in the first eight months of 2022.
Prison inmates can connect with KCM Europe by either writing to us or completing a connect card that has been shared by another inmate.  They immediately receive: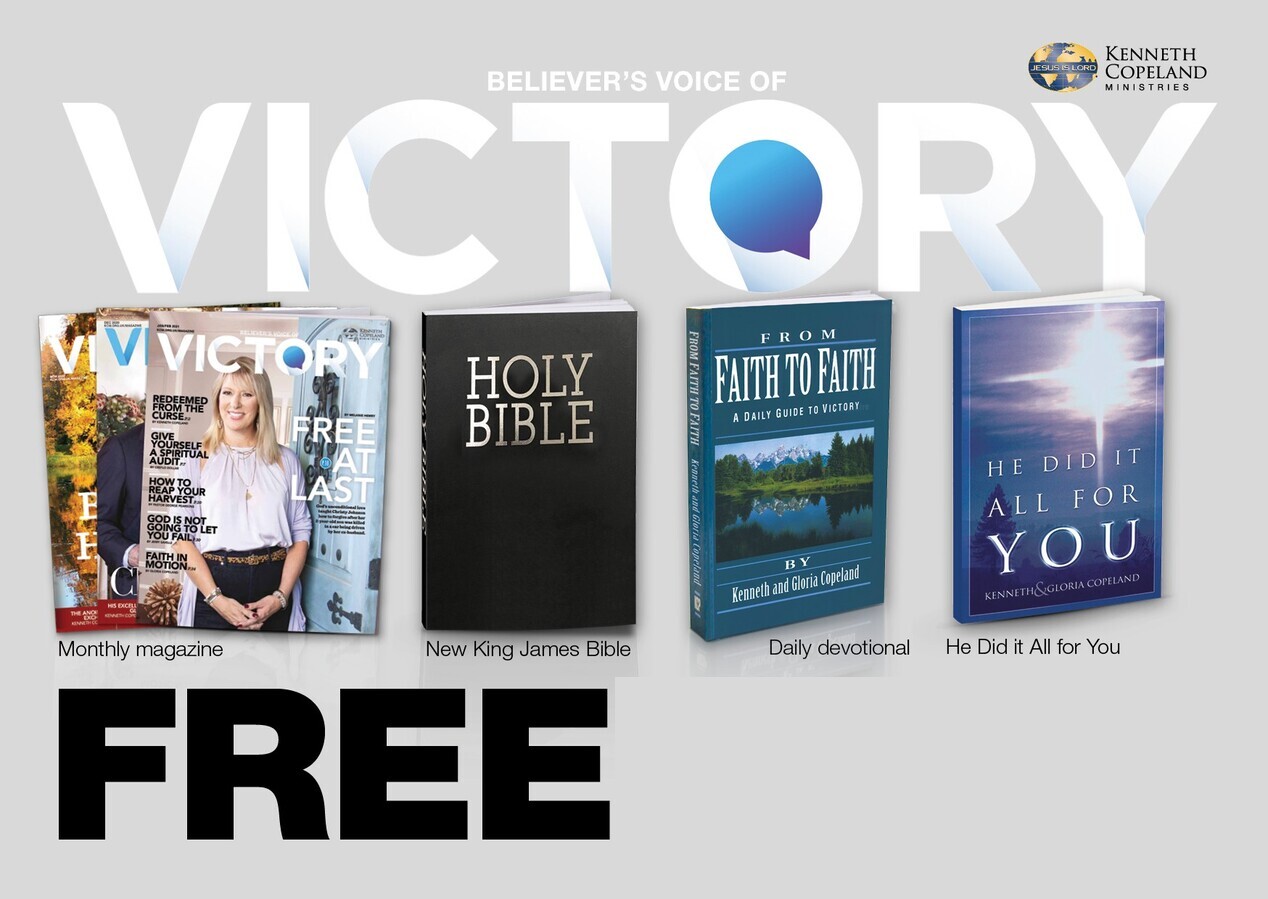 * From Faith to Faith Devotional
* New King James Bible
* He Did it All For You book
Inmates are automatically subscribed to the monthly BVOV Magazine and Partner Letter.
Each letter, order and prayer request are responded to promptly and we have a monthly dedicated time of prayer for our Chaplains and prison inmates.
In Acts 16:22-26, Paul and Silas' clothes were torn off, they were beaten with rods, and thrown into prison with their feet fastened. How did they respond? With PRAISE…. and then an earthquake set them free! Praise The LORD through your situation too.
---
If you are a Partner with Kenneth Copeland Ministries, YOU are part of ministering in prisons!
Our Partners are touching the world behind bars and offering freedom in Jesus.  It is a blessing to be part of, and KCM Europe is seeing much fruit from its Partners' efforts and prayers.
Watch this testimony by Lawrence Oji who discovered the Prison Ministry of KCM Europe whilst in prison.
Subscribe to Kenneth Copeland Ministries Europe on You-Tube.
Lives are being changed behind the bars. Read testimonies from inmates who use KCM resources to see miracles and minister to other inmates in prison.